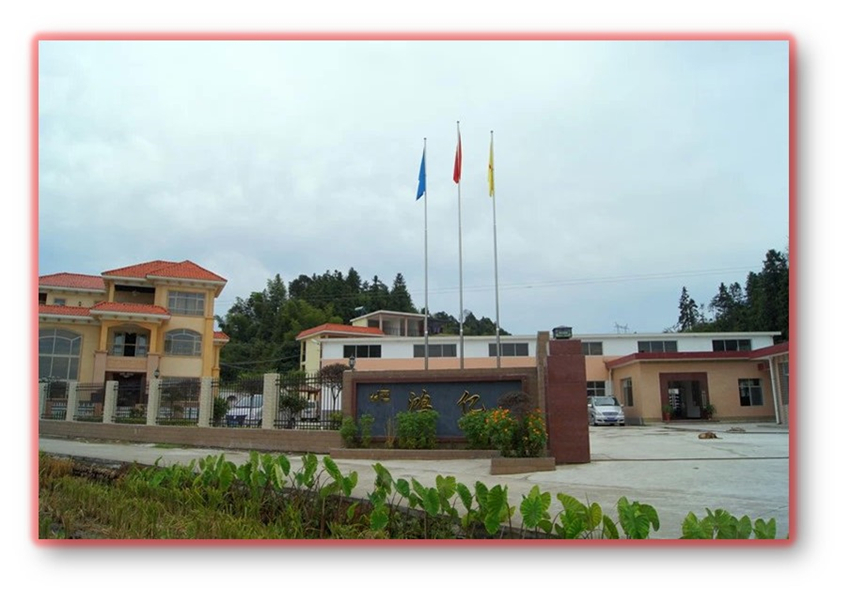 Company profile
Guangzhou hon ribbon garment co., LTD is a collection research and development, production, sales in the integration of shoe accessories professional providers, mainly includes the shoes accessories, shoes, semi-finished goods, shoes, clothing accessories, franchising, industrial investment, product development and other business sectors.
Company since its inception has been adhering to the "hong hundred million products, made by heart" spirit of enterprise, continuously forge ahead, leading the industry trend, based on the research and development innovation, first-class quality, high-quality service, brand promotion, already developed now become to guangzhou, foshan, hunan three production bases, headquarters in guangzhou as the main body, the national and global footwear market brand enterprise, has a high profile in the industry, is deep the domestic and foreign customers trust. At the same time, the company is committed to long-term development, participating in various domestic and foreign shoe industry exhibitions to promote the brand; Invest 20% of the enterprise capital to carry out research and development innovation every year; Participate in school-enterprise cooperation to enhance their own strength; Join industry associations to strengthen cohesion.
In the expansion of business scale and hong one hundred million people always adhere to the "touched by the customer, happy employees, green development" business philosophy, to constantly improve the service level, optimize product quality, enhance research and development capabilities as a never-ending pursuit.