Create "mask ear rope" to realize production line standardization and scale
Release time:2020-05-29
Source:Guangzhou hongyi weaving and ribbon clothing co. LTD
Because of the outbreak,Guangzhou Hongyi ribbon Clothing Co., LtdEmergency start-up, the whole company has been involved in the epidemic prevention and control work for three months, through continuous efforts and improvement, the production line has been fully standardized and scaled!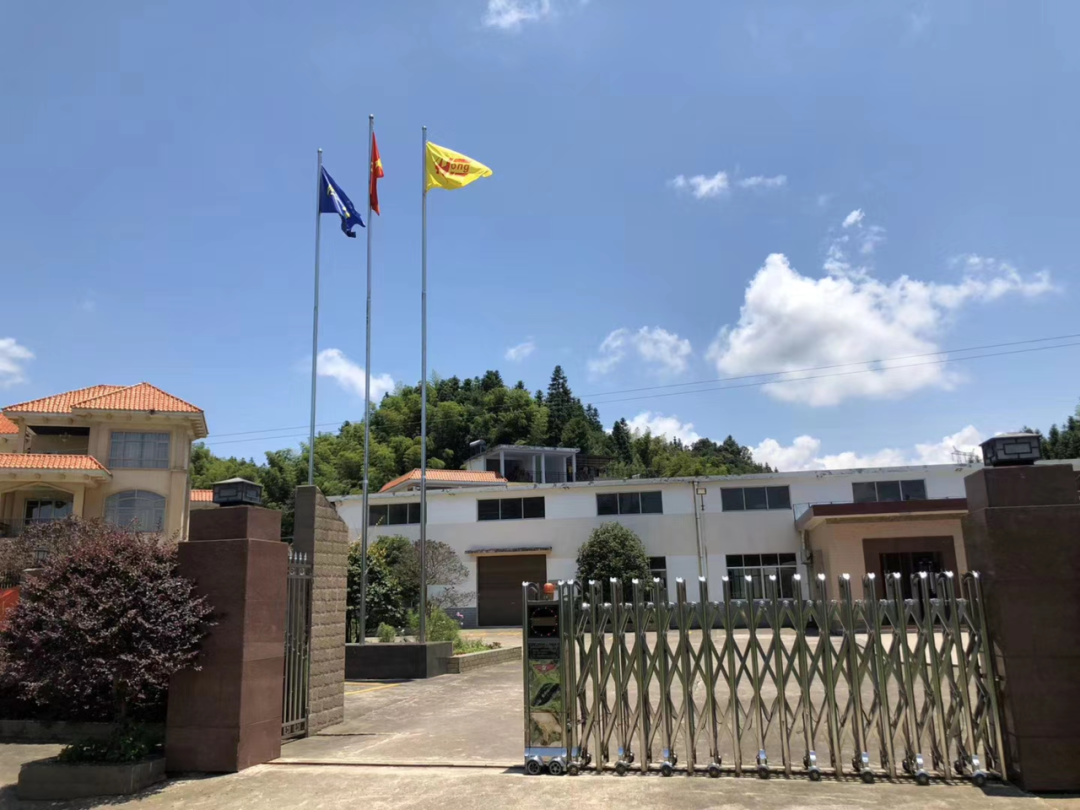 Through these three months' efforts, we are honored to win the recognition of many customers. It includes dozens of large-scale customers: BYD, Sany Heavy Industry, Mengjie home textile, Hunan Hengchang Pharmaceutical Group, Hunan CommScope Pharmaceutical Group and other medical equipment companies.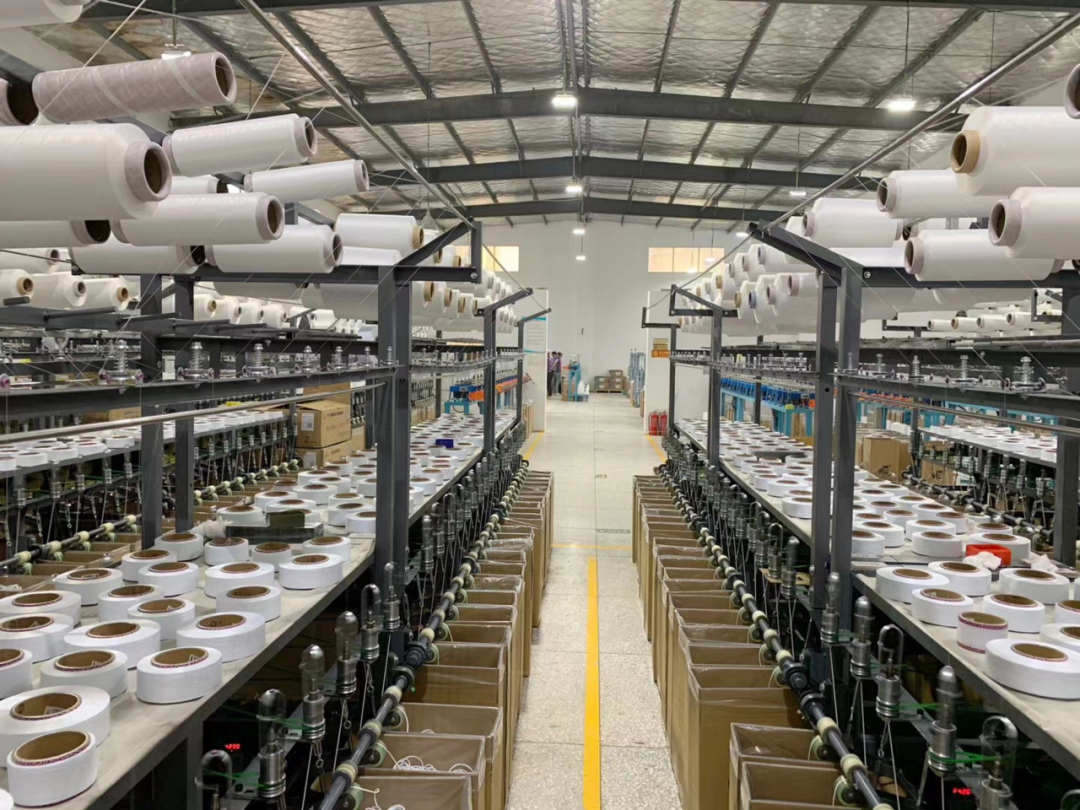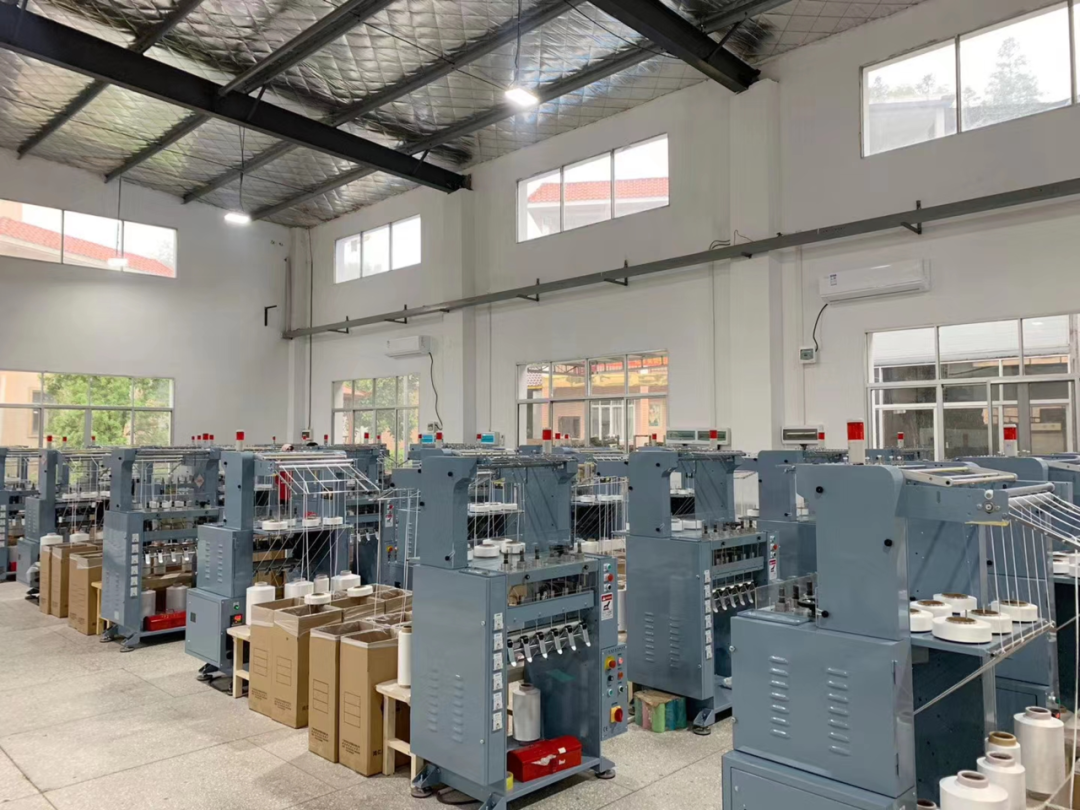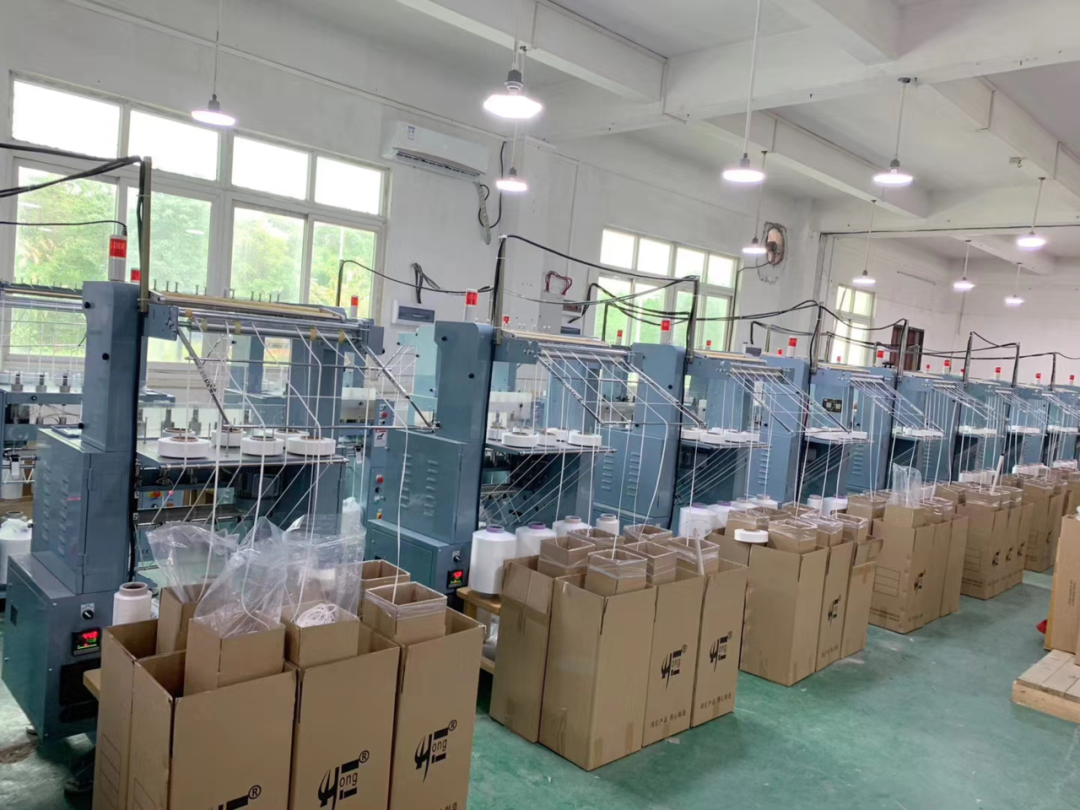 Guangzhou Hongyi ribbon Clothing Co., Ltd. now has "two factories and three workshops" in Guangzhou and Taoyuan. It mainly focuses on N95 series products of Taiwan equipment, and cooperates with domestic equipment to produce 6 tons of products per day, which are put on the marketEar rope of maskUse scope: disposable medical mask, medical surgical mask, medical protective mask and other protective articles.
Current production specifications of the company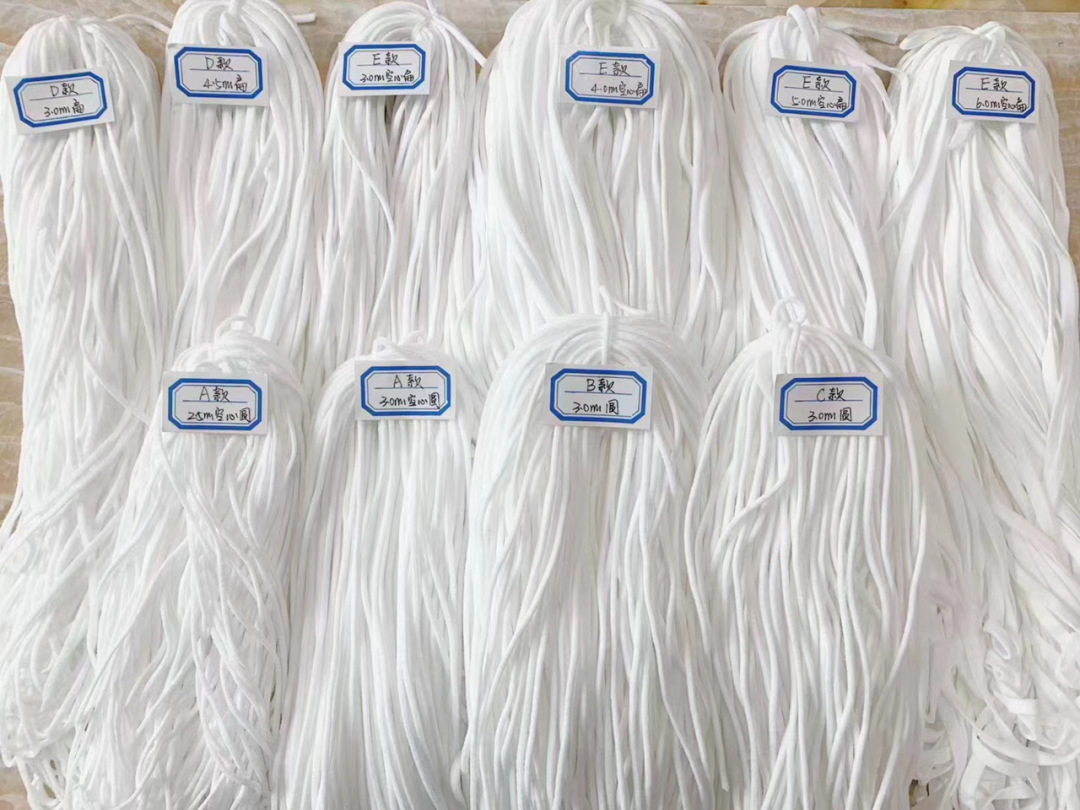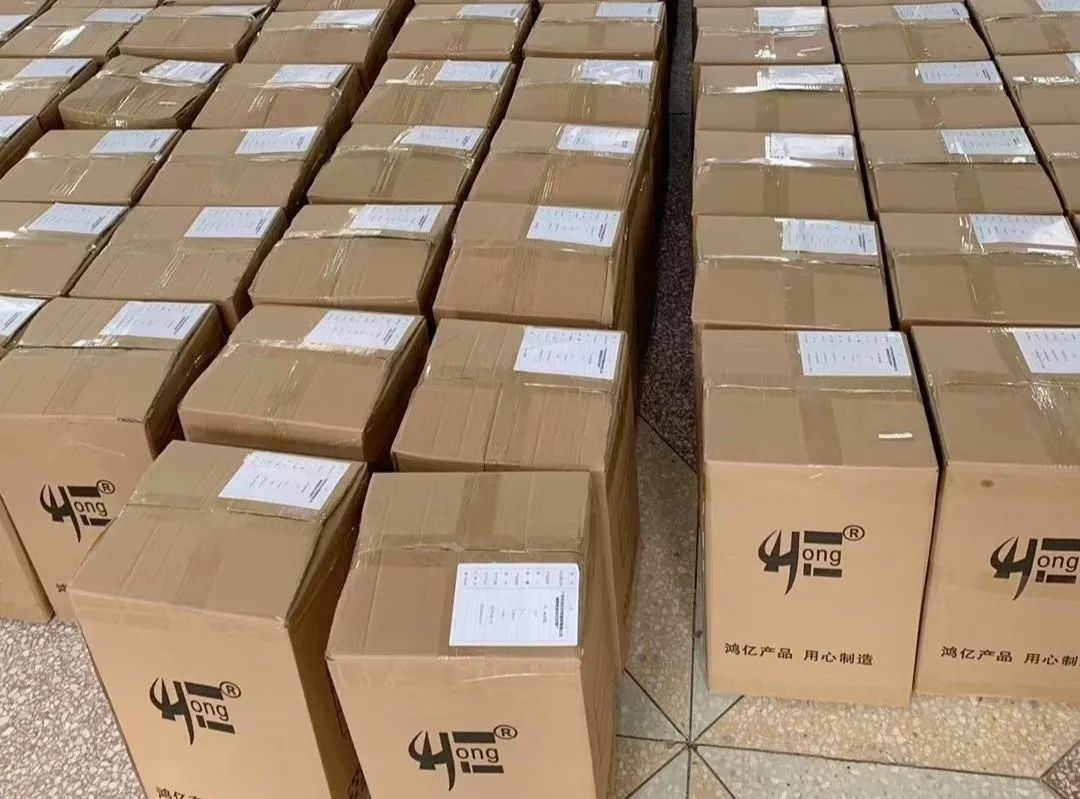 Flat mask rope:3mm hollow round 6-needle 2000, 3mm hollow flat 12 needle 2000, 3.5mm hollow flat 16 needle 2000;
N95 series mask rope:4mm hollow flat 20 needle 500, 5mm hollow flat 24 needle 1500, 6mm hollow flat 28 needle 200;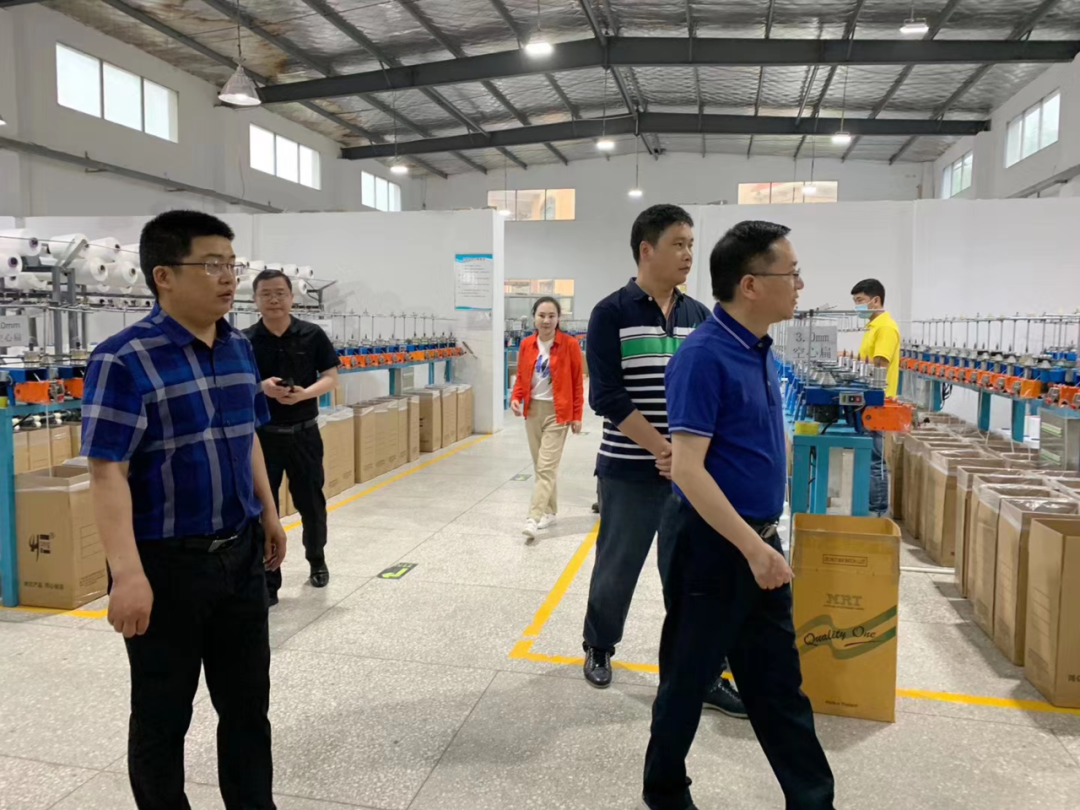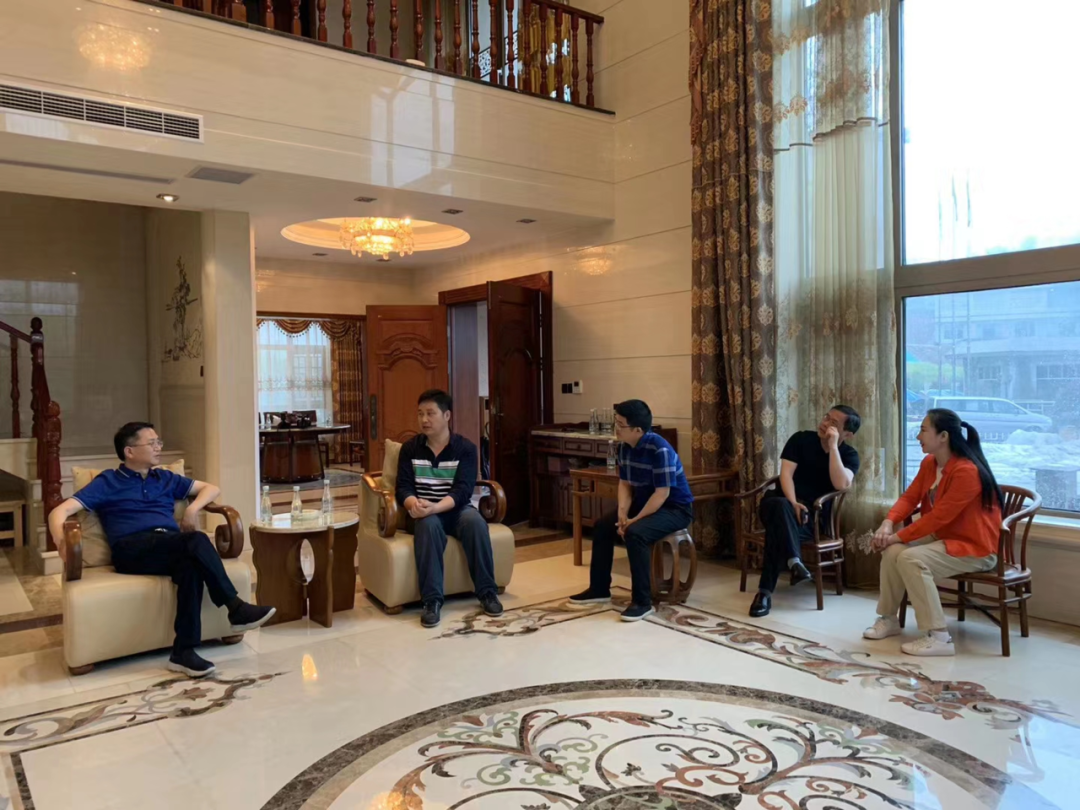 Thanks to Zhou Daihui, Secretary of Taoyuan County Party committee, for visiting the factory and supporting our work. Guangzhou Hongyi ribbon Clothing Co., Ltd. is very grateful for the kind care of leaders at all levels and the strong support of our customers. We will continue to do better to protect the earth and protect our homes with you!
contact us
Business Manager: 13711730068
Official website: http://www.hyribbon.com
Head office telephone: 020-86525858
Address: 2F, Wanhao shoes material Plaza, Yuexiu District, Guangzhou, Guangdong Province

Scan code attention