Webbing
What are the dyeing processes?
Webbing
It can be used not only as a kind of clothing accessories, but also as a kind of textile.
Webbing
There are two main methods for coloring of. One is the most widely used dyeing (conventional dyeing)
,
It is mainly to put the ribbon in the solution of chemical dyes. Another method is to use paint, which can be made into tiny insoluble colored particles to adhere to the fabric (the dyeing of the original fiber solution is not listed here).
The ribbon is colorful and bright in color. It's an ideal partner for many clothes and bags. But if you want to weave such a gorgeous ribbon, dyeing needs high technology. Next, let's talk about how to dye the ribbon.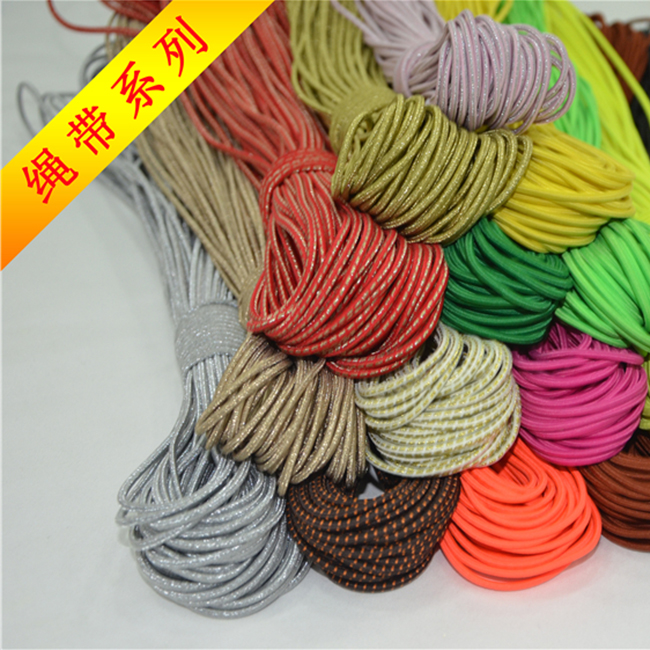 WebbingDyeing process and process
Dyeing process determined by material:
1. Characteristics of polyester fiber (densification) - hot melt dyeing, high temperature and high pressure dyeing - selected dye - disperse dye - temperature - (hot melt dyeing) about 190 ℃ (high temperature and high pressure dyeing) about 130 ℃. 2. Characteristics of nylon fiber (protein product) nylon fiber (reactive functional group) - steaming process - selected dye - (weak) acid dye - temperature - about 100 ℃. 3. Cotton products (cellulose fiber)
Basic technology and process of dyeing workshop
1. Polyester fiber into the belt - washing before - drying before - coloring tank - pre baking (infrared) - high temperature baking - washing after (reduction cleaning) - drying after - belt dropping. Function of infrared pre drying: dye molecules are initially attached to the fiber to prevent problems such as color and flower. The function of high temperature baking: to make dye molecules fully enter into the fiber and complete the process of dye dyeing. Function of reductive cleaning: decompose the superfluous dye molecules to ensure the color fastness of the product.
2. The function of nylon fiber entering into the belt, coloring tank, steaming with hot steam, washing after washing, drying after steaming: to make the acid dye molecules fully react with the corresponding functional groups in the fiber and complete the process of dyeing the acid dye on the fiber.

The function of washing: remove the dye molecules without complete reaction, and ensure the color fastness of ribbon, ribbon and other products.
contact us
Business Manager: 13711730068
Official website: http://www.hyribbon.com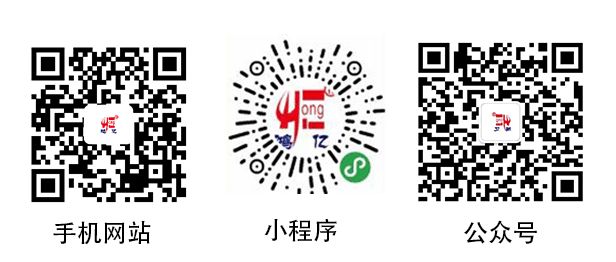 Main products: webbing, protective clothing elastic belt, braiding belt, lace belt, shoe material accessories, wide braiding belt, special webbing, special shoe material accessories, Guangzhou webbing manufacturer, nylon webbing, jacquard webbing, polyester webbing
Disclaimer: This article only represents the author's personal opinion, and has nothing to do with the website. Its originality and the text and content stated in the text have not been confirmed by the website, and there is no guarantee or commitment for the authenticity, integrity and timeliness of the text, all or part of the content, and the text. The readers are only for reference, and please verify the relevant content by yourself.