Specializing in the production of "protective clothing elastic belt", "mask ear rope"!
Release time:2020-05-29
Source:Guangzhou hongyi weaving and ribbon clothing co. LTD
Come on Hubei! Go China!
People in panic need a mask to keep the virus out of their body, which is the need of physical protection, but also the need of inner security. Up to now, although the supply of masks has been alleviated to some extent, the phenomenon of one mask is still in many places.
We have been working hard to prevent and control the epidemic
Each additional meter of ear rope is produced
You can make four more masks
All in all
We will have a warm spring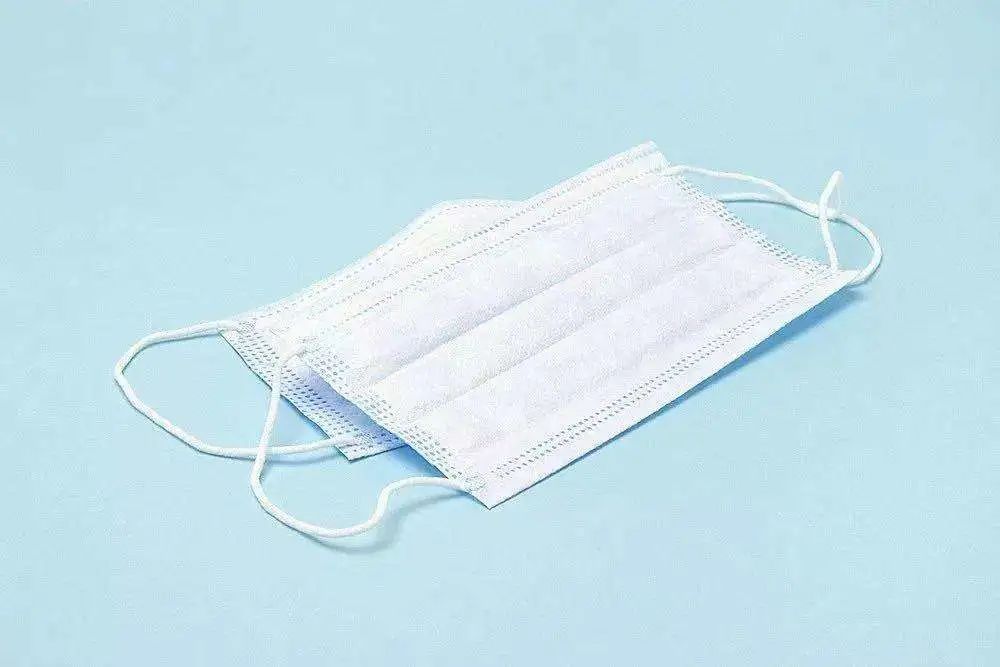 Hongyi Ribbon company actively responded to the call of the state. During the Spring Festival, it put into the production of epidemic prevention and control supplies in advance. On the 8th, the company started the production line of mask rope and protective clothing elastic belt in Guangzhou factory, and on the 12th, it started the production of mask rope in Hunan Taoyuan factory and Foshan factory. On the basis of nearly 1000 original rope and Ribbon machines, the company urgently purchased various funds from Taiwan There are more than 100 sets of rope belt weaving machines for masks, including 50 sets of special machines for masks in Taiwan, 300 strips, 200 sets of imported Ribbon machines, 2000 strips, 100 sets of domestic and Taiwan needle cylinder machines, 200 sets of high-speed code walking machines, 800 strips, 30 sets of imported knitting machines, 600 strips, etc. the production capacity of all kinds of rope belts can be supplied for more than 5 tons per day. The equipment is equipped with various high-end products, ranging from professional N95 to general protection The rope supply of products can fully meet the needs of mask enterprises and protective clothing enterprises.
Product specifications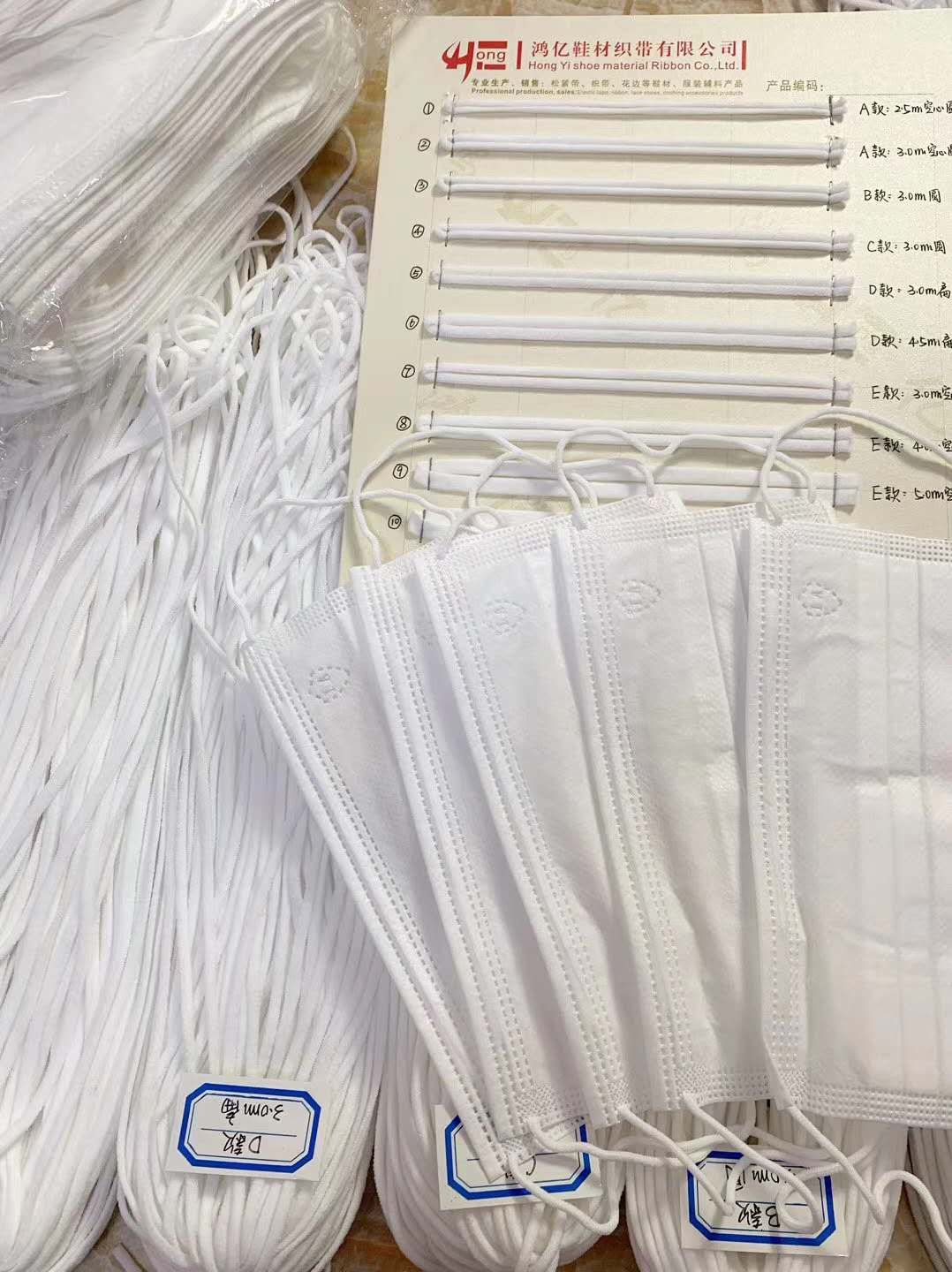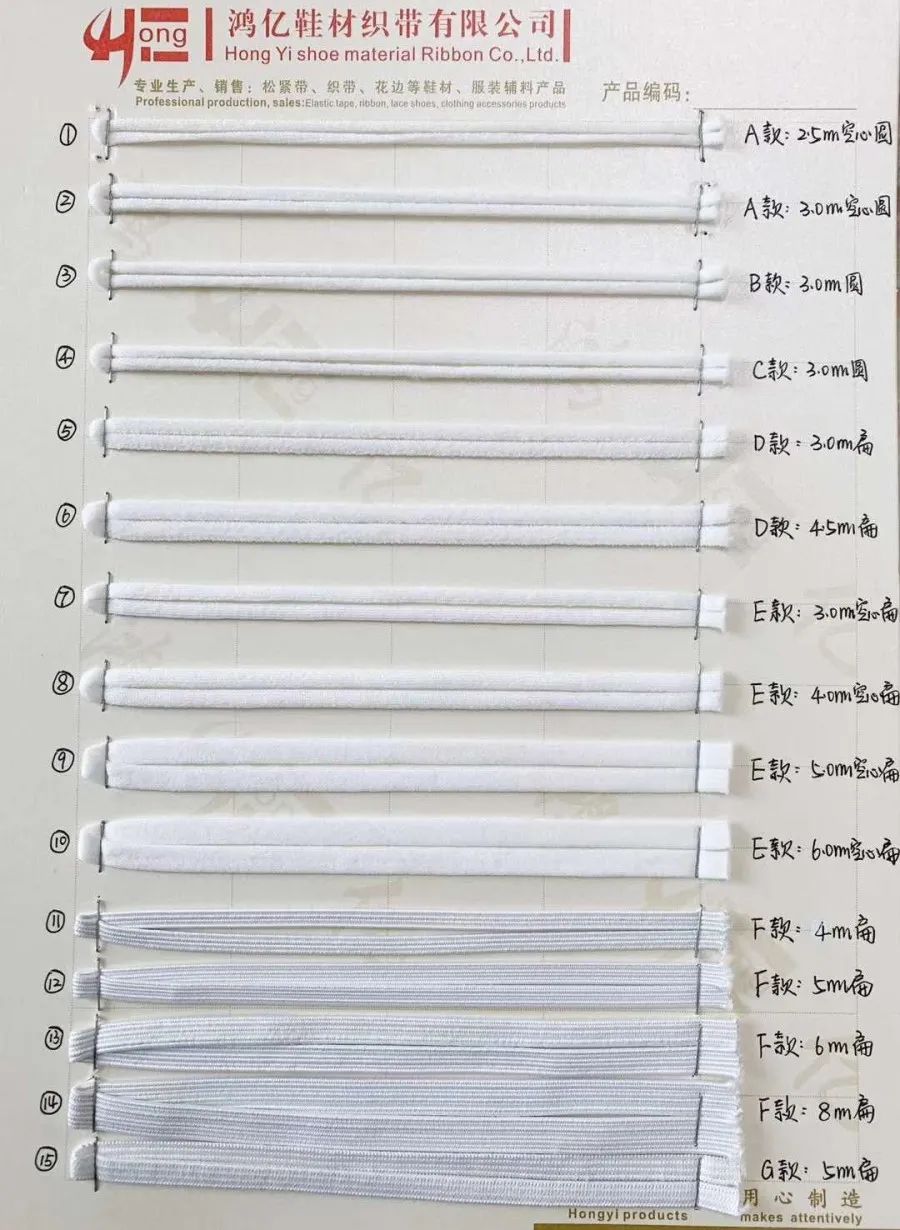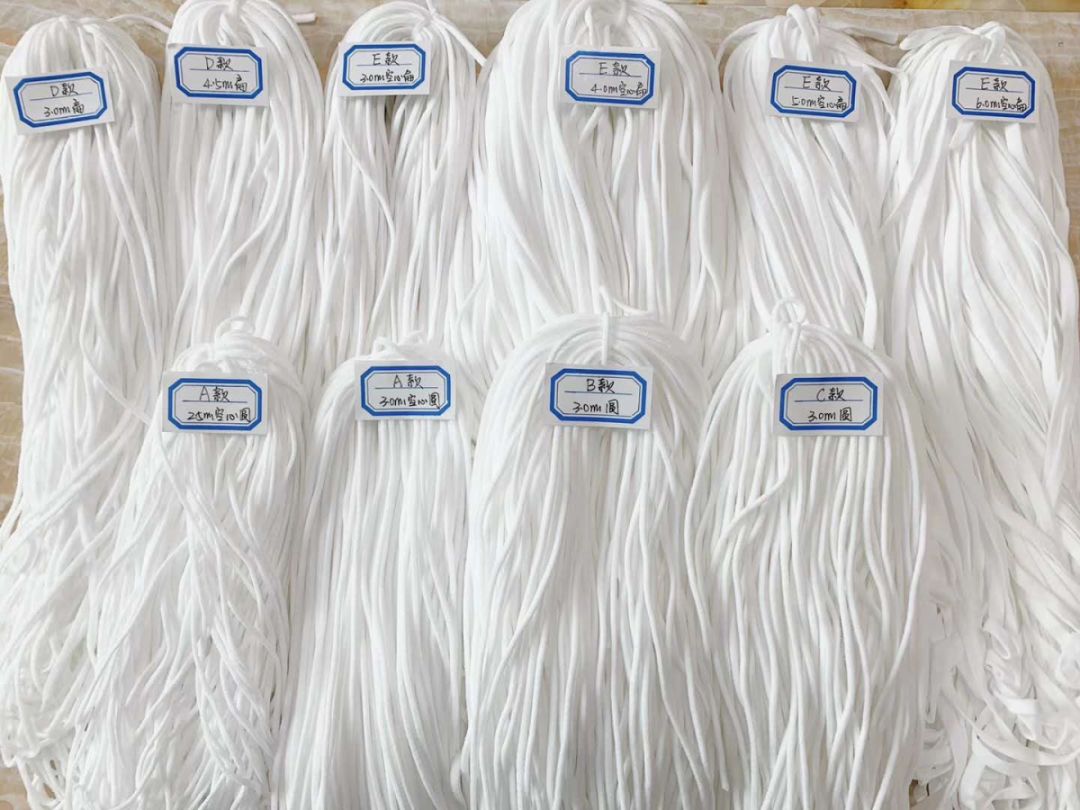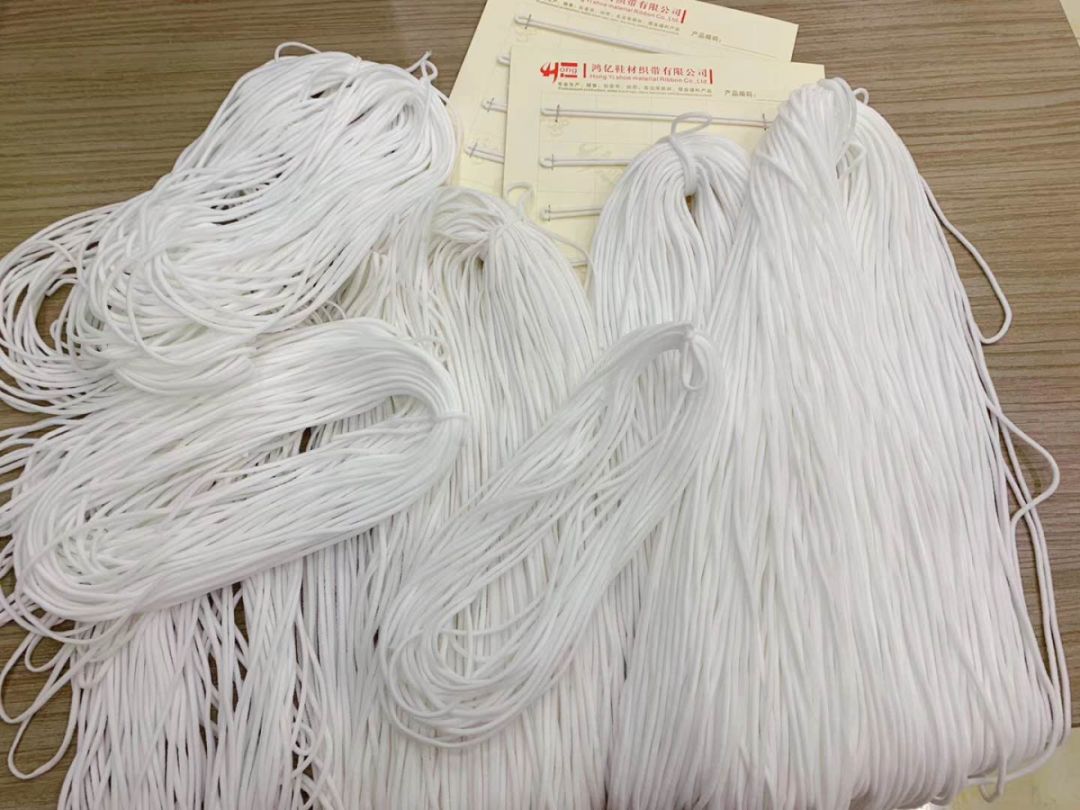 Production plant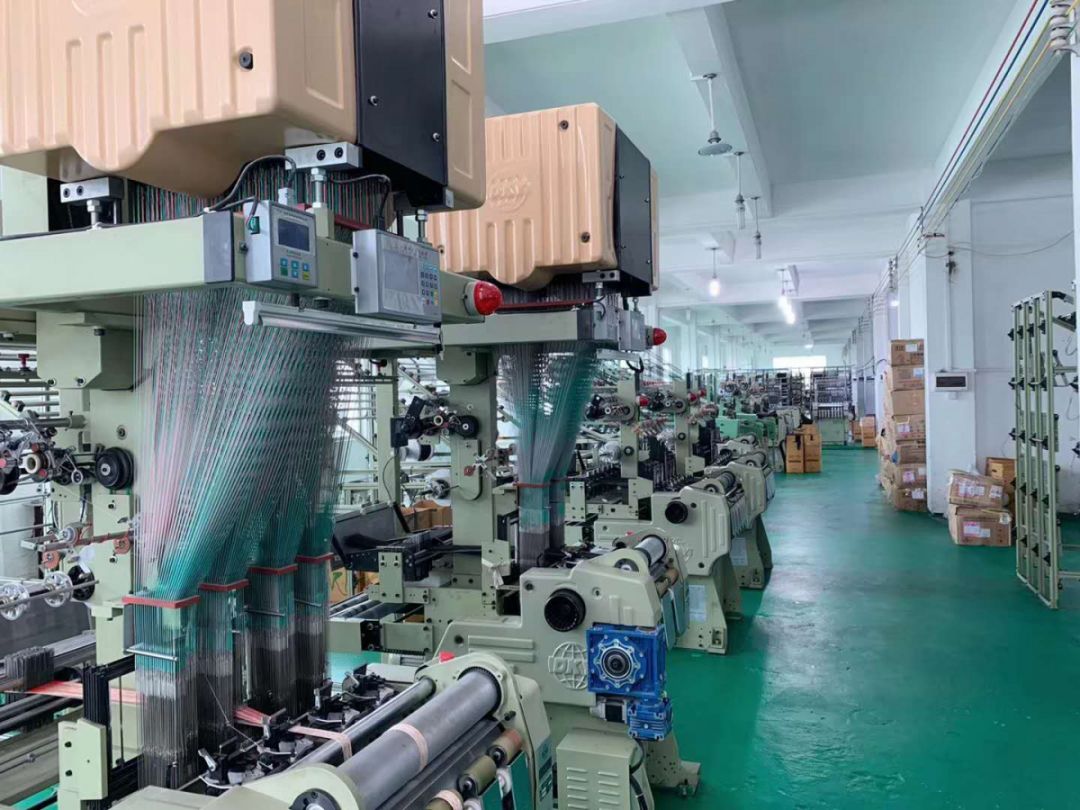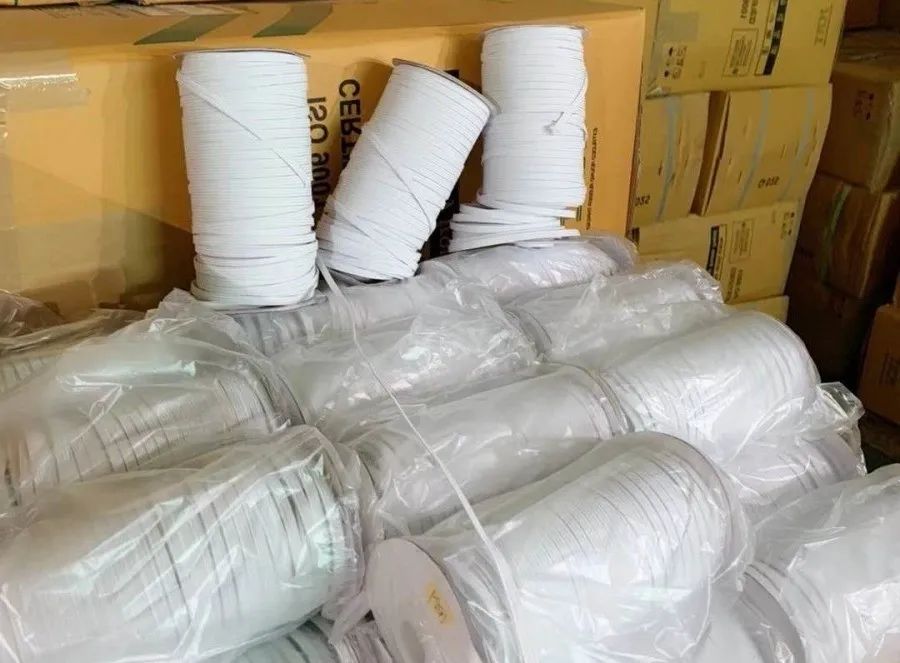 contact us
Business Manager: 13711730068
Official website: http://www.hyribbon.com
Wechat: scmzxyw
Head office telephone: 020-86525858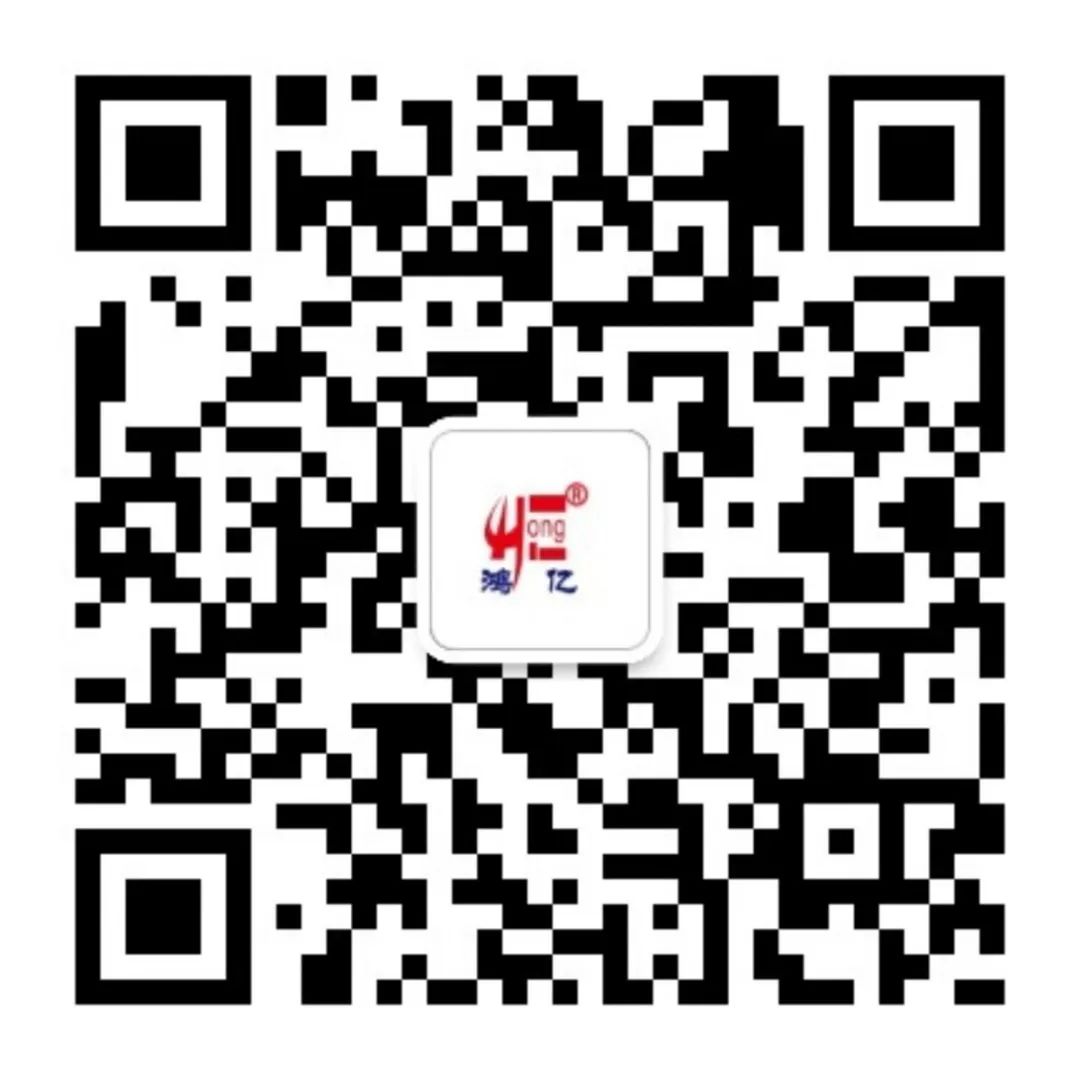 Main products of Hongyi ribbon:Webbing, elastic belt, braiding belt, lace belt, shoe material accessories, wide braiding belt, special webbing, special shoe material accessories, Guangzhou webbing manufacturer, nylon webbing, jacquard webbing, polyester webbing