Guangzhou Hongyi ribbon Clothing Co., Ltd. is in the same boat, fighting the epidemic together
Release time:2020-05-29
Source:Guangzhou hongyi weaving and ribbon clothing co. LTD
Salute - chasing the retrograde
In case of an emergency, Wuhan is not an isolated island. In case of difficulties on one side, medical teams from all over the country have been supported by all sides to form "elite forces". They have rushed to Wuhan from all sides in the form of combat "corps" to reinforce the fire line.
As of 6 p.m. on February 3rd, a total of 70 medical teams and 8329 medical team members have been sent to support the epidemic prevention and control in Hubei province by the state Wei Jian Committee, the State Administration of traditional Chinese medicine, the Chinese Academy of traditional Chinese medicine, 29 provinces (autonomous regions) and military hospitals. There are 59 medical teams and 6794 medical team members in Wuhan.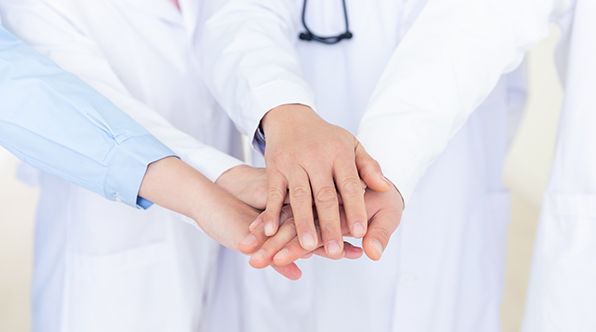 On January 31, general Xie, vice chairman unit of Guangdong footwear industry association "Hongyi ribbon Clothing Co., Ltd." learned that the police and auxiliary police of Taoyuan County, Hunan Province, their hometown, were all involved in the prevention and control of the epidemic, while the police were very lack of necessary protective measures, especially the medical masks, etc., and immediately raised funds from various parties, dispatched arrangements, and sent 1000 medical masks to their hometown people 's police. With the change of the situation of epidemic prevention and control, President Xie donated 20 boxes of disinfectant and 5 boxes of medical alcohol with a total value of 7000 yuan to the schools in his hometown.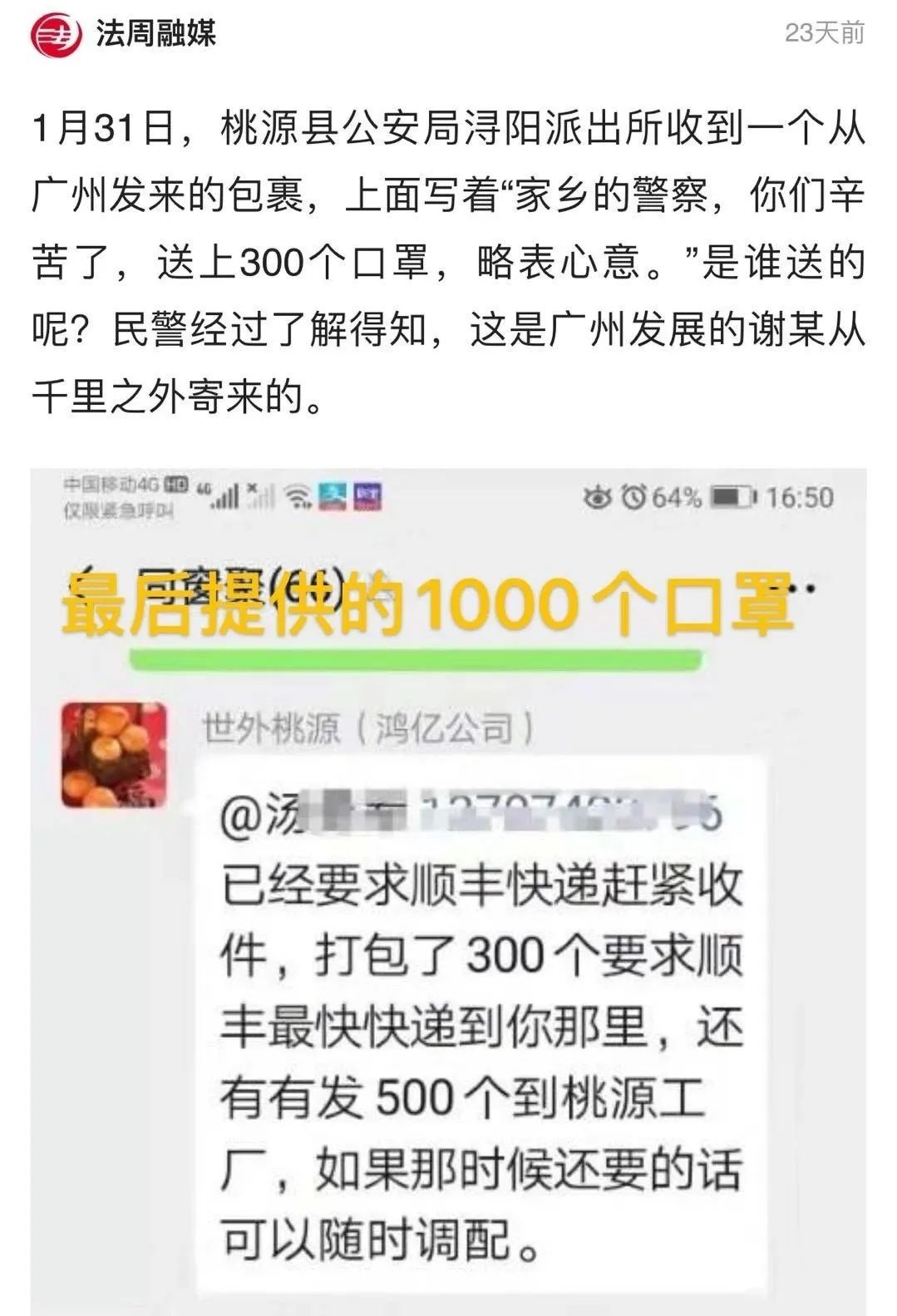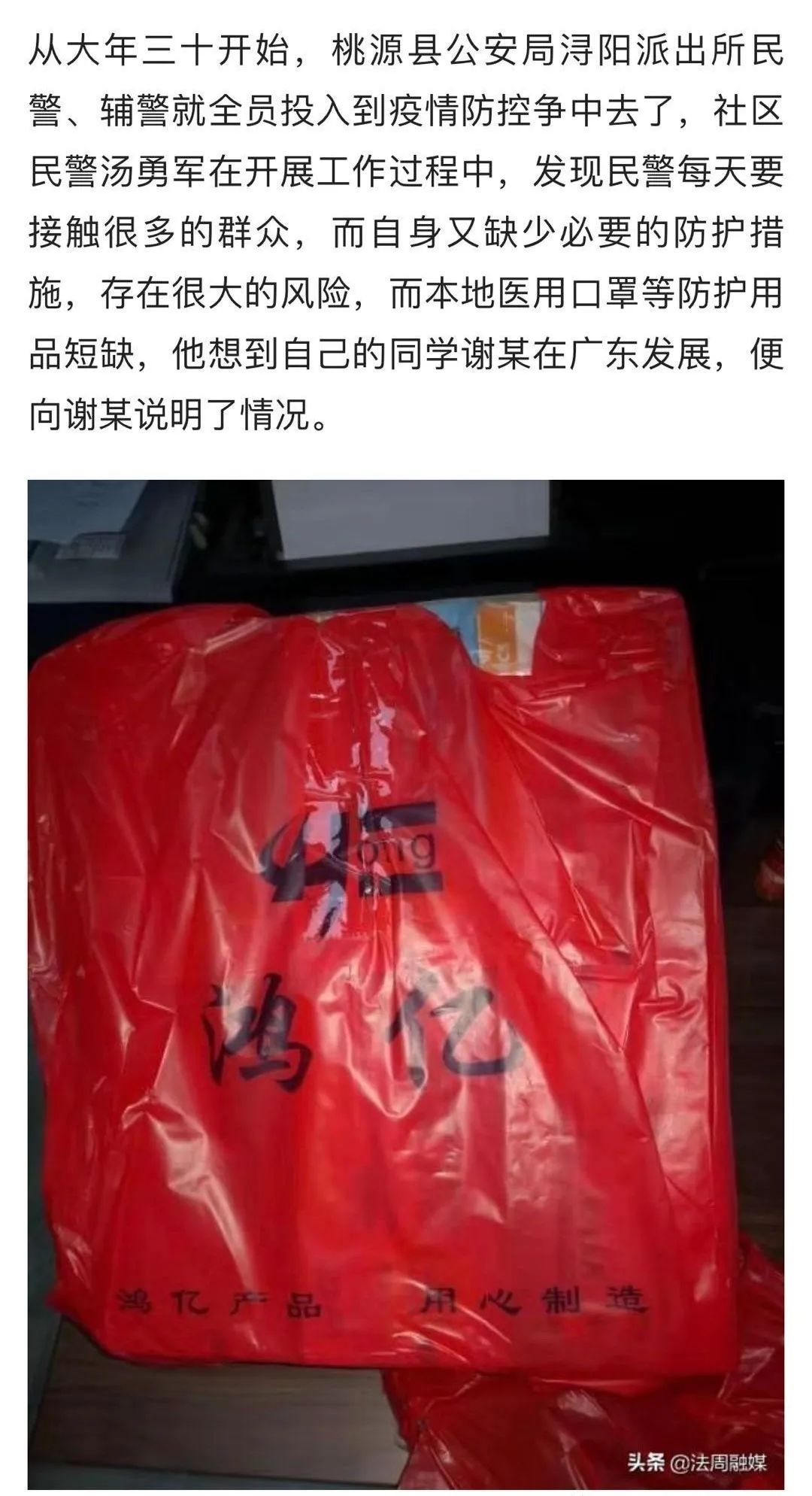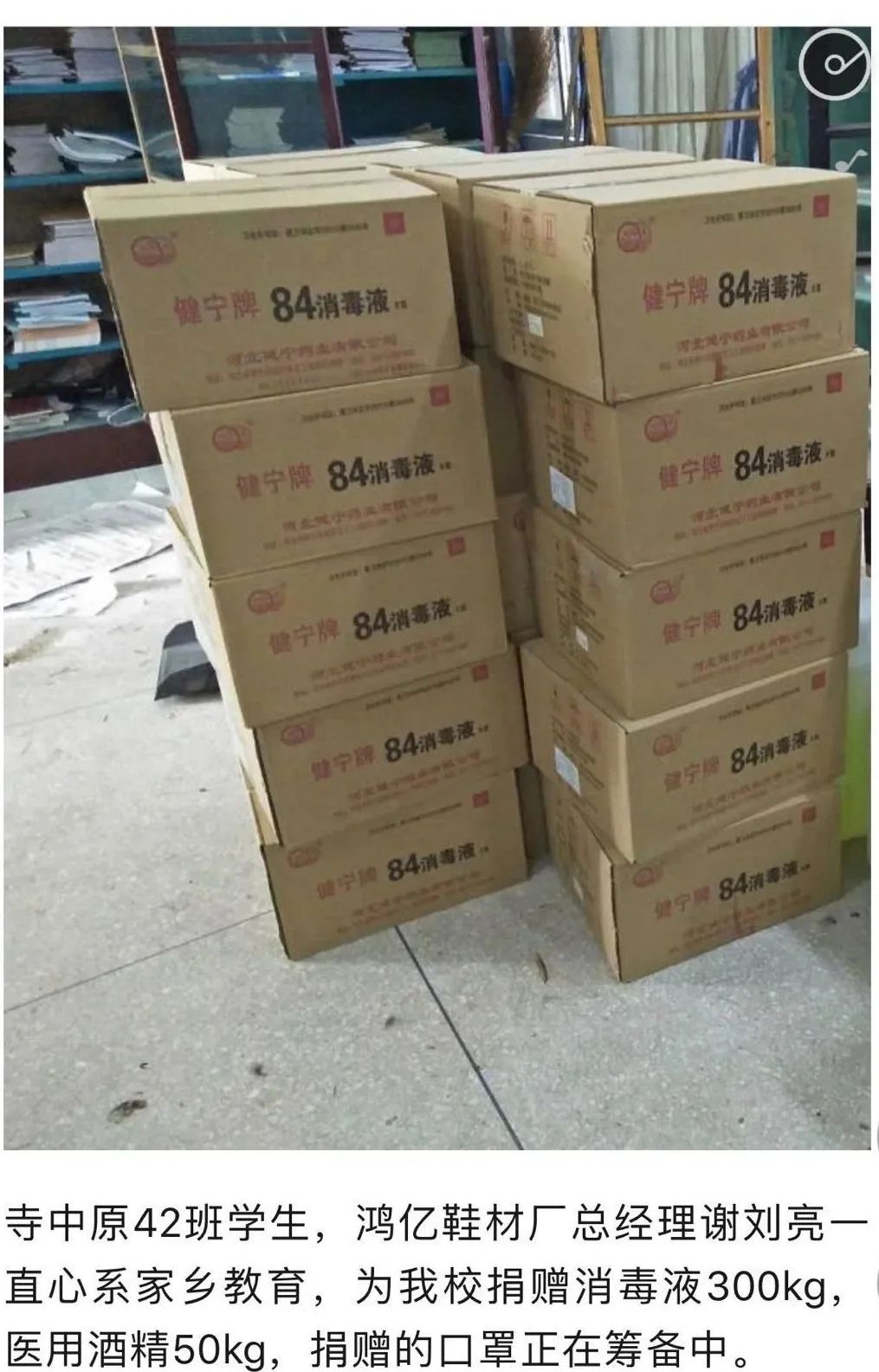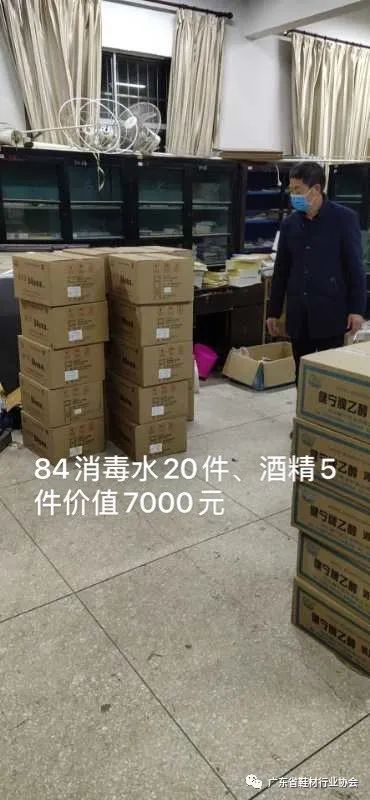 Go China! Come on, Wuhan!
On behalf of the company, the deputy general manager of Taoyuan factory of Hongyi company donated 5000 yuan to the town government, 2000 yuan to the village and 1000 masks, which fully demonstrated the mission and responsibility of the enterprise.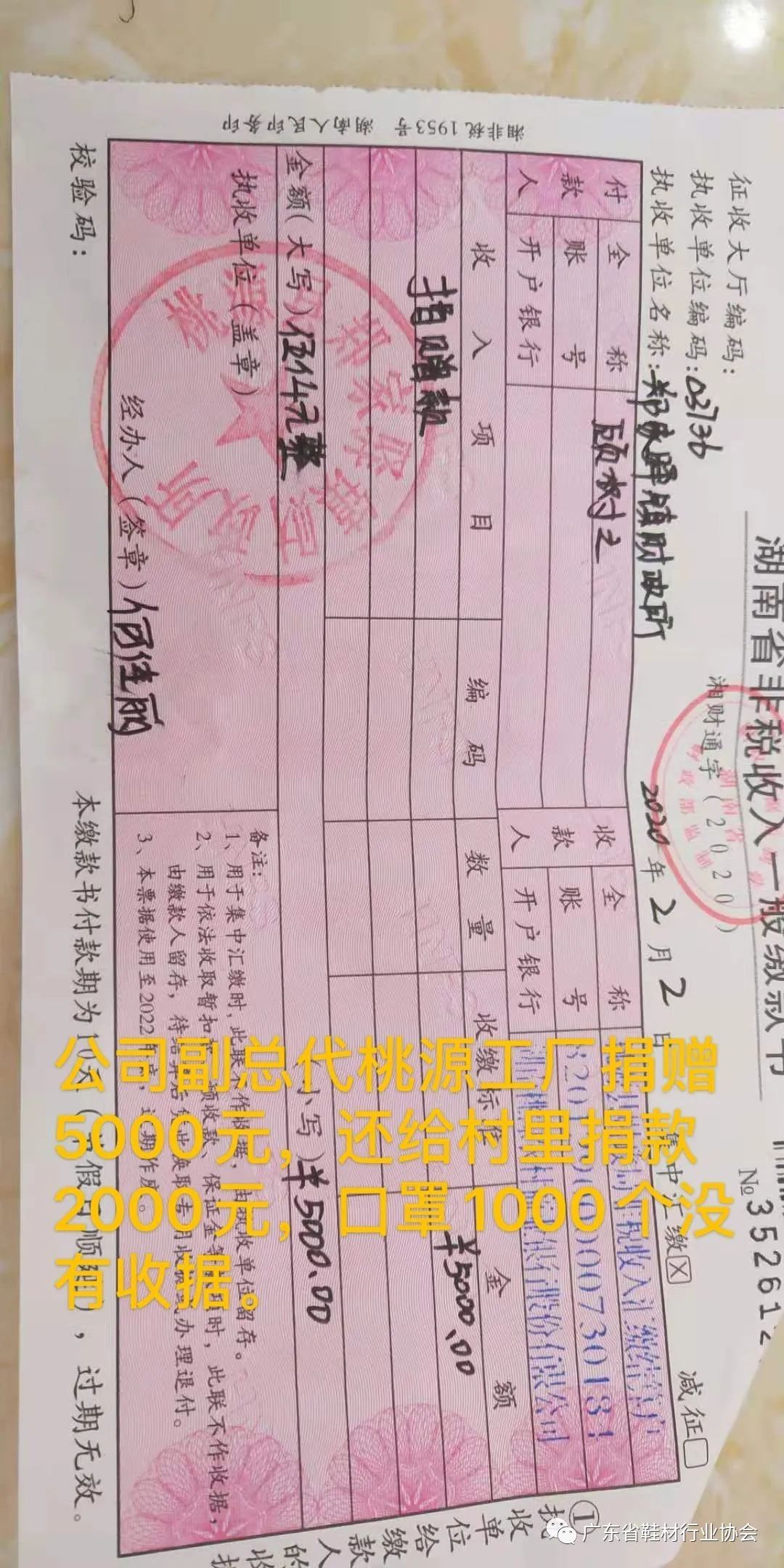 The novel coronavirus pneumonia Co., Ltd. is home to its hometown, and has offered to help the people in the fight against the epidemic.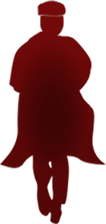 鸿亿织带服饰有限公司
向战斗在第一线的"抗疫战士"
With the highest respect! I look forward to your early return!
Scan and follow us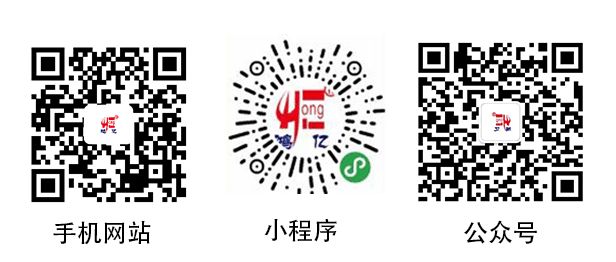 contact us
Business Manager: 13711730068
Official website: http://www.hyribbon.com
Wechat: scmzxyw
Head office telephone: 020-86525858