"Together, create the future" Hongyi ribbon Clothing Co., Ltd. award ceremony and tail dinner!
Release time:2020-05-29
Source:Guangzhou hongyi weaving and ribbon clothing co. LTD
Summary of annual meeting
2019 award ceremony + dinner at the tail! Here, we will review the miracles created by 2019 together with all partners of Hongyi ribbon, raise our glasses together to celebrate the hard work of 2019, and look forward to 2020 together, and work together for a win-win future.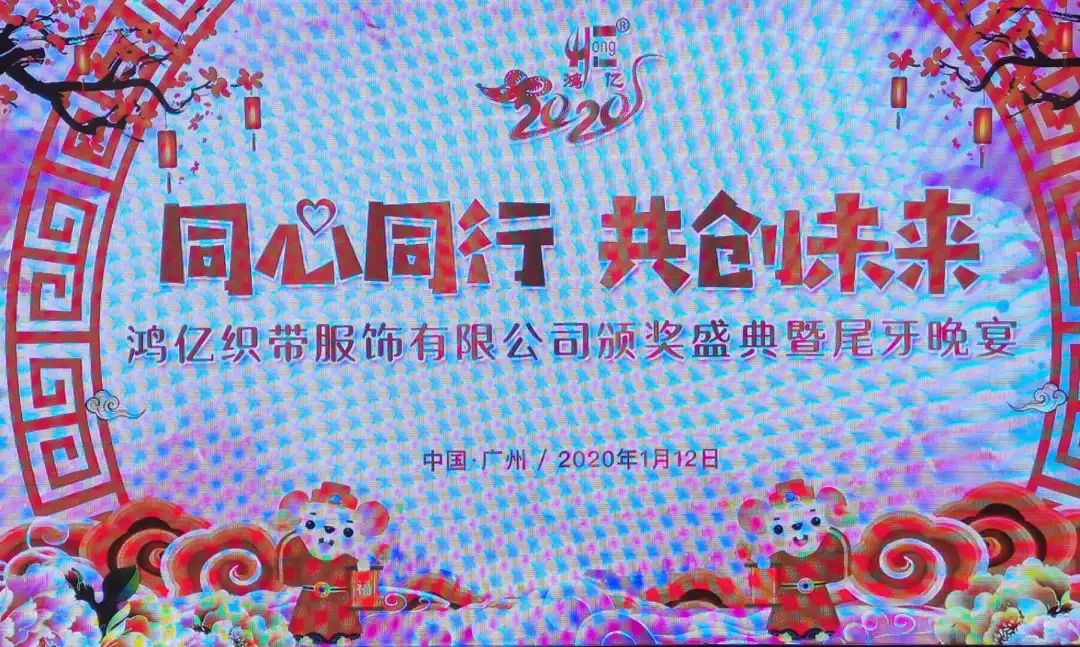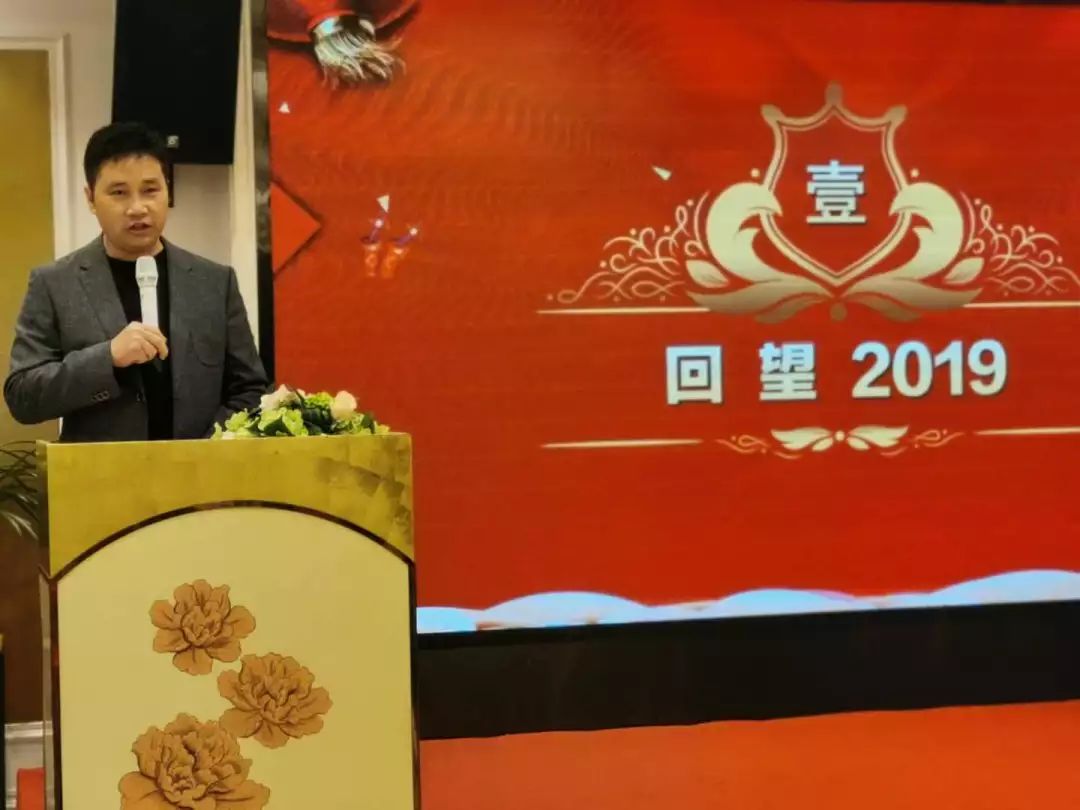 ▲Hongyi ribbon Clothing Co., LtdXie liuliang, chairman of the board of directors, makes the work summary at the end of 2019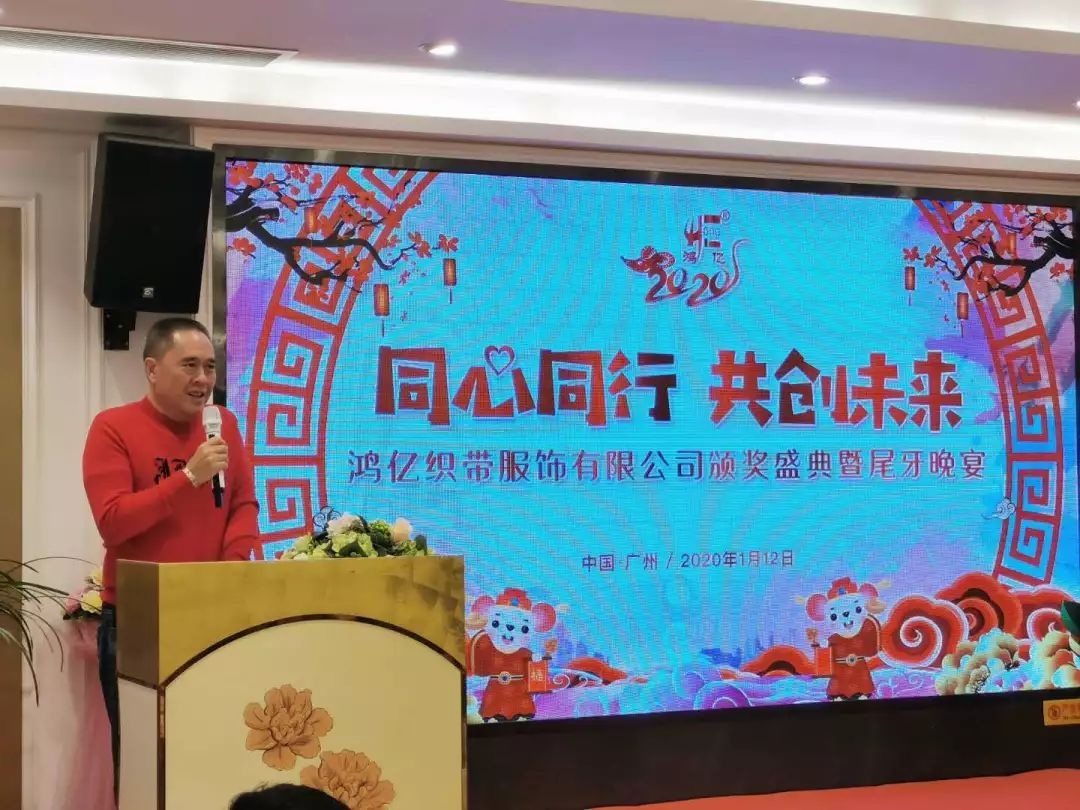 ▲Speech by Ye Zhicheng, chairman of Guangdong Footwear Industry Association
Award ceremony
In 2020, for the new year,
I hope you will show a strong sense of responsibility,
Give full play to the combat effectiveness of the team,
Let's get our workforce
Sustained and vigorous fighting spirit and vitality.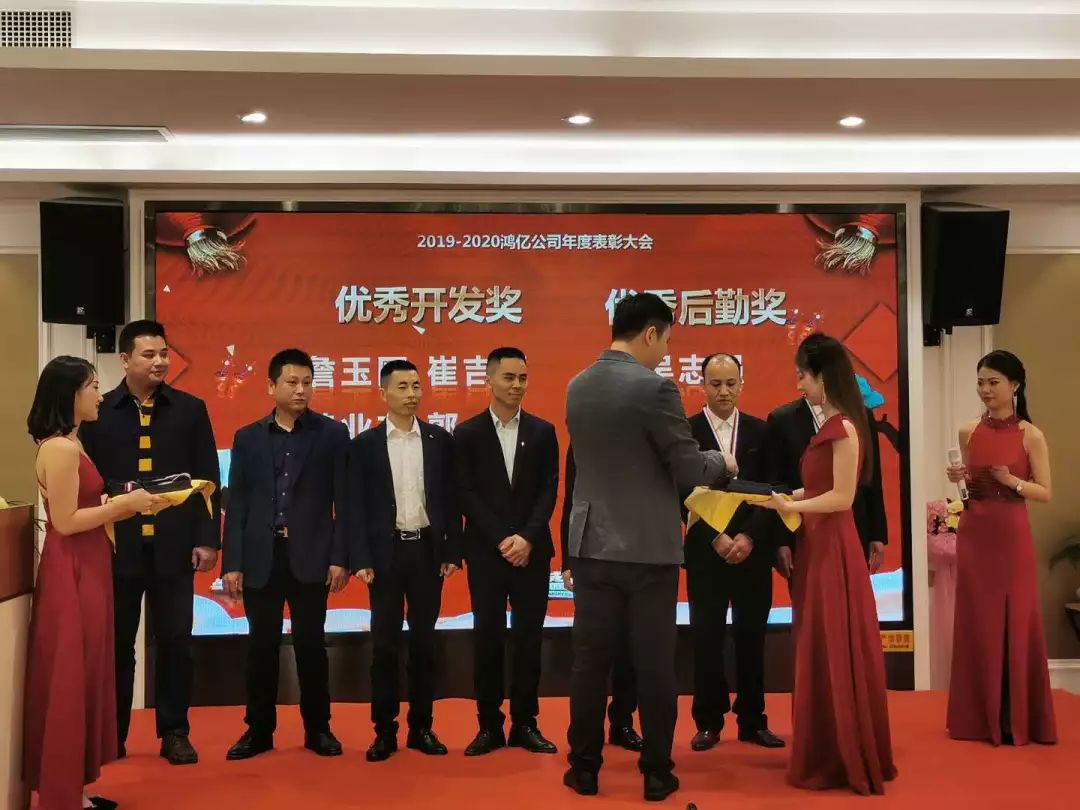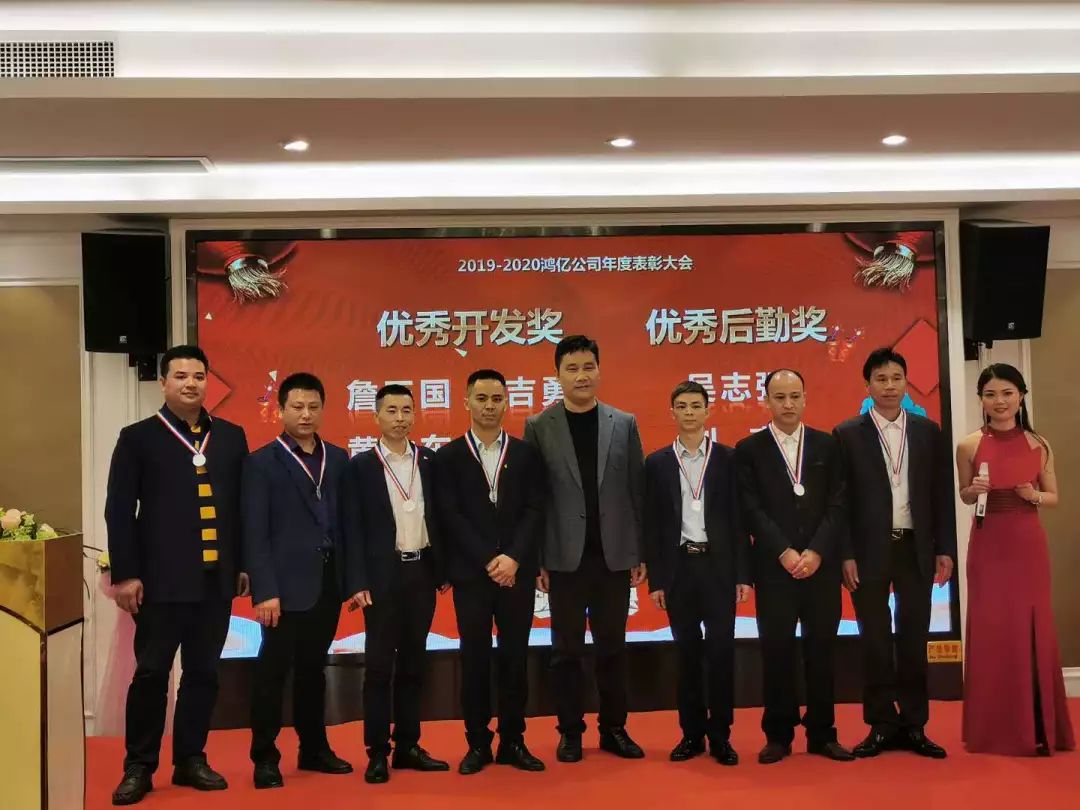 ▲Awarded: excellent development award, excellent logistics Award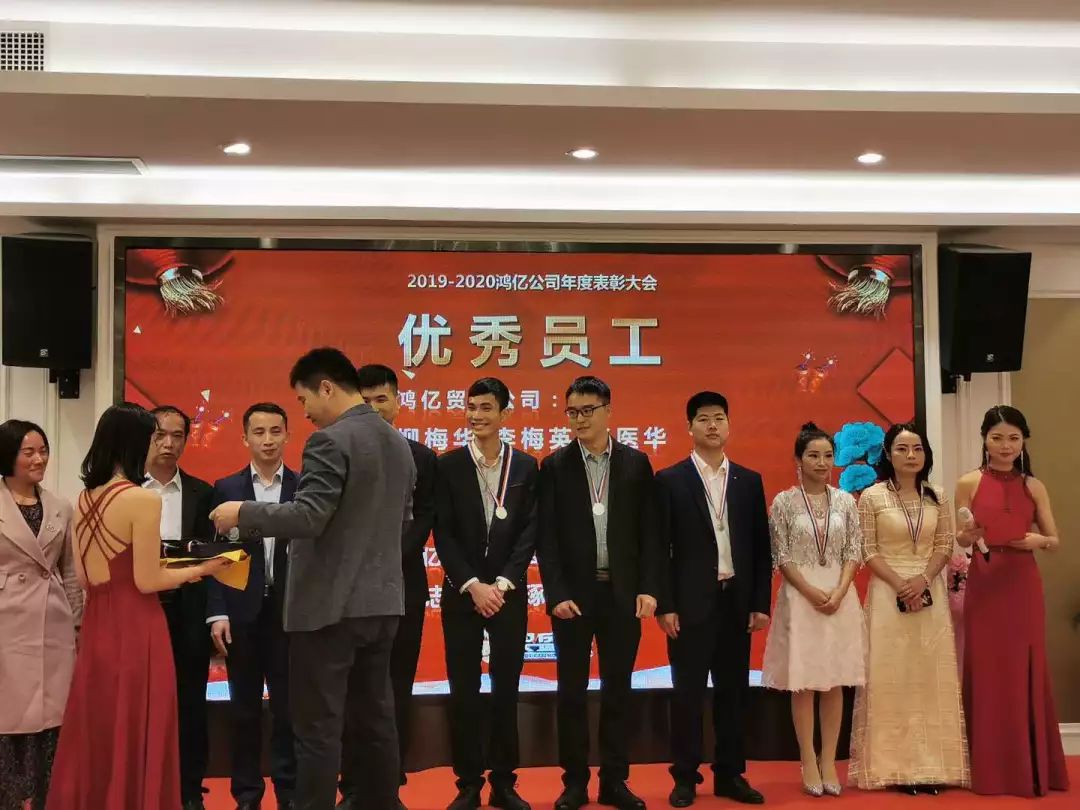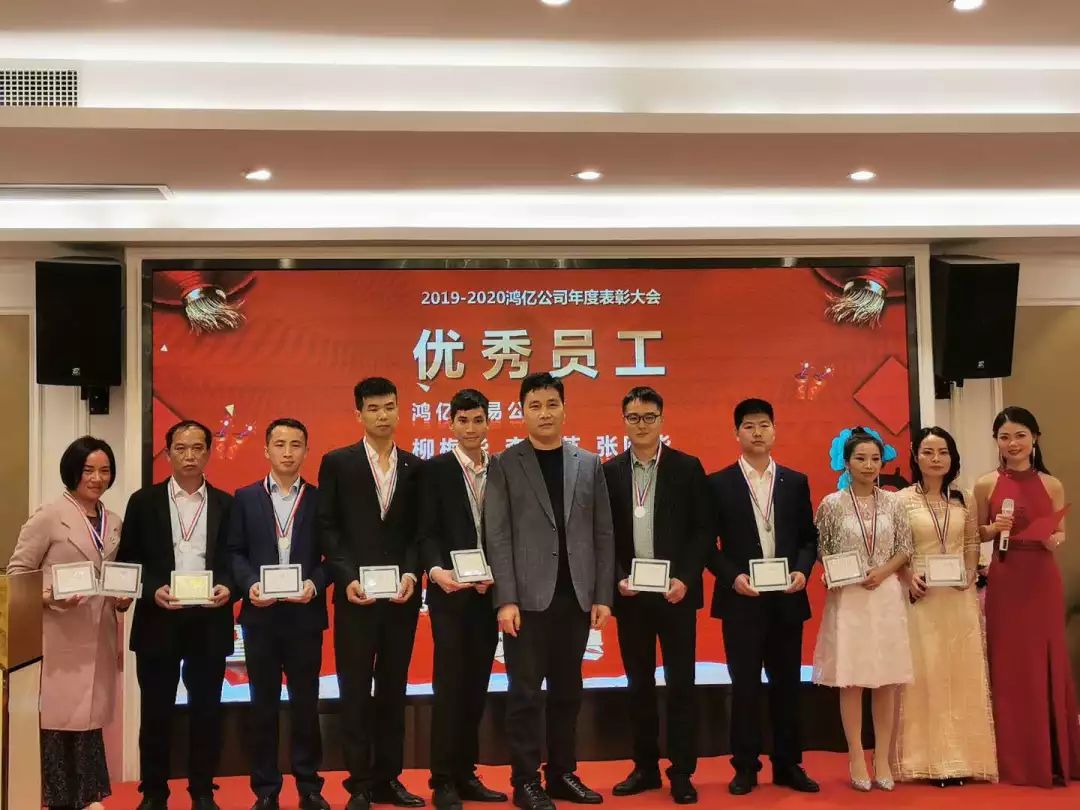 ▲Awarded: excellent employee Award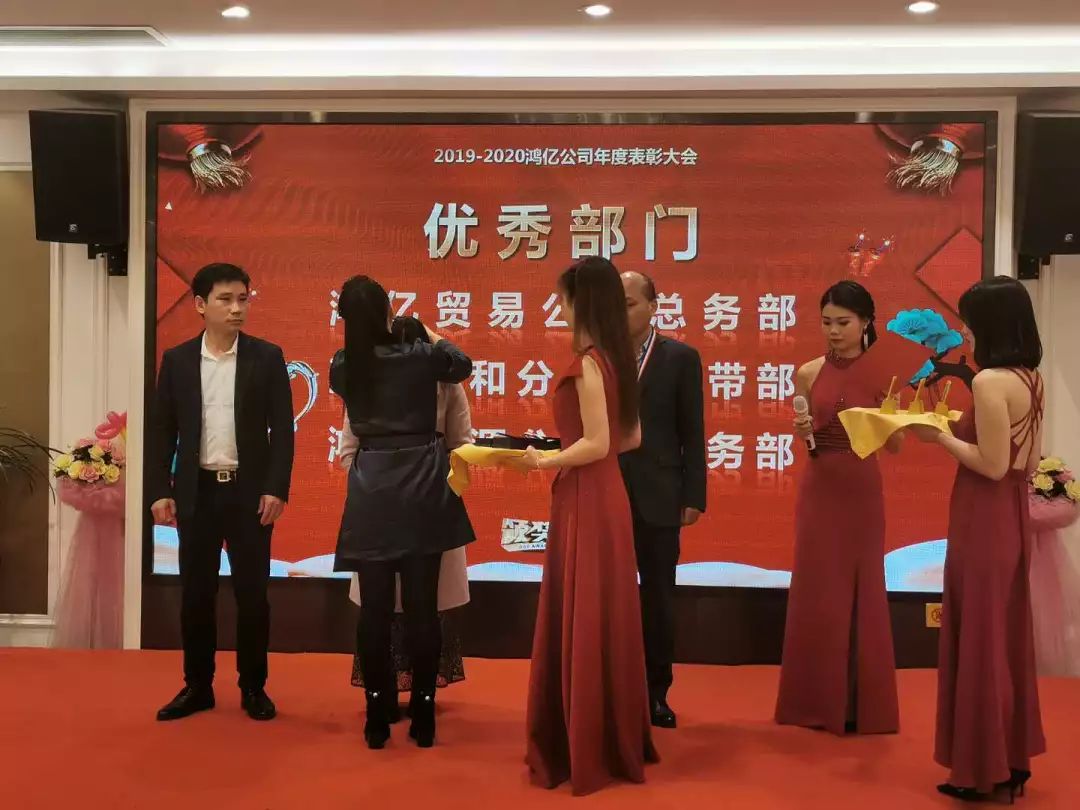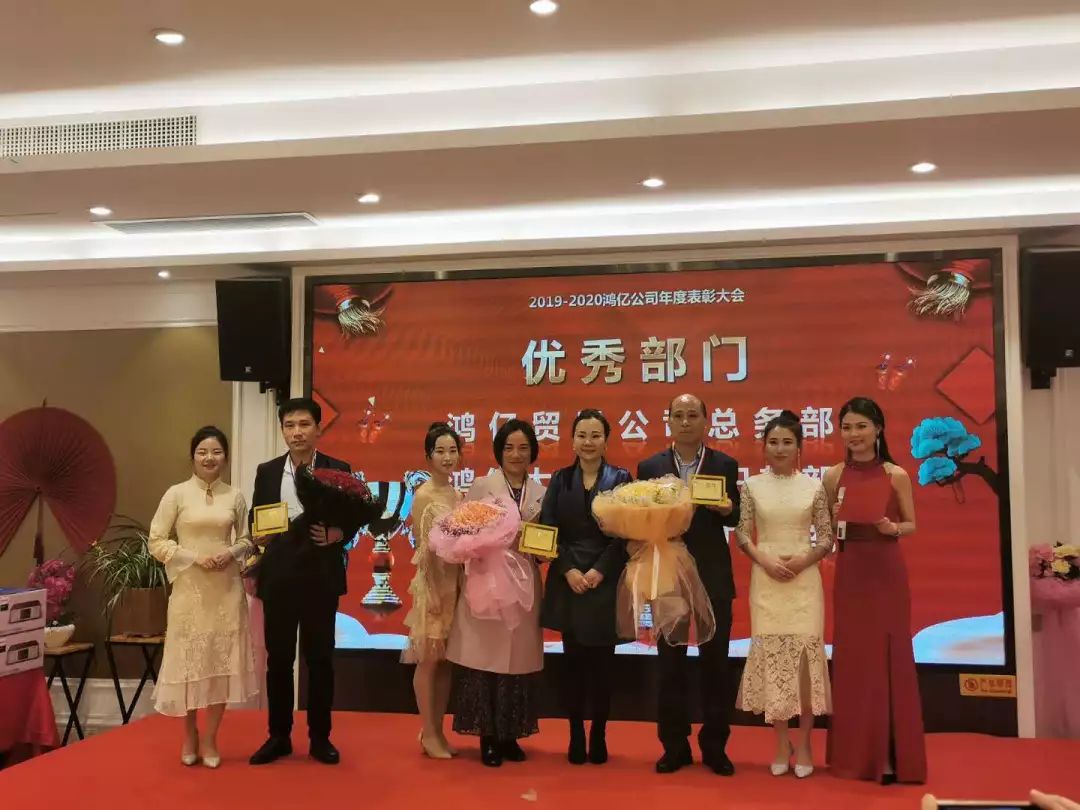 ▲Award: excellent Department Award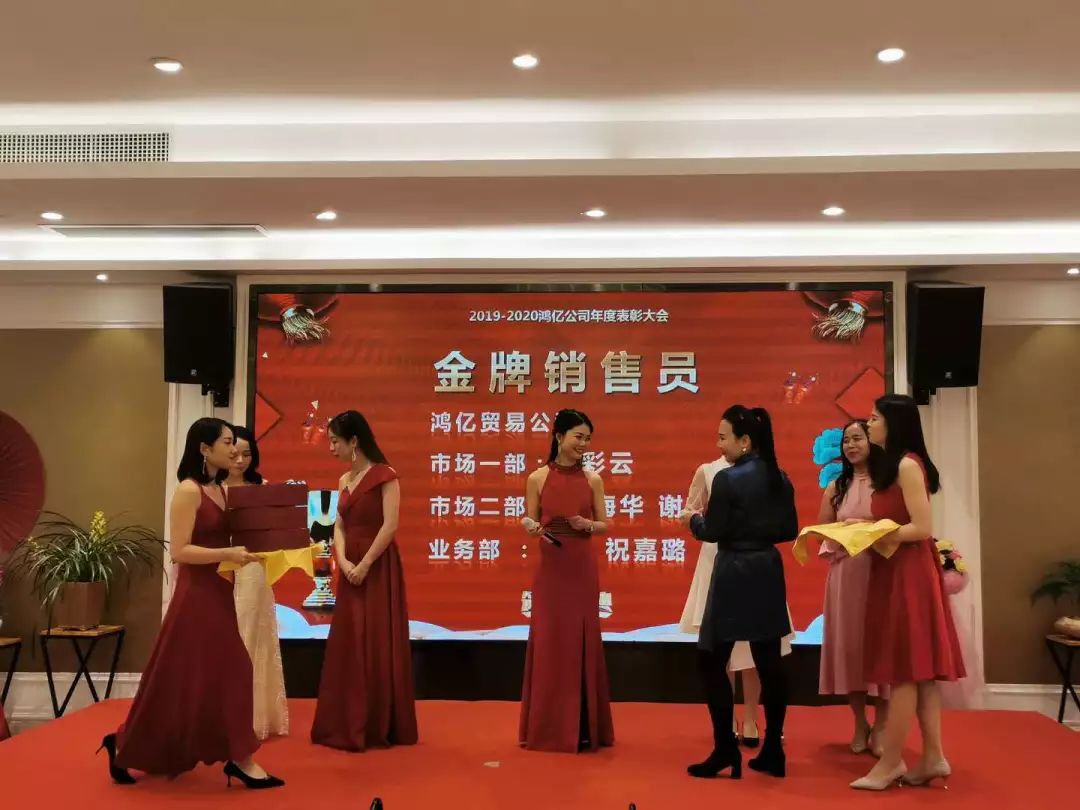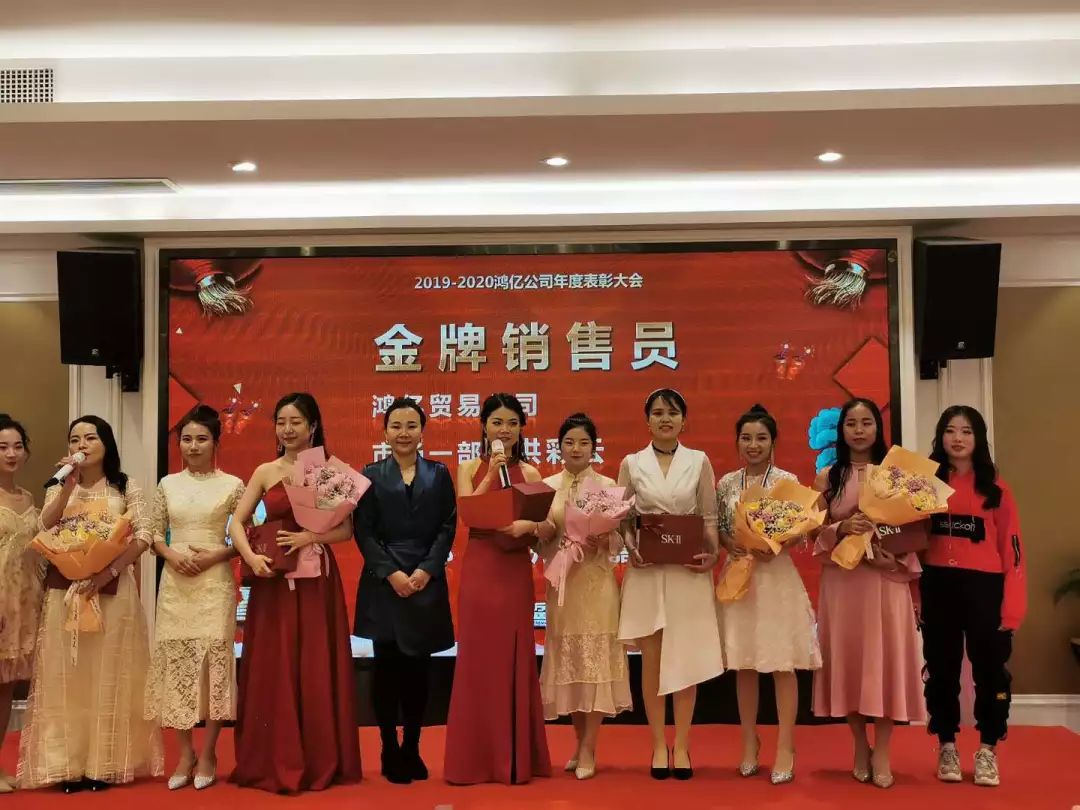 ▲Awarded: Gold salesman Award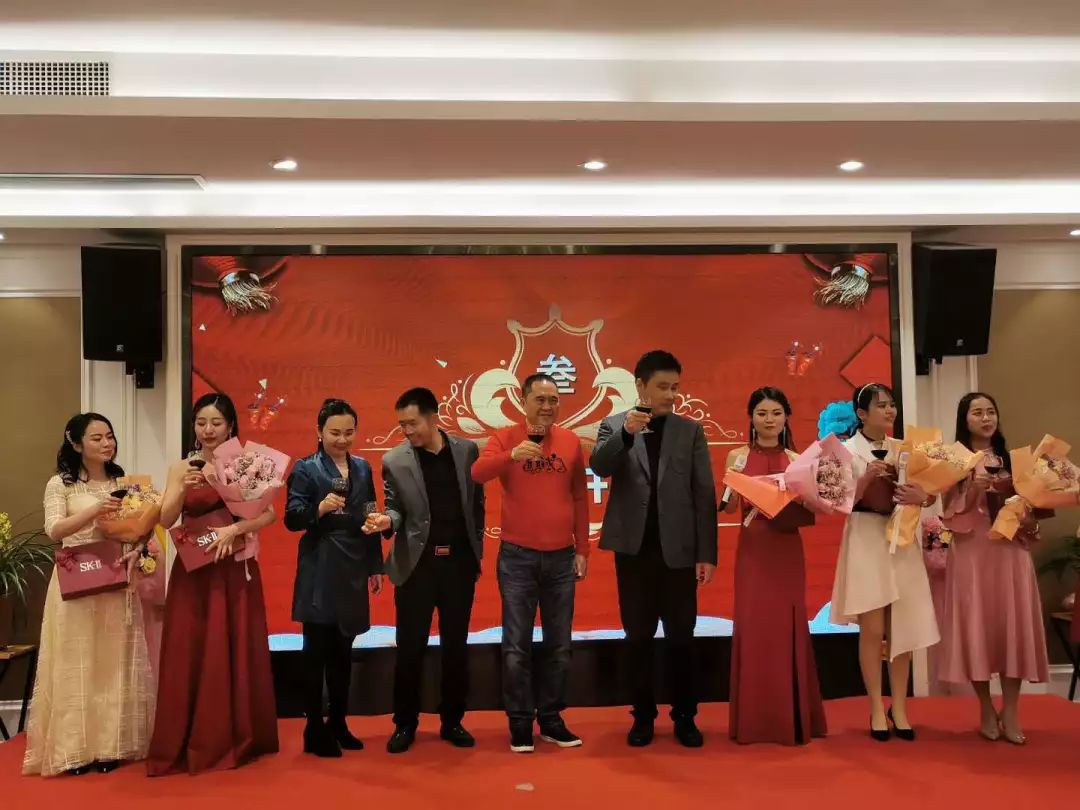 ▲Toasting ceremony, I wish you all the best in the new year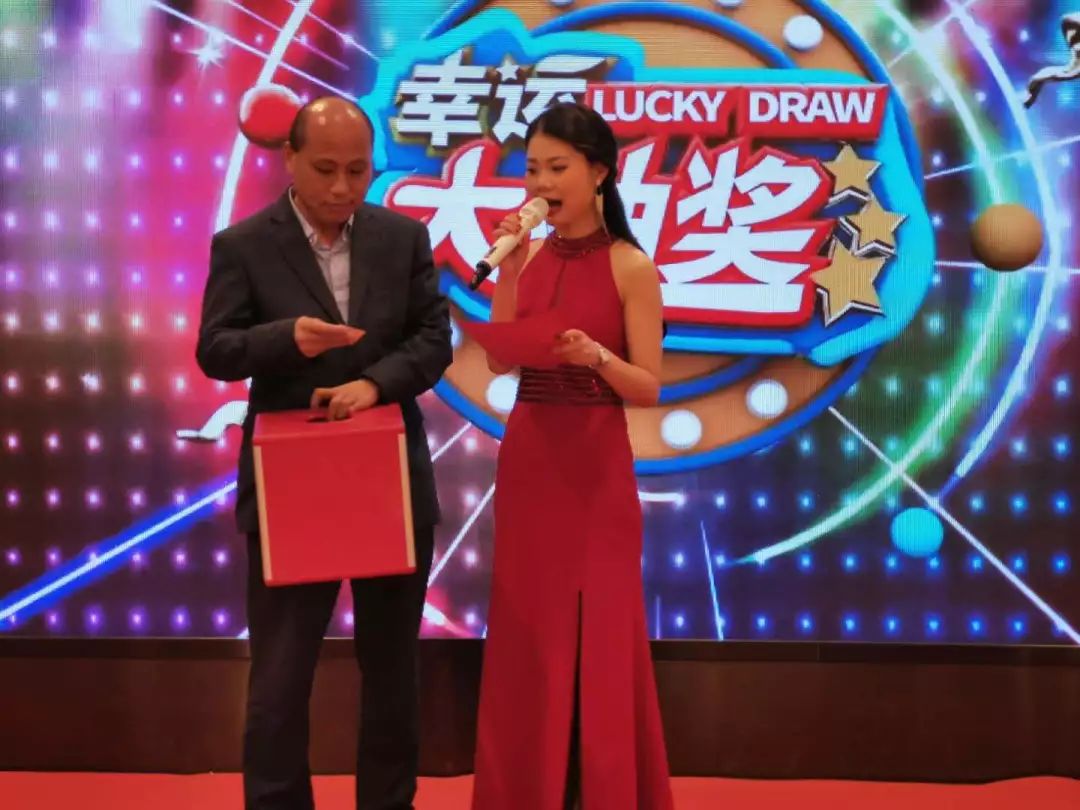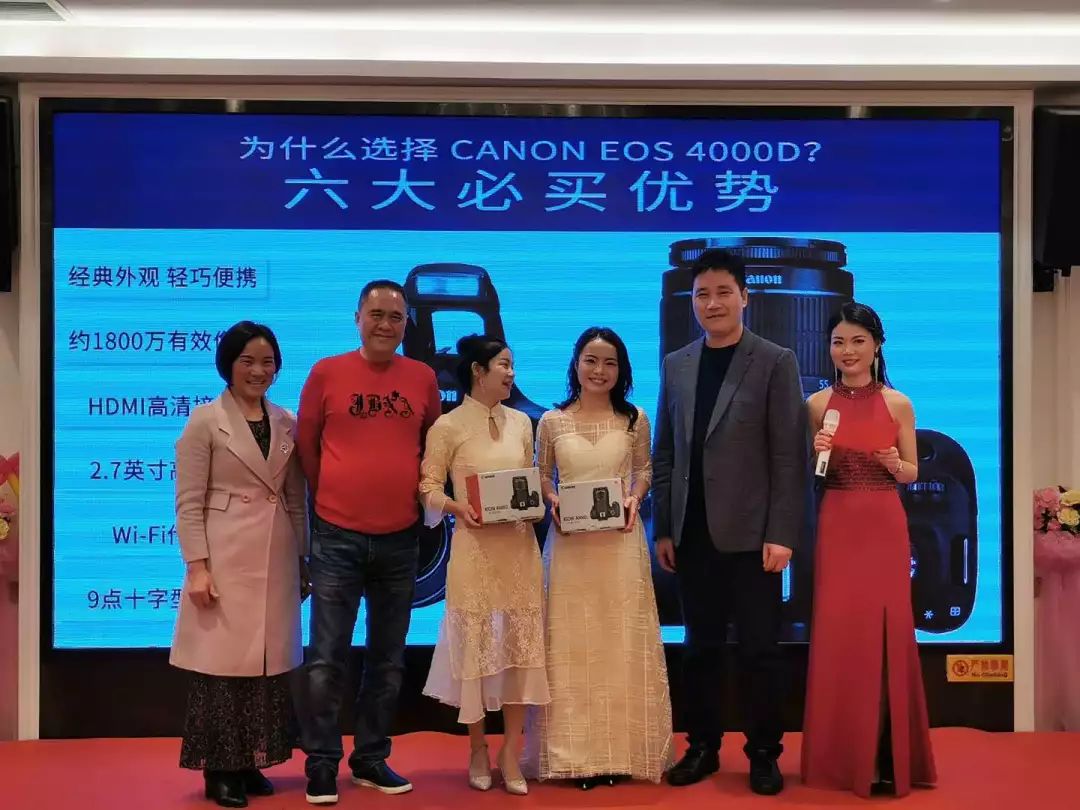 ▲Surprise draw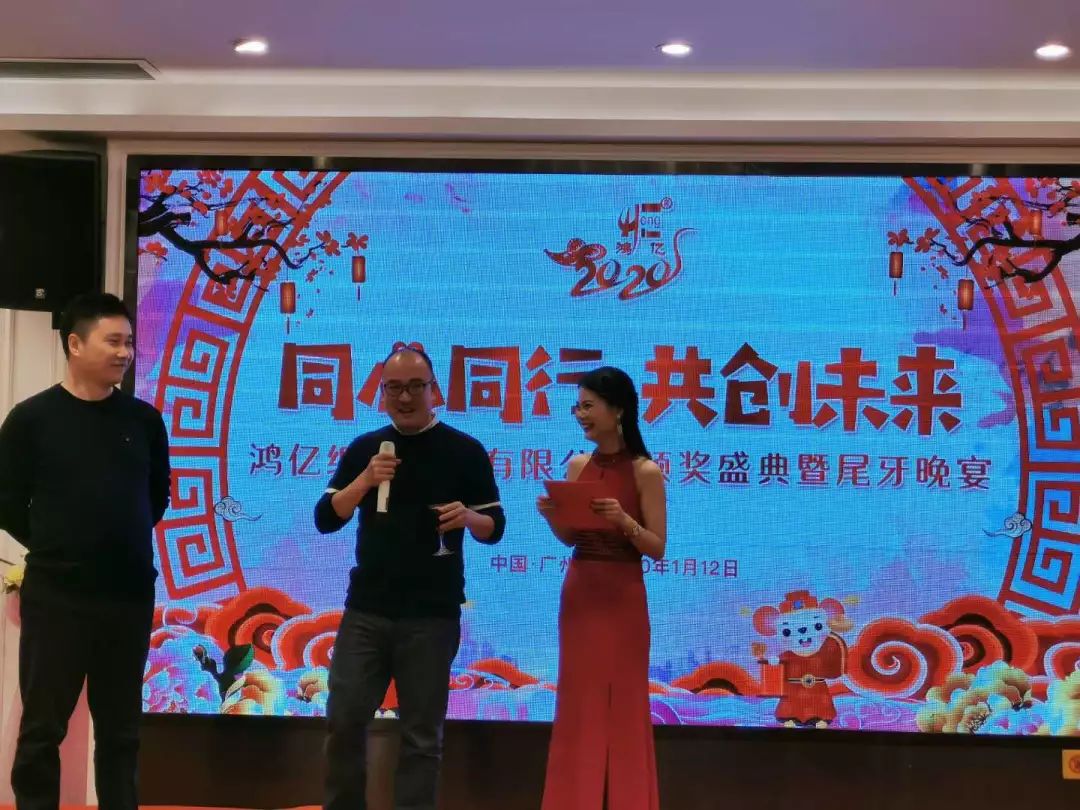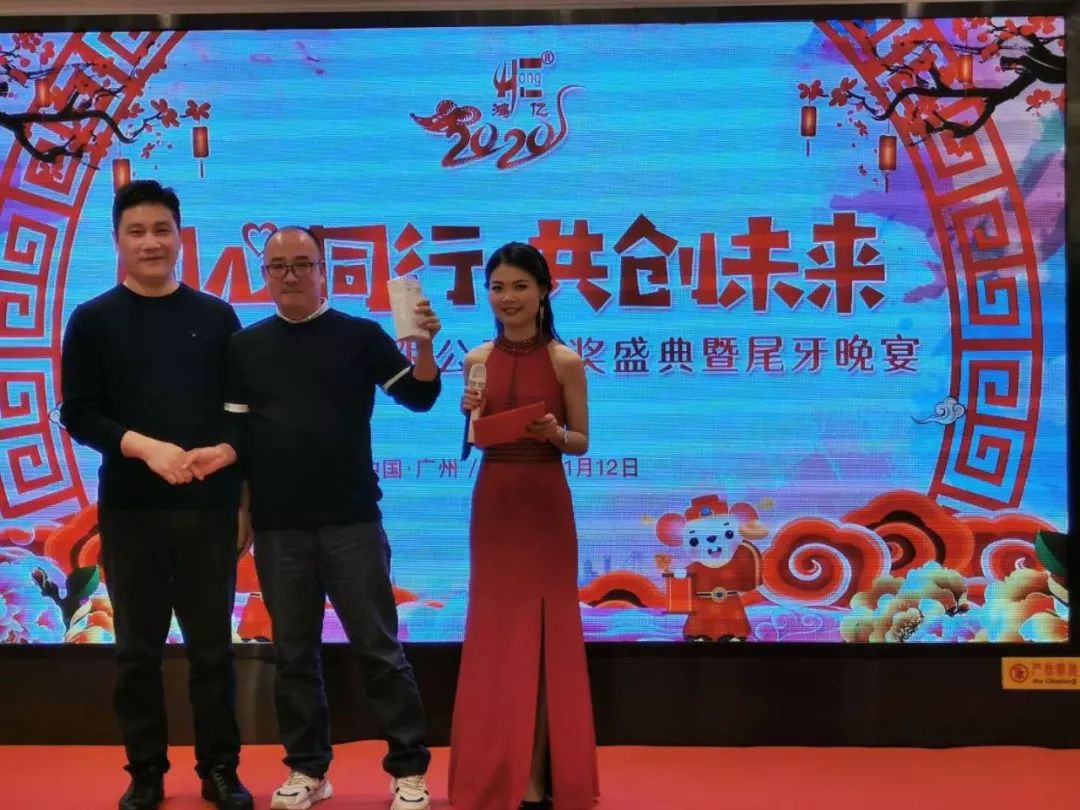 ▲Premium Apple 11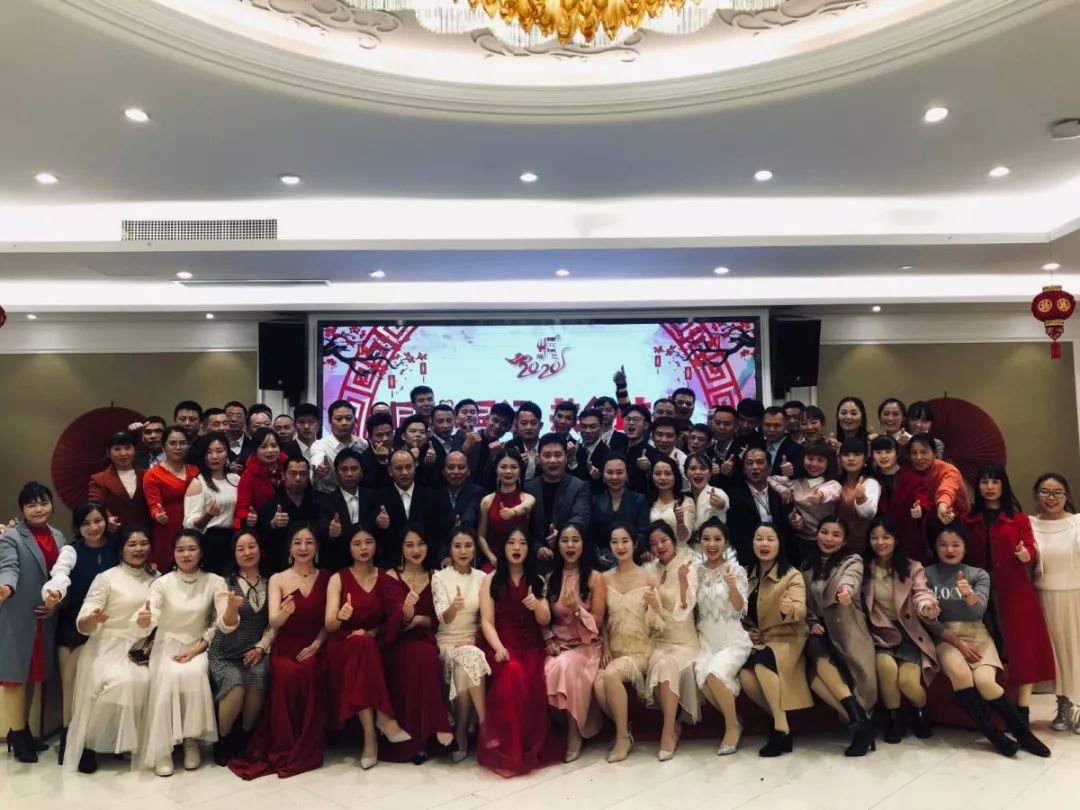 ▲Hongyi ribbon family
A successful conclusion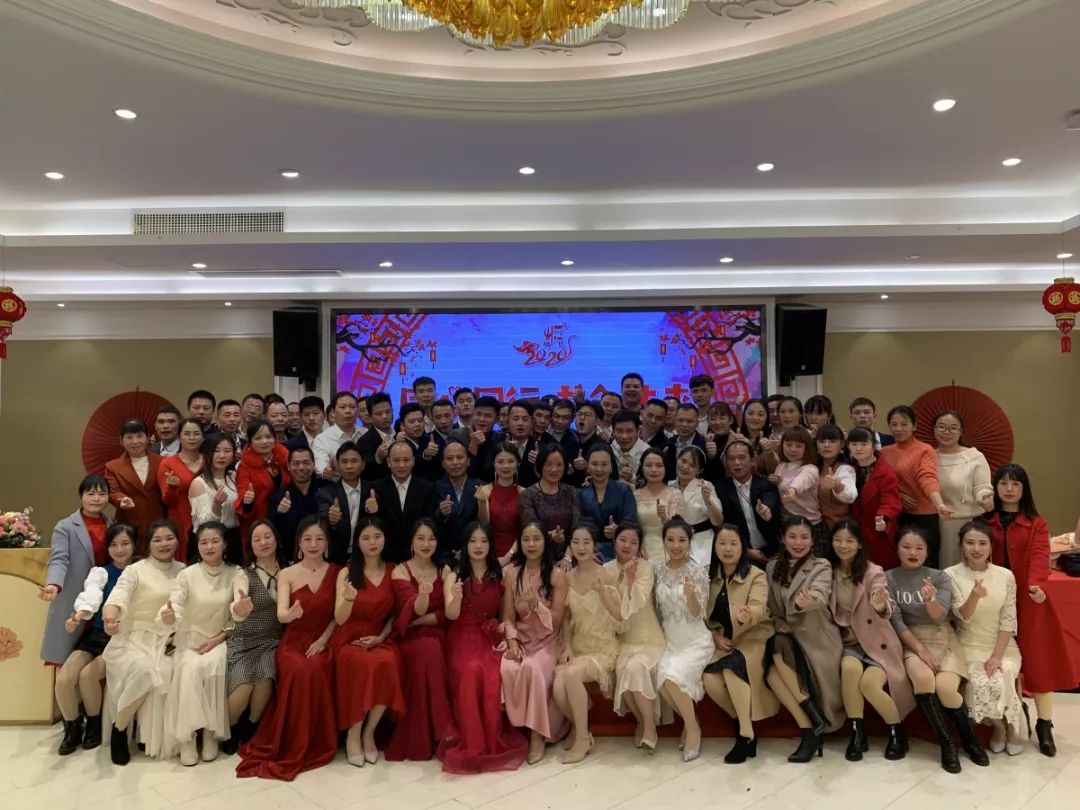 ▲The 2019 Hongyi ribbon annual meeting and the dinner party of the tail teeth have come to a successful end!
New year's message

At the beginning of the new year, it is also the beginning of a new year and a new hope. I hope that in the new year, the partners of Hongyi ribbon can work together for a better Hongyi ribbon and create a better future. I wish you all a happy new year and all the best!
Scan to learn more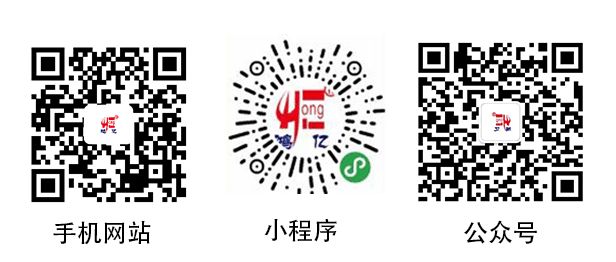 contact us
Business Manager: 13711730068
Official website: http://www.hyribbon.com
Wechat: scmzxyw
Head office telephone: 020-86525858