Elastic band: also known as elastic band, elastic band, fine point can be used as the bottom line of clothing accessories, especially suitable for underwear, pants, baby clothes, sweaters, sportswear, medical equipment, wedding dress, T-shirt, hat, bust, mask and other clothing products. It can also be used as hang tag line, daily necessities handicraft, toy stationery and DIY manual line! Elastic belt as a textile auxiliary material, a kind of elastic ribbon. Now people's life should be no stranger to the elastic belt, because everyone will use it as a child. It is widely used in all kinds of clothing, and the elastic belt can be fully used on the trouser head.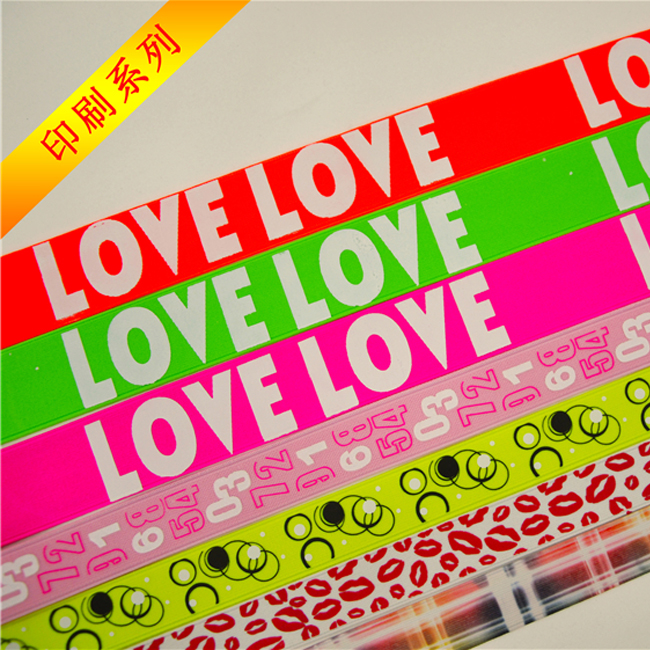 According to different weaving process, it can be divided into knitted elastic belt, woven elastic belt, walking elastic belt, etc. Crocheting / knitting elastic band (commonly known as rubber): it is produced by crocheting machine equipment, and the main knitting elastic band is woven by the method of warp knitting and weft lining. Under the action of crochet or tongue needle, the warp thread is sheathed into braiding chains, and the weft thread is lined in each braiding chain to connect the scattered braiding chains into belts. The rubber thread is covered by braiding chains or clamped by two groups of weft threads. The belt surface is generally thin and delicate, which is commonly used in underwear and underpants. It is suitable for thin and light clothing, and can be fully utilized. Latin dance elastic band is a small physical training tool which is easy to carry, easy to use and very effective. More than 100 years ago, elastic band resistance training tools were used in the field of fitness, mainly for men's strength training and women's body building programs. And widely used in Latin dance body training and rehabilitation training.
About Hongyi
Guangzhou Hongyi ribbon Clothing Co., Ltd. is a professional supplier of footwear accessories integrating R & D, production and sales, mainly including footwear accessories, finished shoes, semi-finished shoes, clothing accessories, franchise, industrial investment, product R & D and other business sectors.
Since its establishment, the company has been adhering to the enterprise spirit of "Hongyi products, manufacture with heart", constantly pioneering and enterprising, leading the industry trend, based on R & D and innovation, first-class quality, high-quality service and brand promotion, and has developed into a brand enterprise with three major production bases in Guangzhou, Foshan and Hunan as the basis, Guangzhou headquarters as the main body, radiating the national and global shoe market, In the industry has a high visibility, won the trust of domestic and foreign customers. At the same time, the company is committed to long-term development, participating in major shoe industry exhibitions at home and abroad to promote the brand; investing 20% of the company's capital in R & D innovation every year; participating in school enterprise cooperation to improve their own strength; joining industry associations to enhance cohesion.
With the continuous expansion of business scale, Hongyi people always adhere to the business philosophy of "moving customers, happy employees, and green development", and regard continuous improvement of service level, optimization of product quality, and improvement of R & D ability as an endless pursuit.
Scan the code and pay attention to learn more contact us
Business Manager: 18002606771
Official website: http://www.hyribbon.com
Wechat: mxwkf01
Head office telephone: 020-86525858


戳"Read the original" charge it together!