This shoelace is so beautiful!
Release time:2020-05-29
Source:Guangzhou hongyi weaving and ribbon clothing co. LTD
Shoelace, shoestring. As the name suggests, it's a tape. But this is not a kind of ordinary belt. It is used to tie the inner and outer upper of shoes, decorate the upper, adjust the tightness of shoes, and ensure the safety of ankles. It is widely used in all kinds of sports shoes, casual shoes and formal leather shoes. According to historical records, as early as 5000 years ago, human beings have used shoelaces for decorative adjustment. Archaeologists found a pair of leather shoes with an estimated history of 5500 years in a cave in the mountains of Armenia, a central Asian country. This is the oldest leather shoes found so far. The well preserved leather shoes are decorated with laces at the toe and back.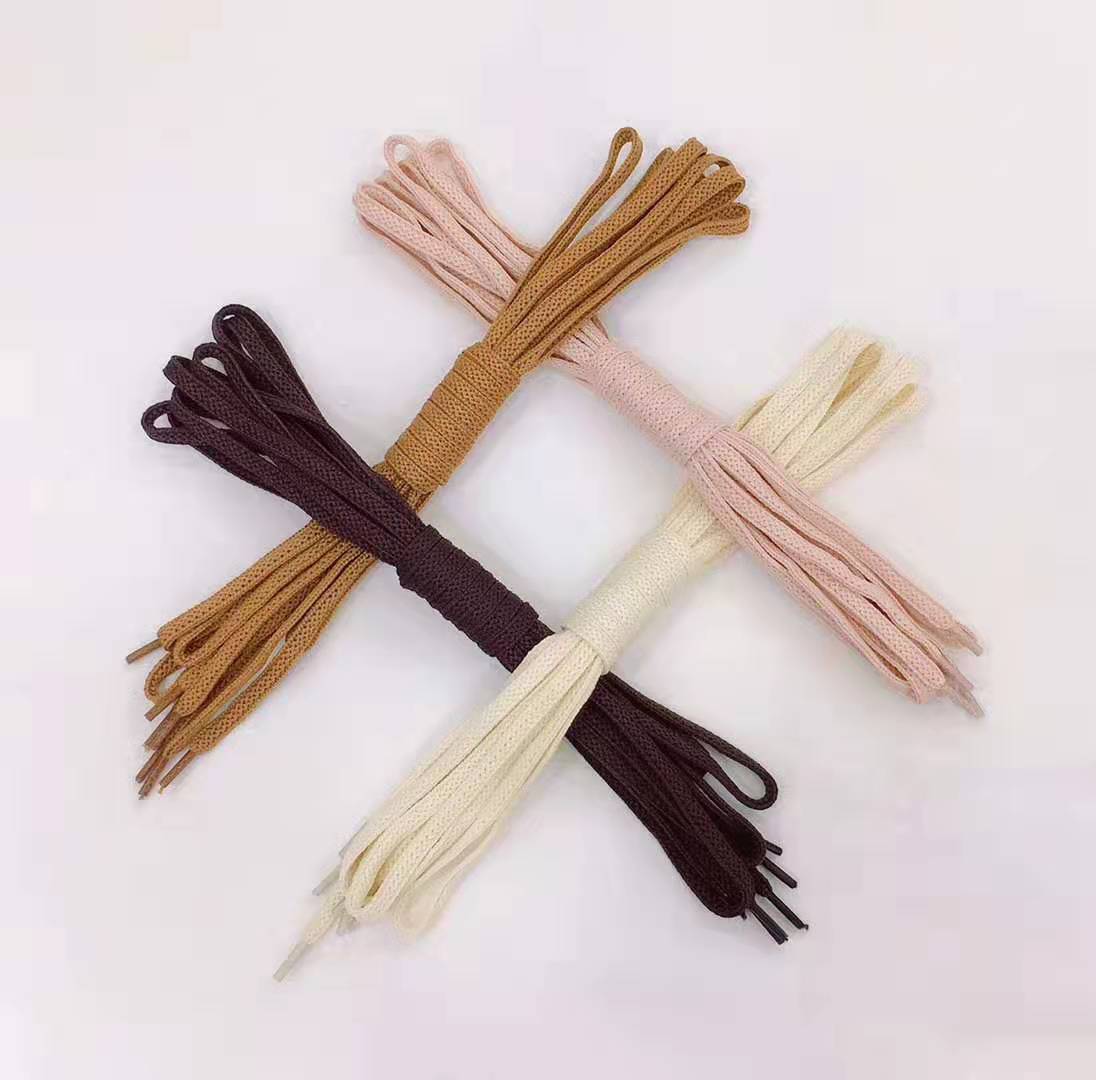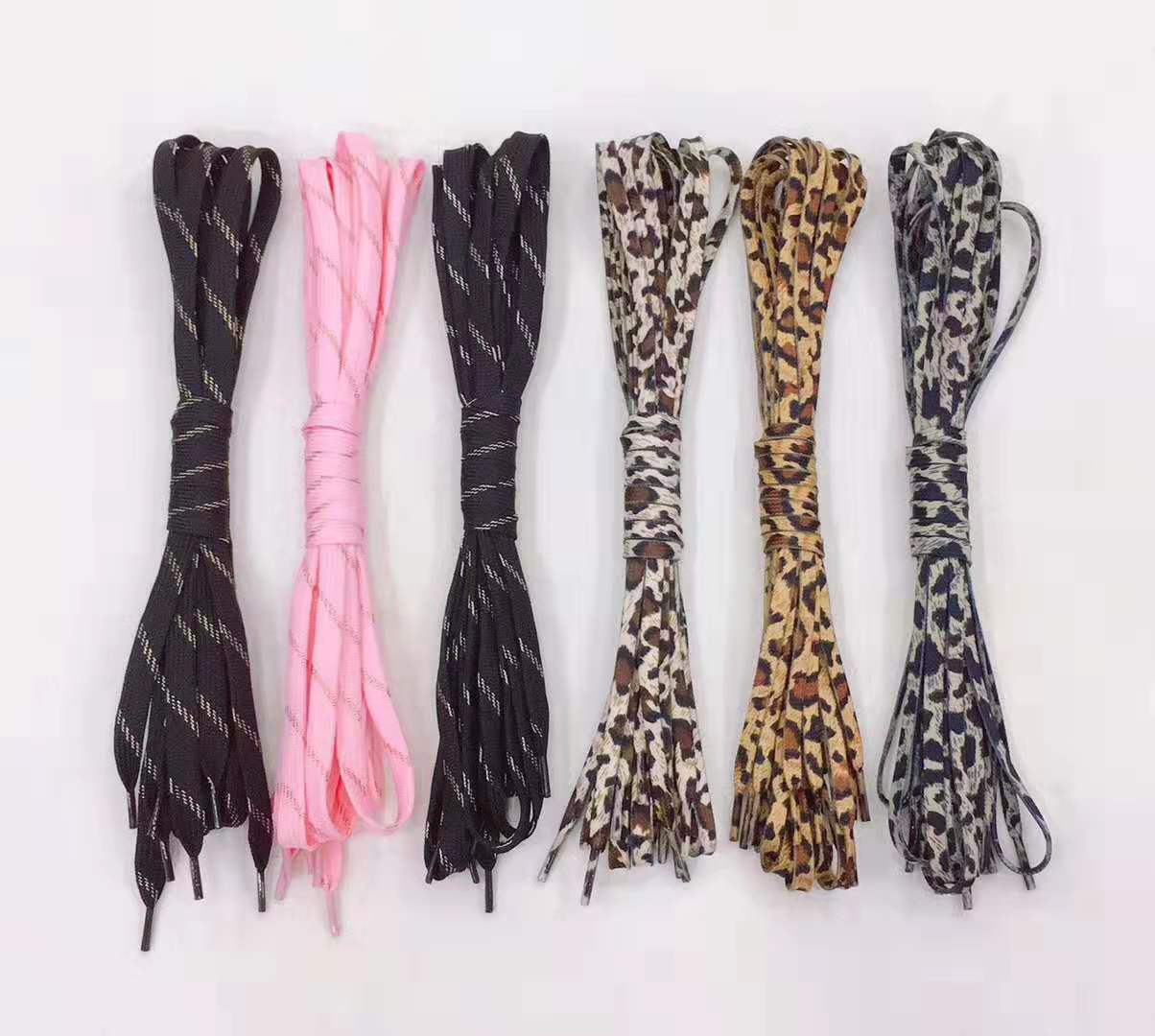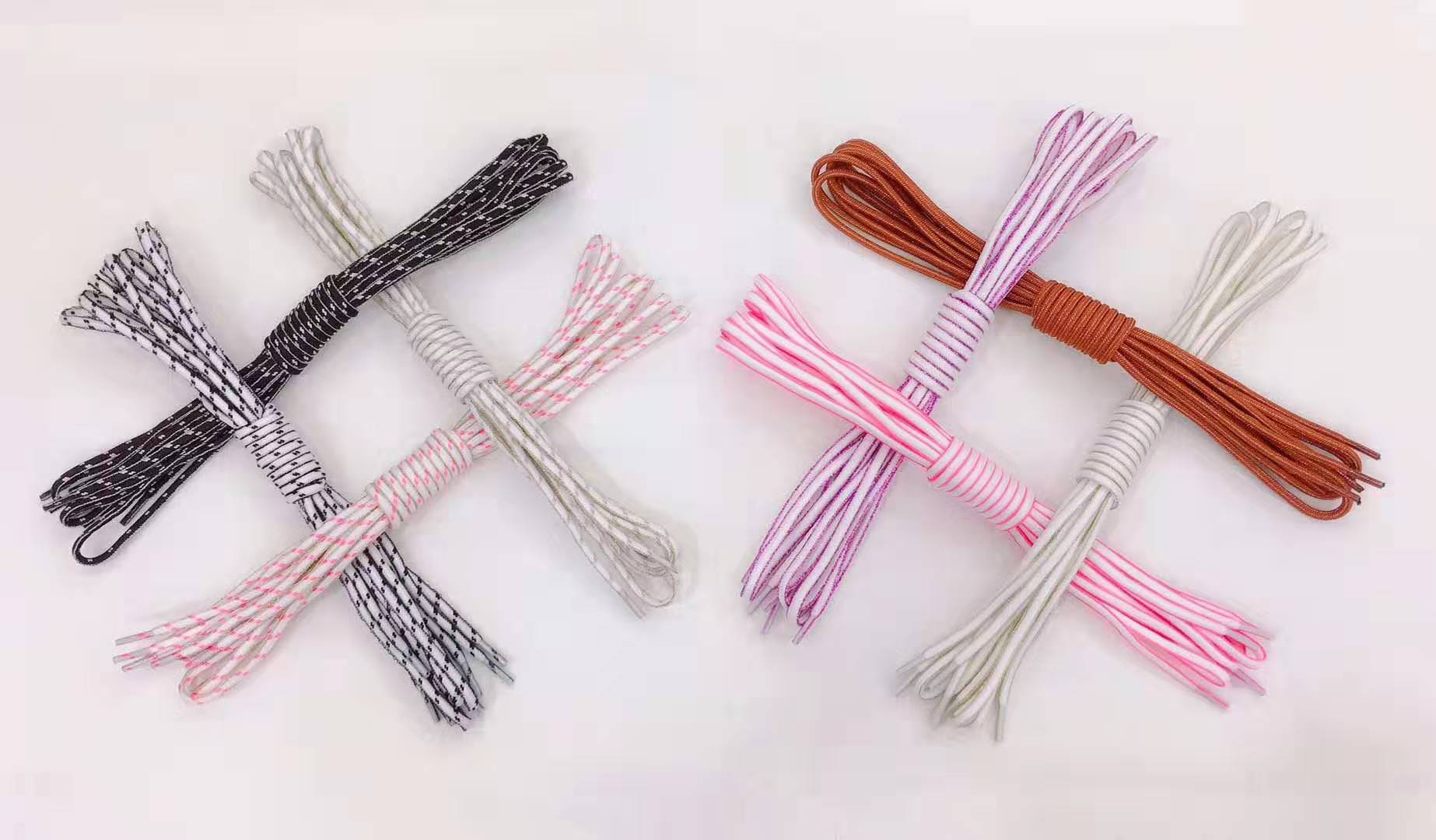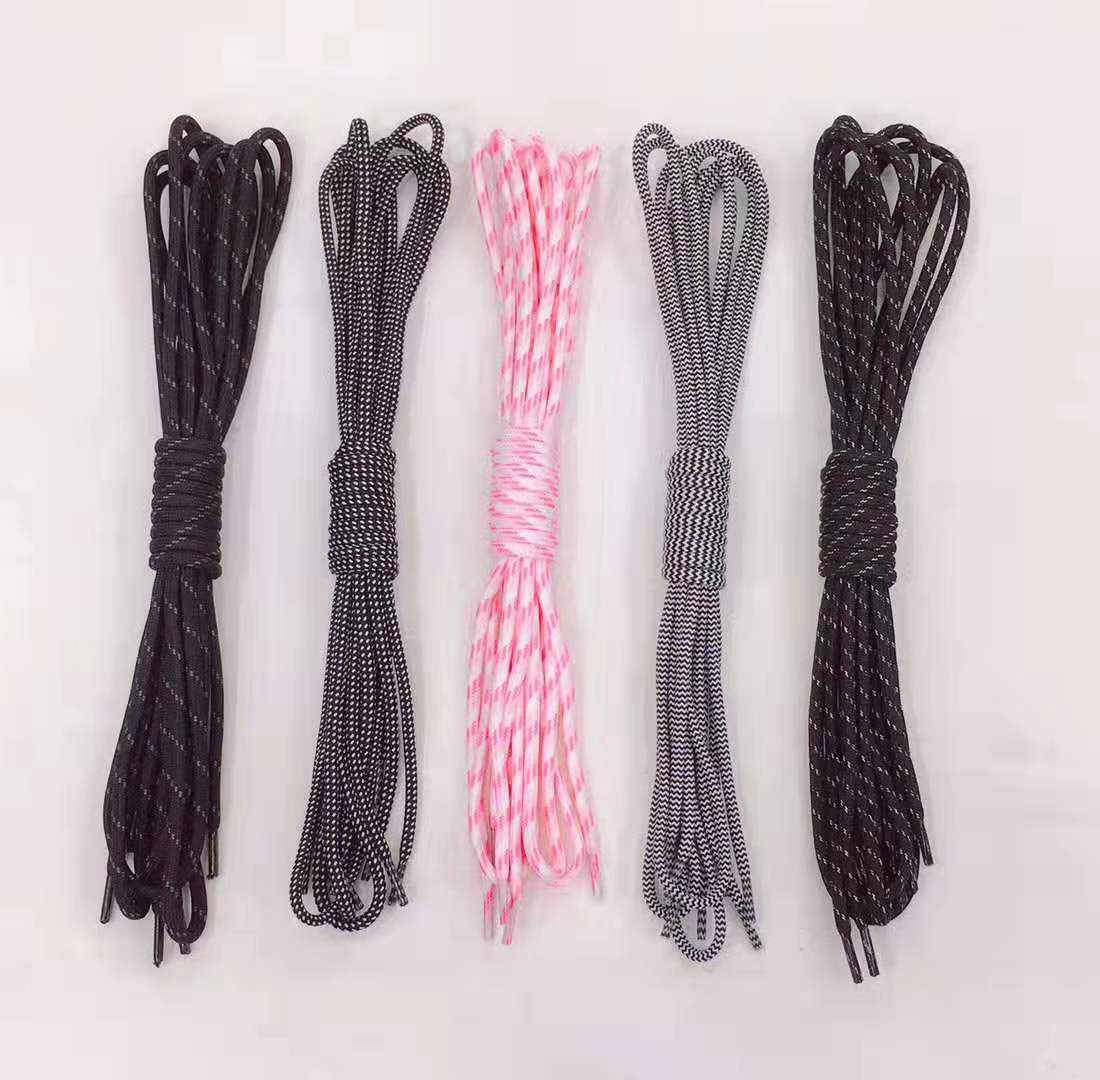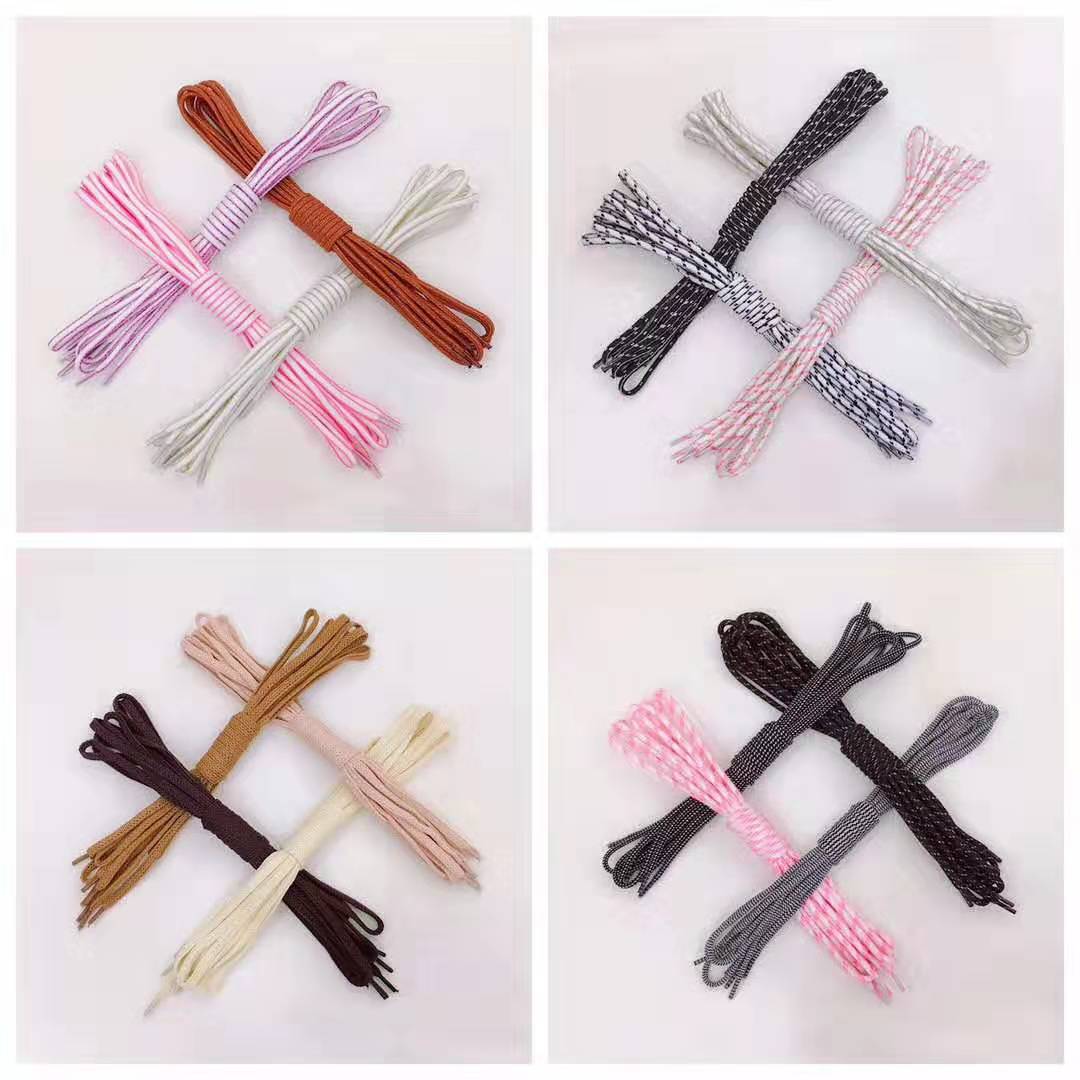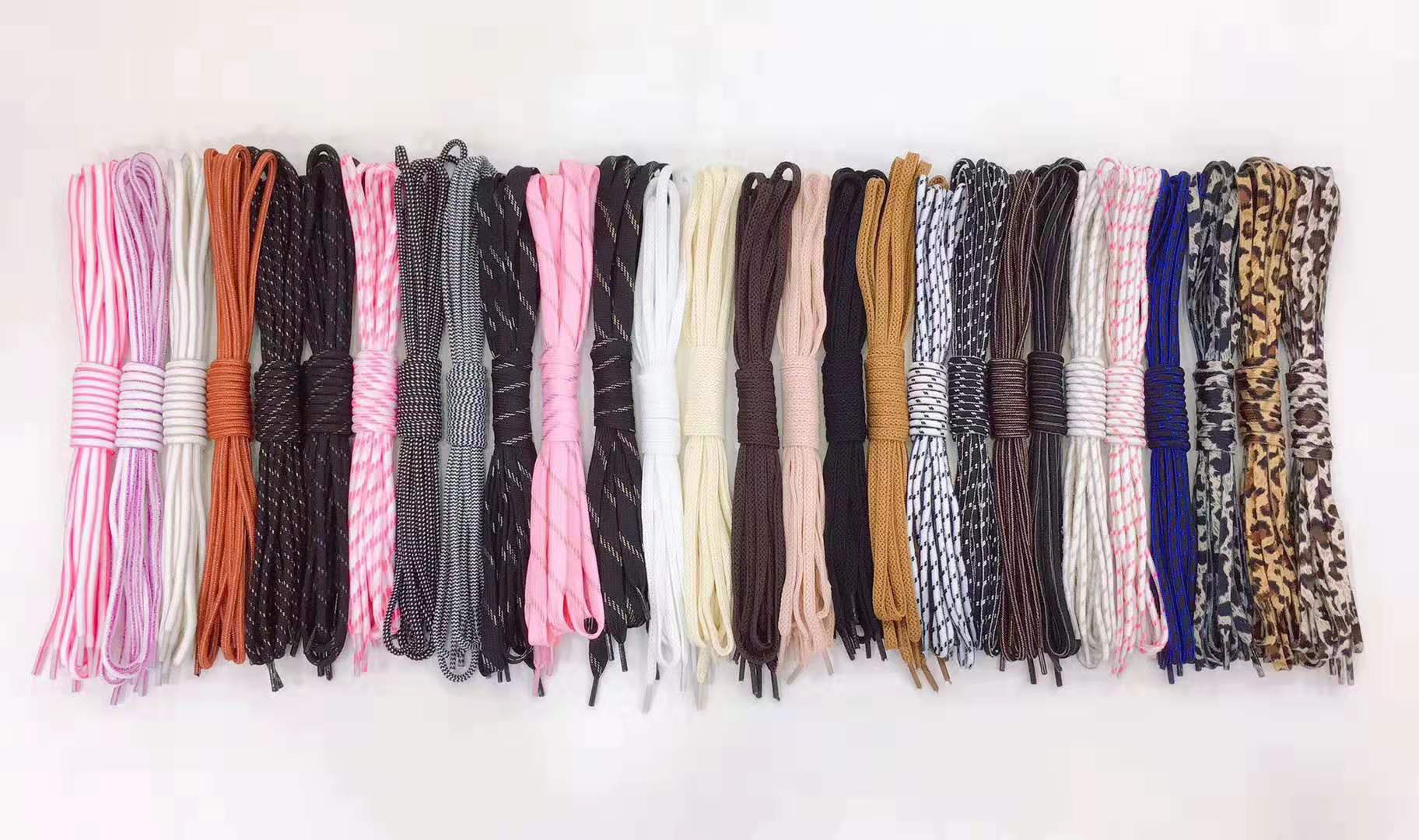 Guangzhou Hongyi ribbon Clothing Co., LtdIt is a professional supplier of shoe materials and accessories integrating R & D, production and sales, mainly including shoe materials and accessories, finished shoes, semi-finished shoes, clothing accessories, franchise chain, industrial investment, product R & D and other business segments. Since its establishment, the company has been adhering to the enterprise spirit of "Hongyi products, manufacture with heart", constantly pioneering and enterprising, leading the industry trend, based on R & D and innovation, first-class quality, high-quality service and brand promotion, and has developed into a brand enterprise with three major production bases in Guangzhou, Foshan and Hunan as the basis, Guangzhou headquarters as the main body, radiating the national and global shoe market, In the industry has a high visibility, won the trust of domestic and foreign customers. At the same time, the company is committed to long-term development, participating in major shoe industry exhibitions at home and abroad to promote the brand; investing 20% of the company's capital in R & D innovation every year; participating in school enterprise cooperation to improve their own strength; joining industry associations to enhance cohesion. With the continuous expansion of business scale, Hongyi people always adhere to the principle of "moving customers, happy employees and green development"
contact us
Business Manager: 18002606771
Official website: http://www.hyribbon.com
Wechat: mxwkf01
Head office telephone: 020-86525858