The first international footwear Expo 2019 (Putian) is successfully concluded!
Release time:2020-05-29
Source:Guangzhou hongyi weaving and ribbon clothing co. LTD

Pay more attention to us and wait for you to find out!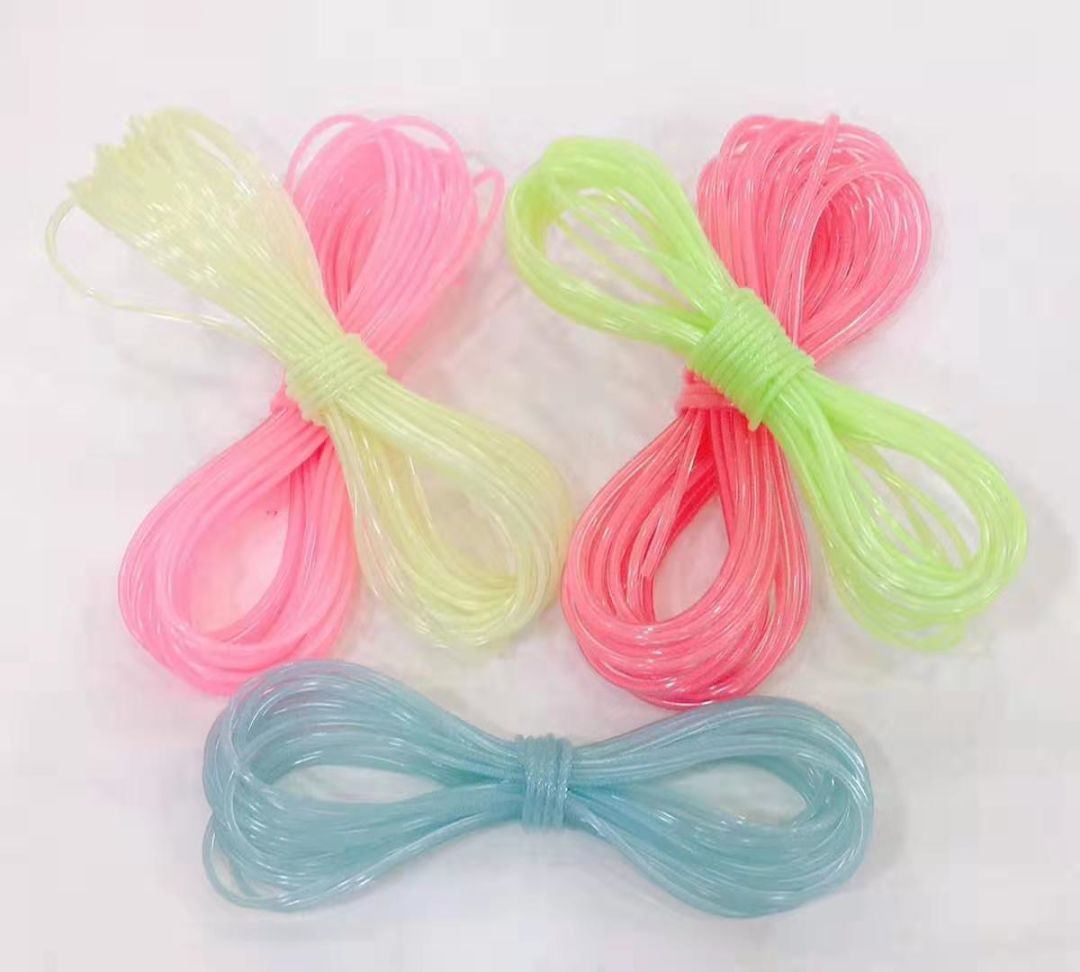 Hongyi ribbon
The first International Footwear Fair (Putian) is coming this year
On November 15, in order to promote and display the characteristic economy of Putian shoemaking industry, we will promote the integration, transformation and upgrading of industrial resources through the mode of Exhibition + innovation, and gradually realize the development of enterprises towards industry 4.0 and green intelligence. Under the guidance of Putian municipal government, the first China (Putian) International Footwear Industry Expo and footwear innovation and intelligent manufacturing summit hosted by Fujian footwear machinery chamber of Commerce and Putian Footwear Association and hosted by Hongyu exhibition was officially opened in Putian Exhibition Center.
展会精彩瞬间Highlights of the exhibition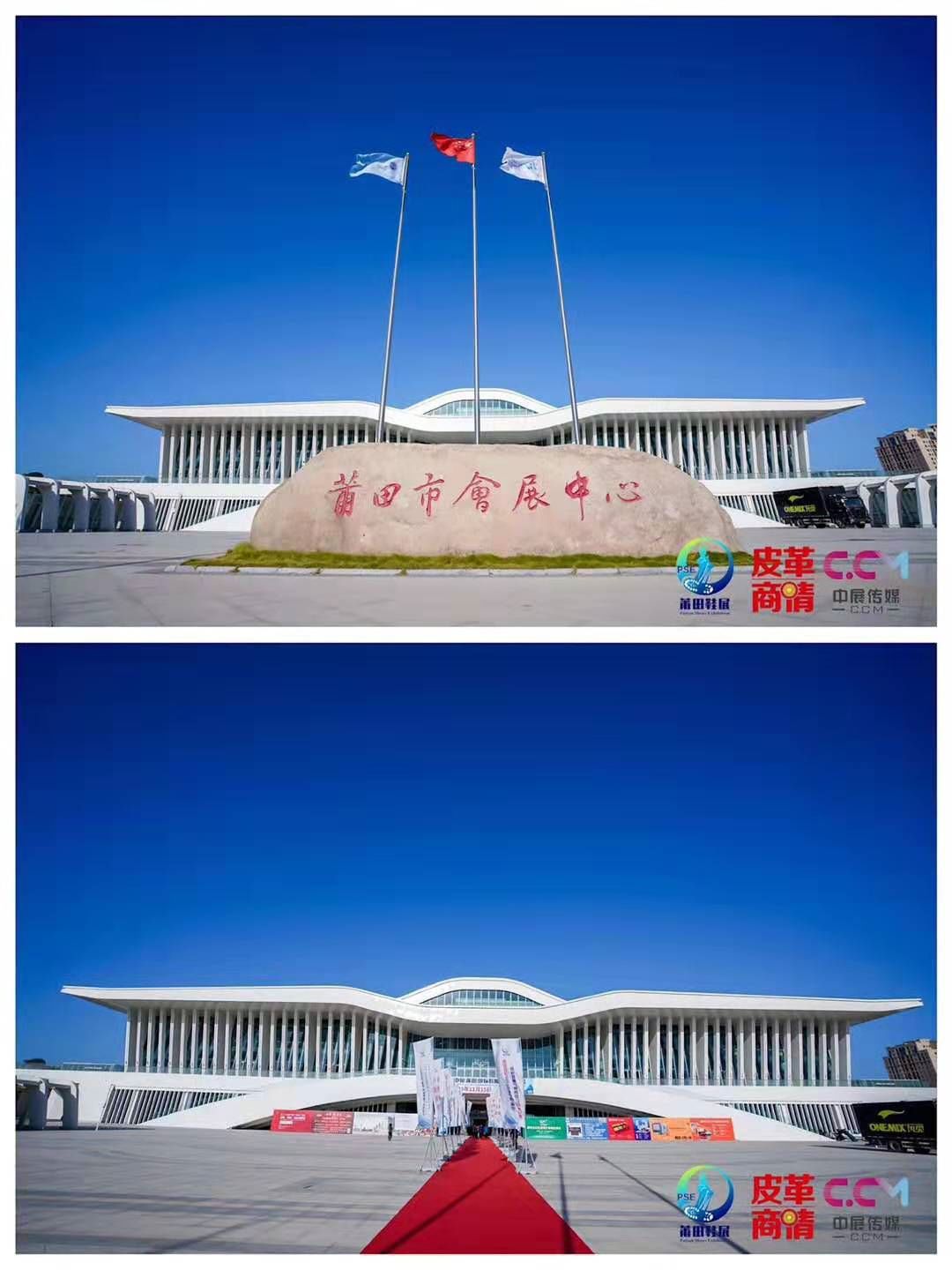 Based on the huge market demand of Putian shoes industry cluster (Fujian shoes industry cluster of more than 300 billion), with the theme of "scientific and technological innovation, intelligent manufacturing for the future", focusing on win-win cooperation in production, supply and marketing, and in the direction of deep integration of industrial chain, the Expo will build an upstream and downstream communication and cooperation platform of industrial chain, with automatic, intelligent, functional, fashionable and green health equipment , materials and products to meet and meet the needs of industrial development, and promote industrial quality, efficiency and upgrading development. As a brand of Ribbon clothing, Hongyi brand appeared in the first Putian Shoe Expo. In this Expo, Hongyi brought many beautiful ribbon products to show the latest ribbon products to all guests in the industry. Hongyi: persist in continuous innovation and lead the trend.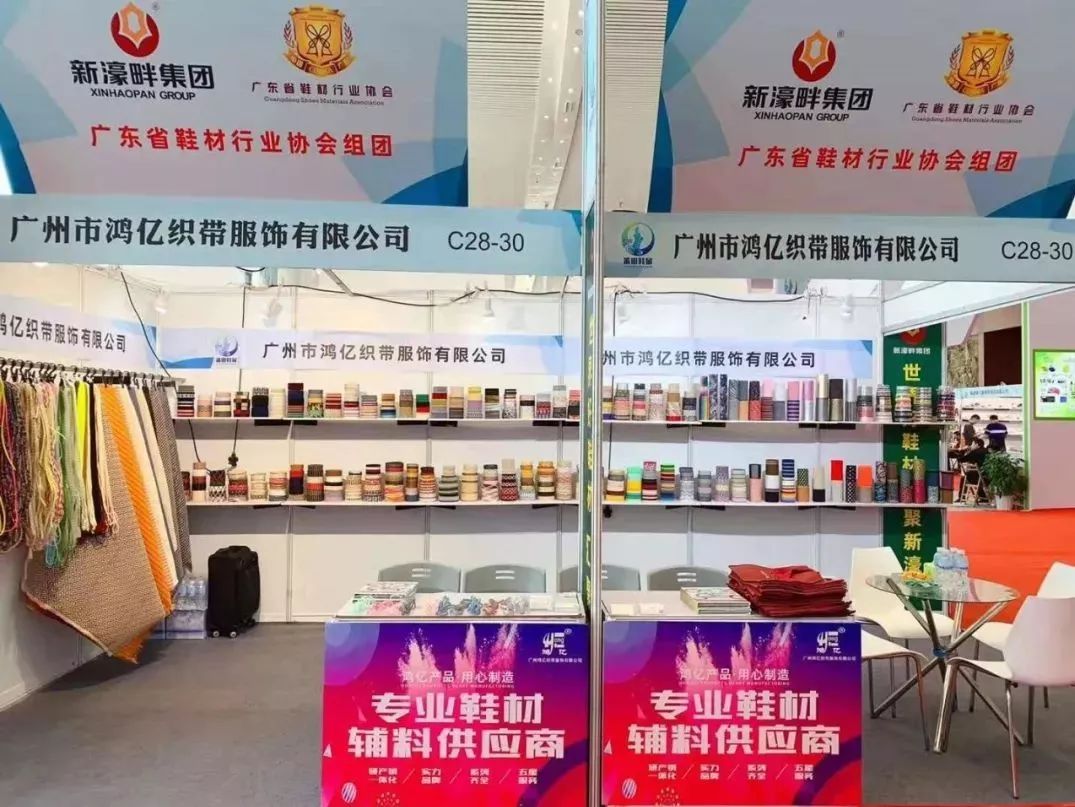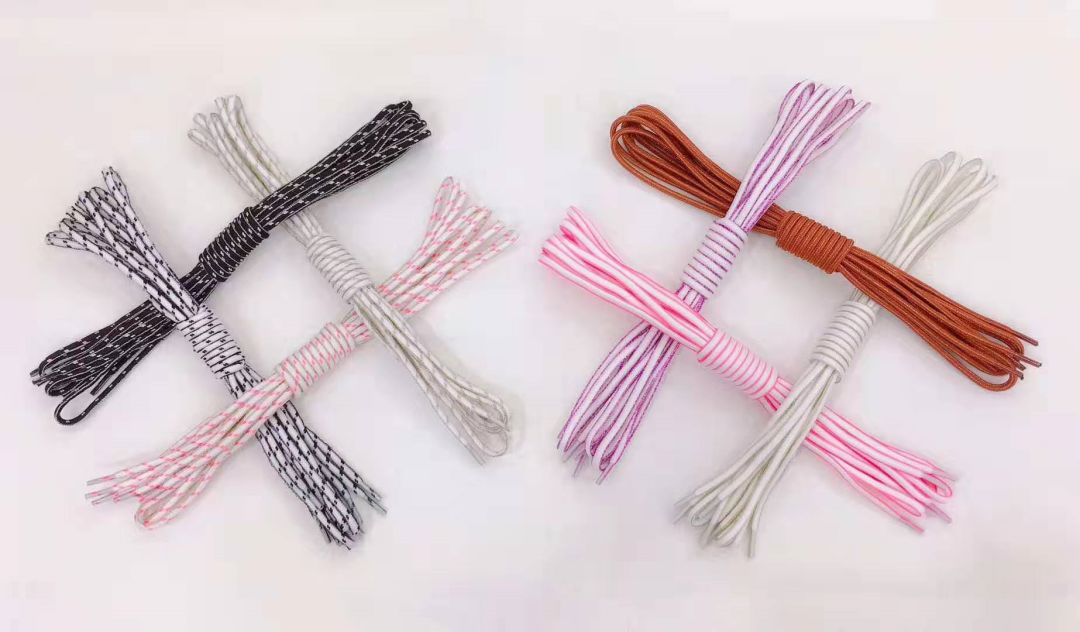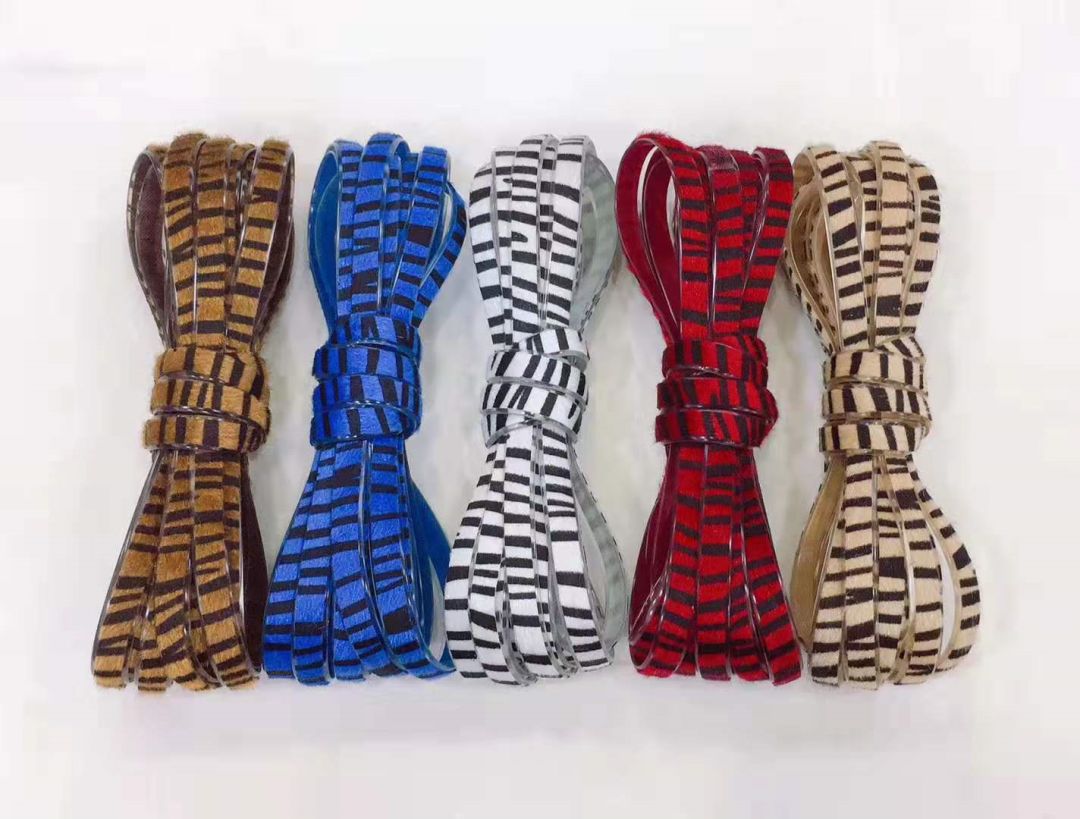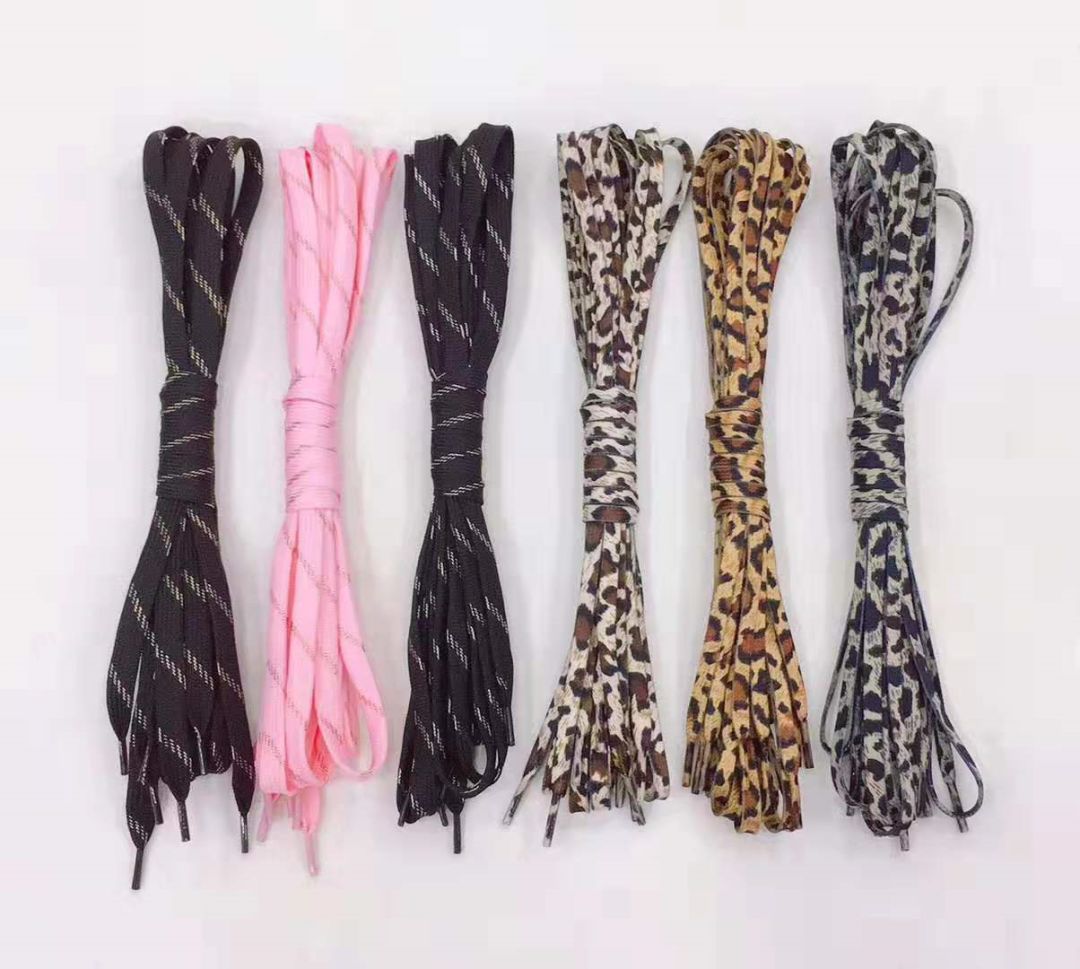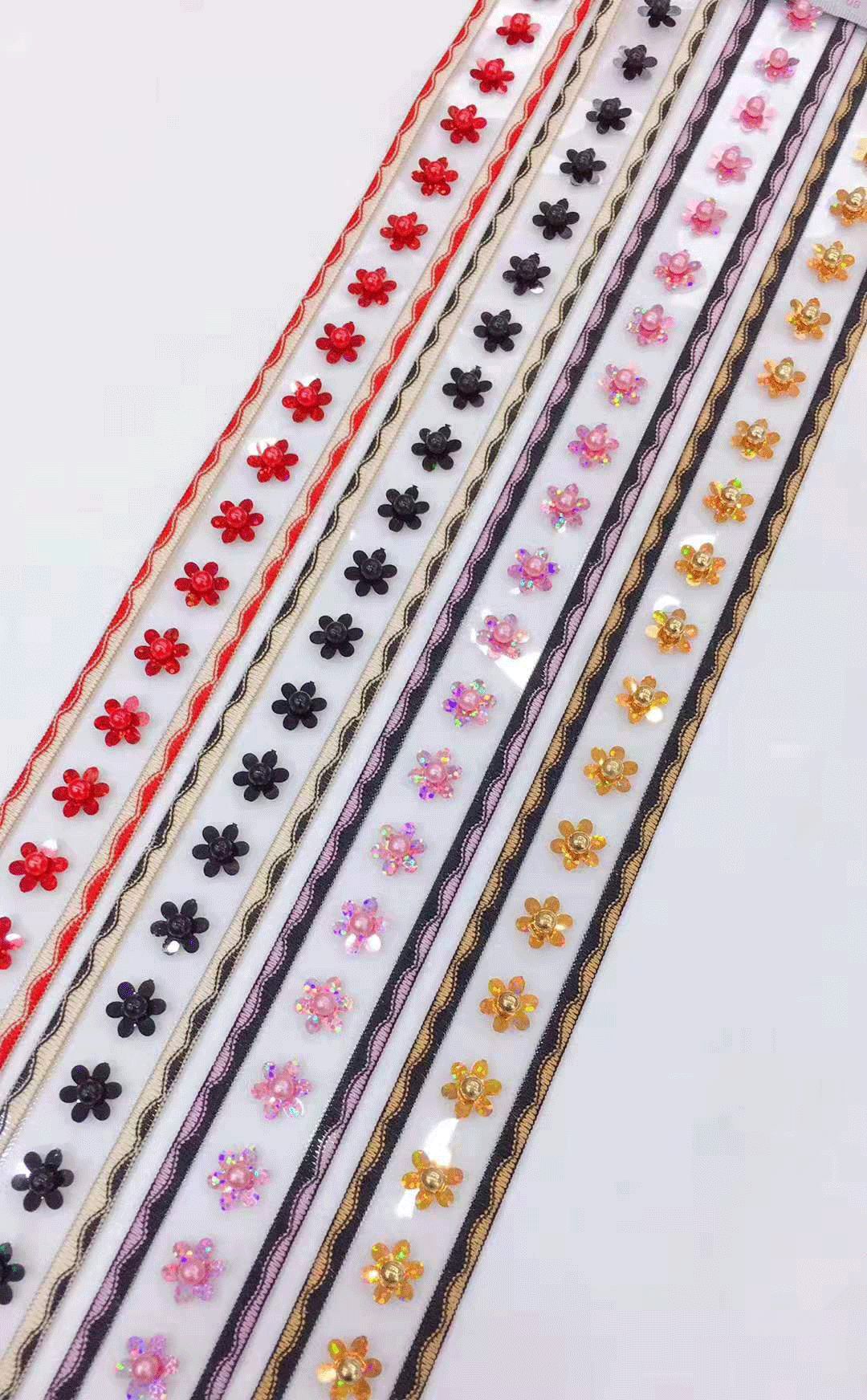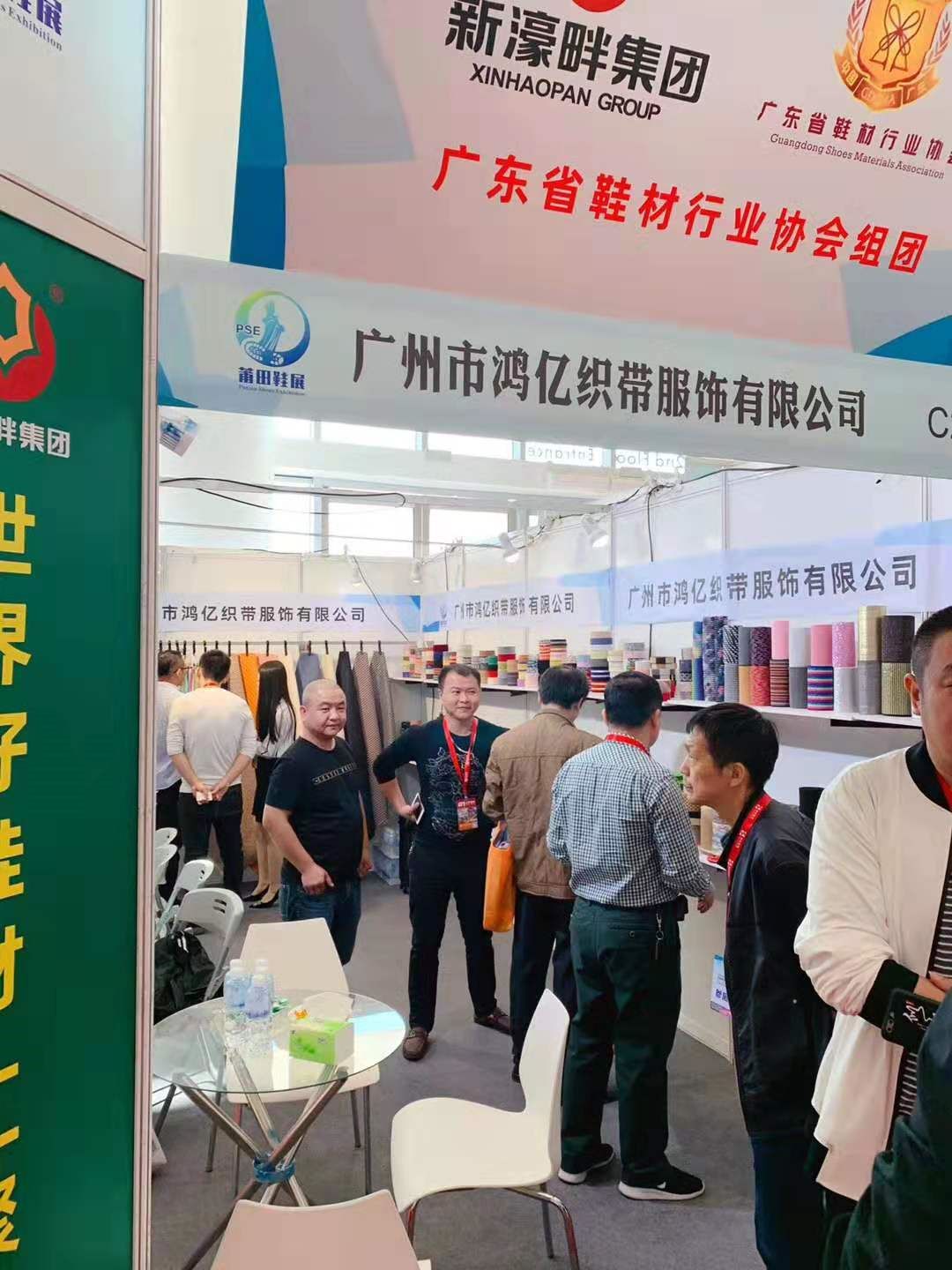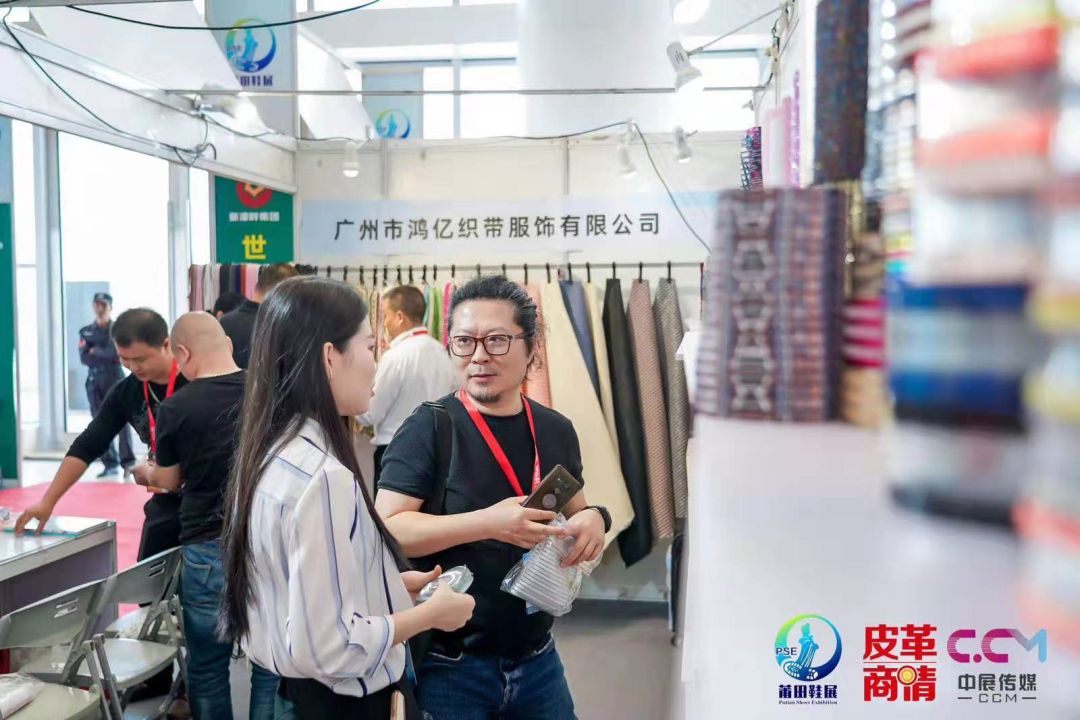 At the exhibition, the products brought by Hongyi ribbon stand attracted a large number of visitors and were very popular.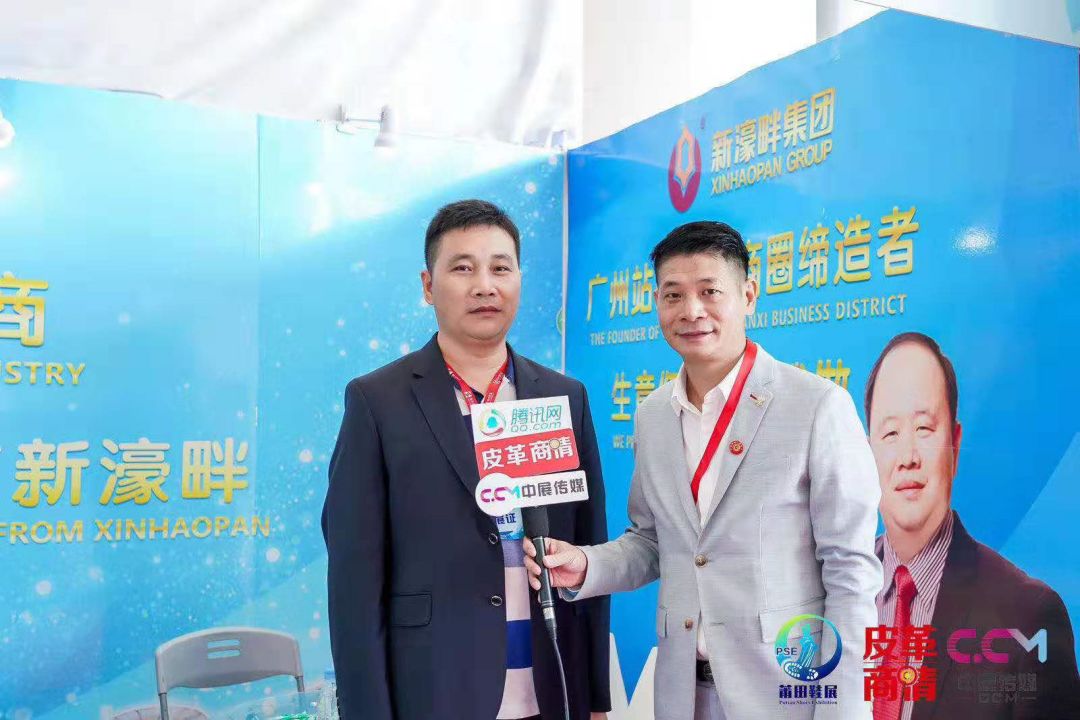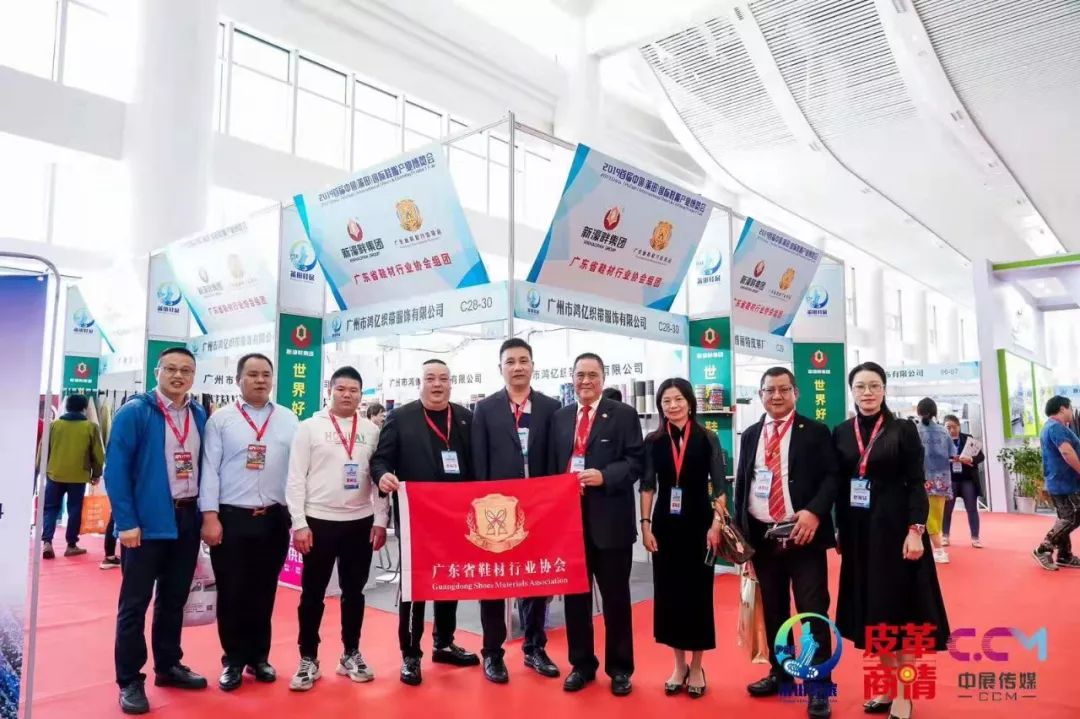 The first three-day Putian Shoe Expo came to an end. Through the exchange of this exhibition, Hongyi ribbon will forge ahead and bring more difference.
contact us
Business Manager: 18002606771
Official website: http://www.hyribbon.com
Wechat: mxwkf01
Head office telephone: 020-86525858

Poke "read the original" and charge it!