How to make a reasonable and effective employee training plan?
Release time:2020-05-29
Source:Guangzhou hongyi weaving and ribbon clothing co. LTD
Employee training is an important part of human resource management and development, an important way to increase the value of human resource assets, and an important way to improve the organizational efficiency. So, how to make a reasonable and effective employee training plan?
1、 Define the purpose of employee training
When making enterprise management training plan, first of all, it is necessary to determine the necessary projects and set training objectives, which must be quantifiable.
2、 Training content selection training content of new employees can be divided into three types, mainly corporate culture, general ability and work skills. Corporate culture courses are compiled to let employees understand the history and corporate culture of the enterprise, mainly to let new employees understand the enterprise and improve their sense of identity and belonging to the enterprise. General ability course refers to the course that is suitable for all employees and belongs to the basic ability that everyone should master. Professional ability courses are divided in a more detailed way, usually according to position sequence and position family.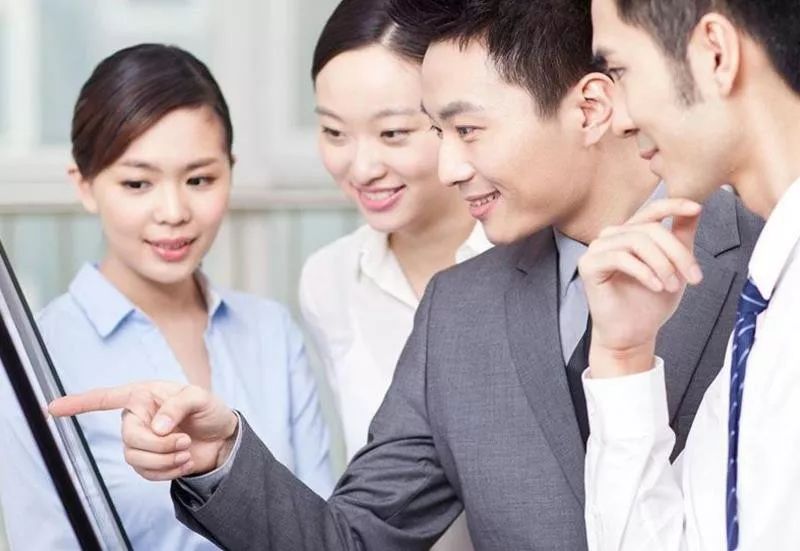 3、 Choose a new employee training method
According to the content of employee training, select the method of employee training. The conventional training methods include on-the-spot teaching method, the training method for the elderly to bring new people, entertainment competition method, case analysis method and online training method. At present, the most popular method is online training. With the help of an online training system, enterprises can upload the courses such as PPT, graphics, documents and so on to the background of the system, and new employees can learn online without time and space requirements, and can reuse them.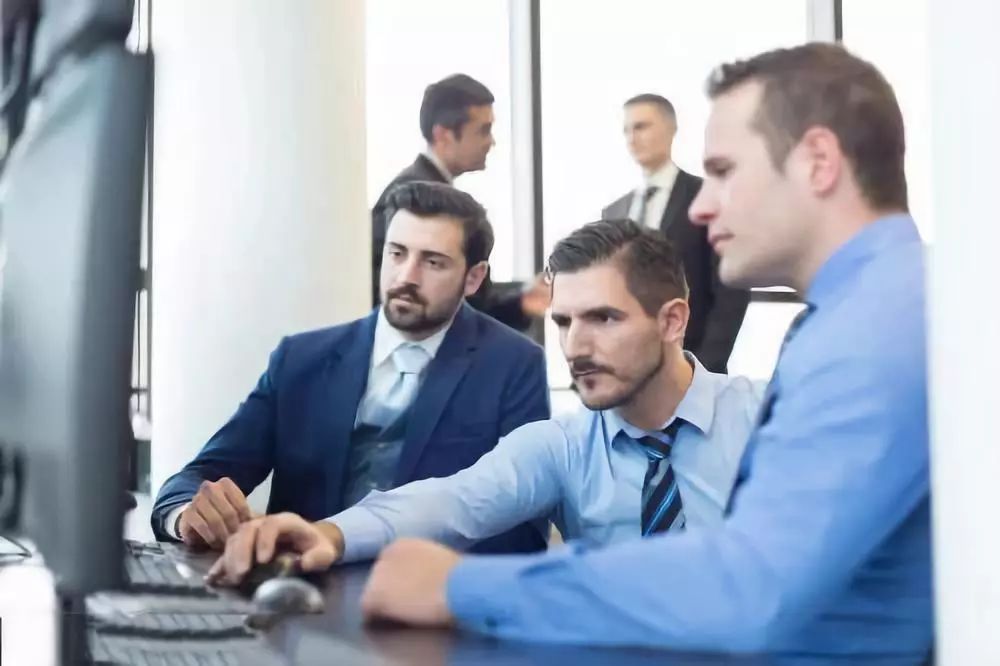 4、 Select training instructor according to course type
The training instructor can be the Department Manager in charge or external lecturer. The enterprise can choose according to the course type.
5、 Plan and budget
The last step is to make the actual plan and specific expense budget. According to the goal of employee training, we should make employee training plan, promote the orderly progress of new education and training, and consider the issue of training cost. In order to ensure that the new employees work according to the requirements in the work process, we must constantly improve the assessment system, so as to make the new employees become professional veterans in a short time.
Reprinted from the network, copyright belongs to the original author, such as infringement notice delete!
The article is only for public benefit sharing, and the content does not represent the view of the platform