[unite to gather strength and strive to create brilliance]
Release time:2020-05-29
Source:Guangzhou hongyi weaving and ribbon clothing co. LTD
In order to enhance the team cohesion, enrich the staff's cultural life, relax after busy work, and put more enthusiasm into the work, the company's leaders decided to carry out an outdoor group building expansion activity with the theme of "unite and gather strength, strive to create brilliance".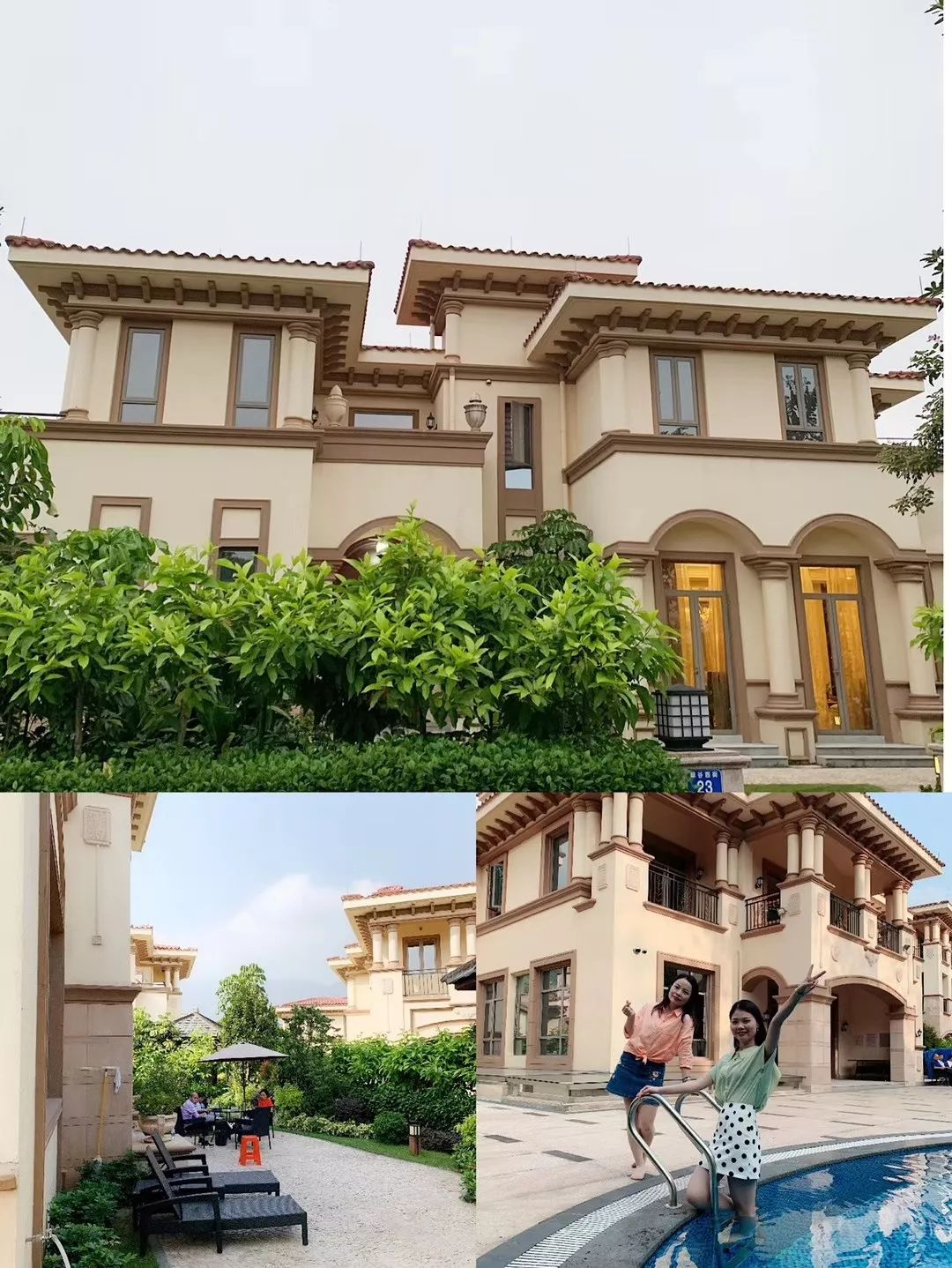 The super beautiful environment, surrounded by green, makes people relaxed and happy, and can't help stinking.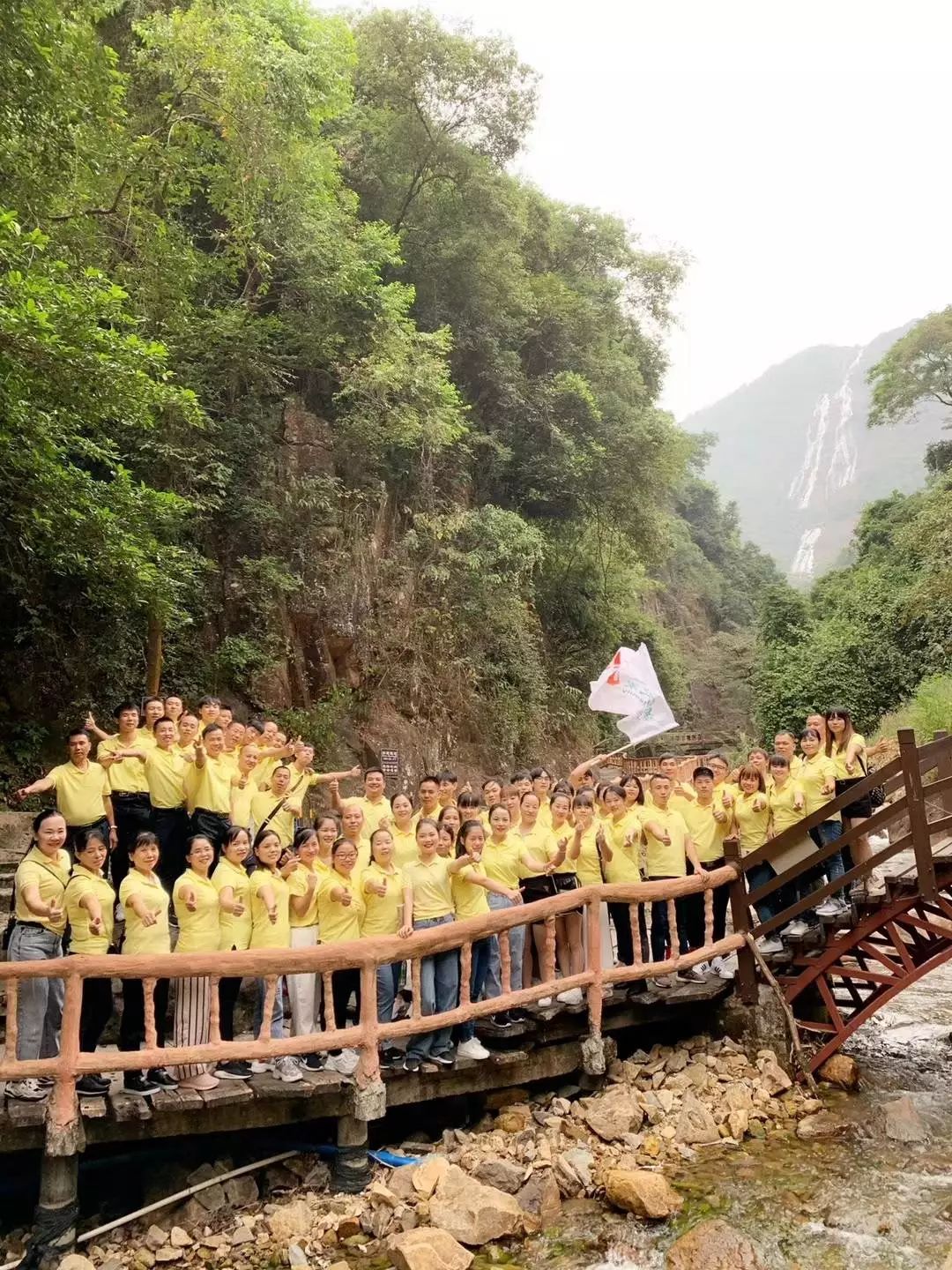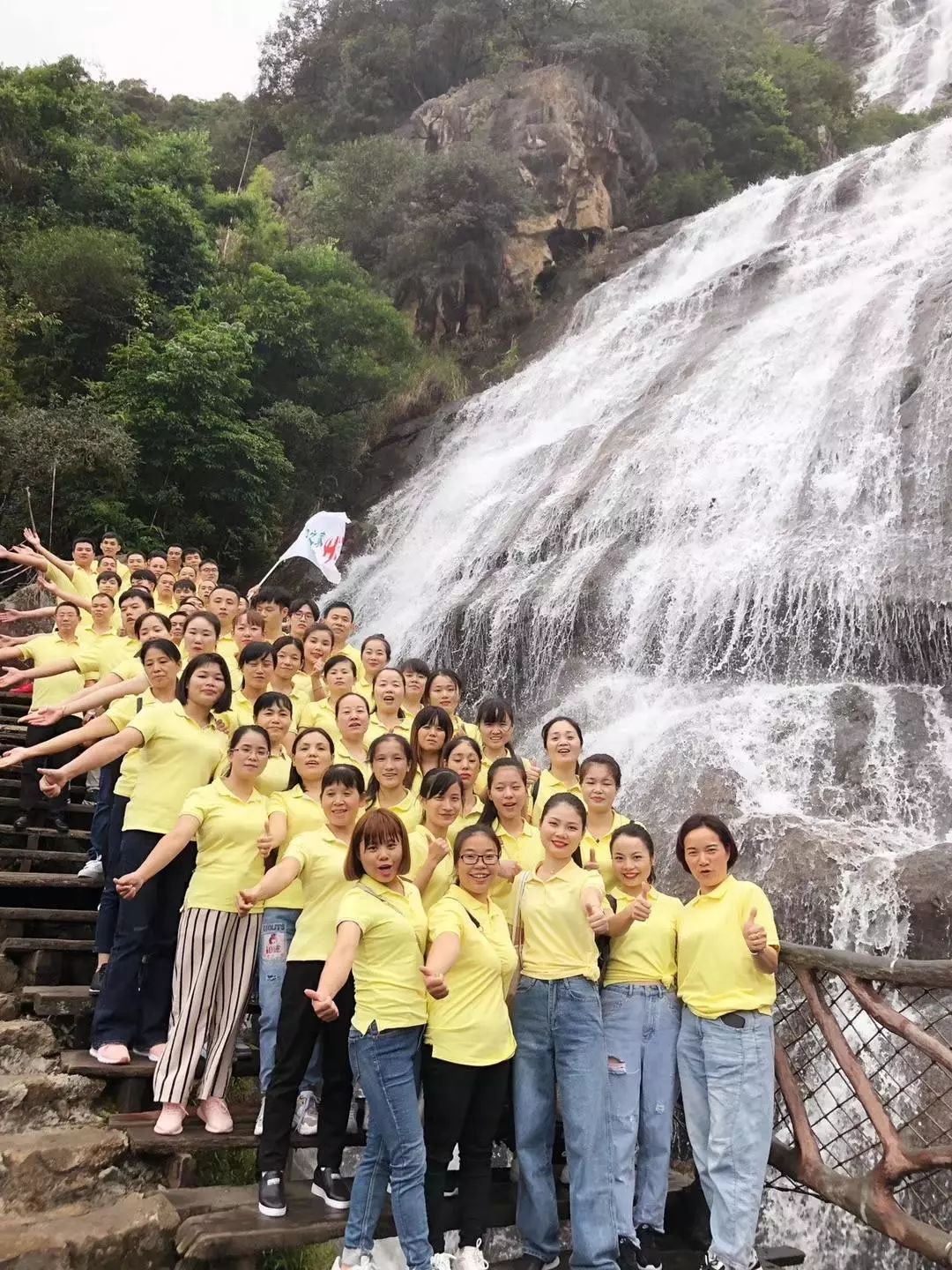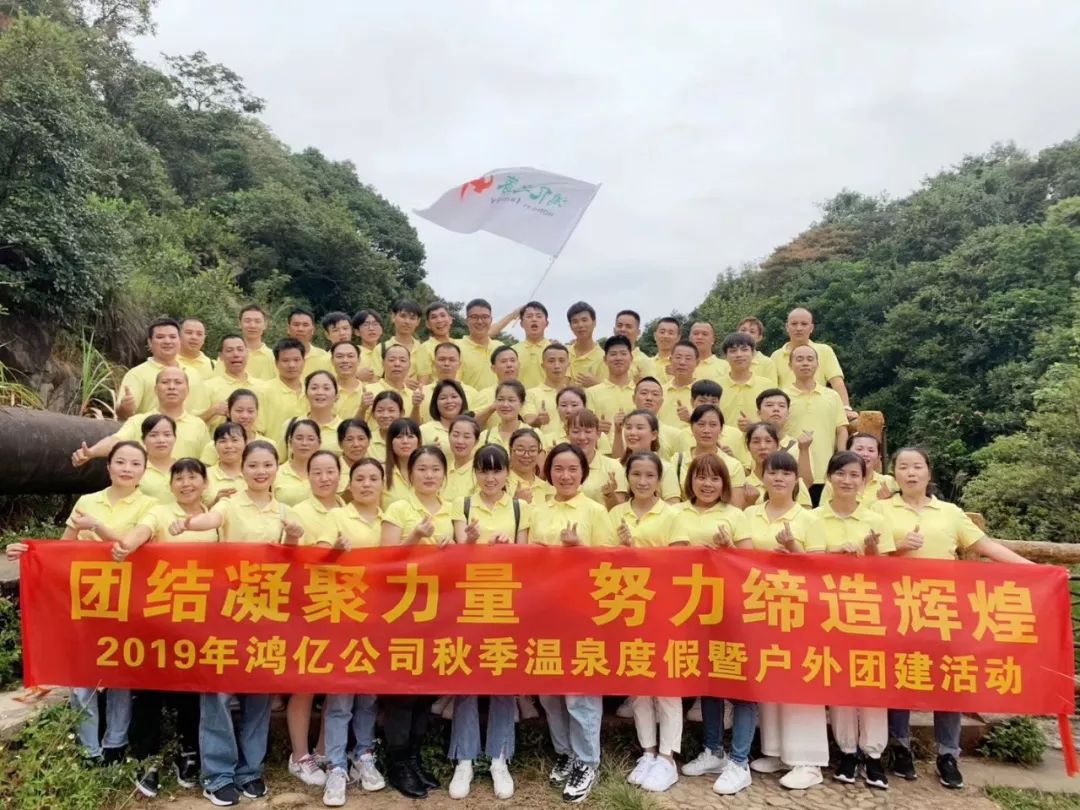 Played all day
An evening of leisure
Have a tea party before we go to bed
deng~deng~deng
A breath of laughter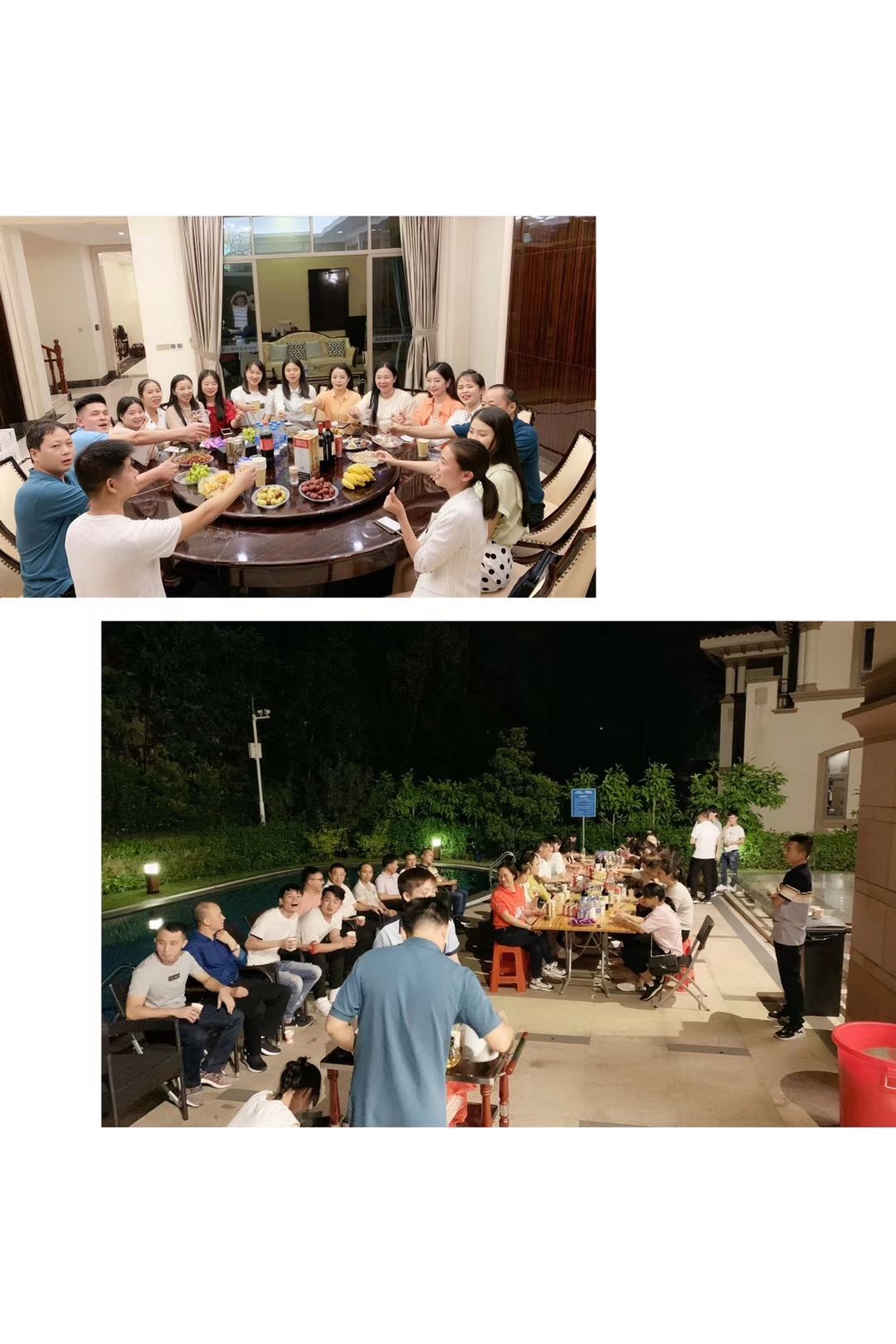 Unite and gather strength
Strive to create brilliance
In the autumn of 2019, the group construction activity of Hongyi company ended successfully, and we continued to work hard on the road of entrepreneurship.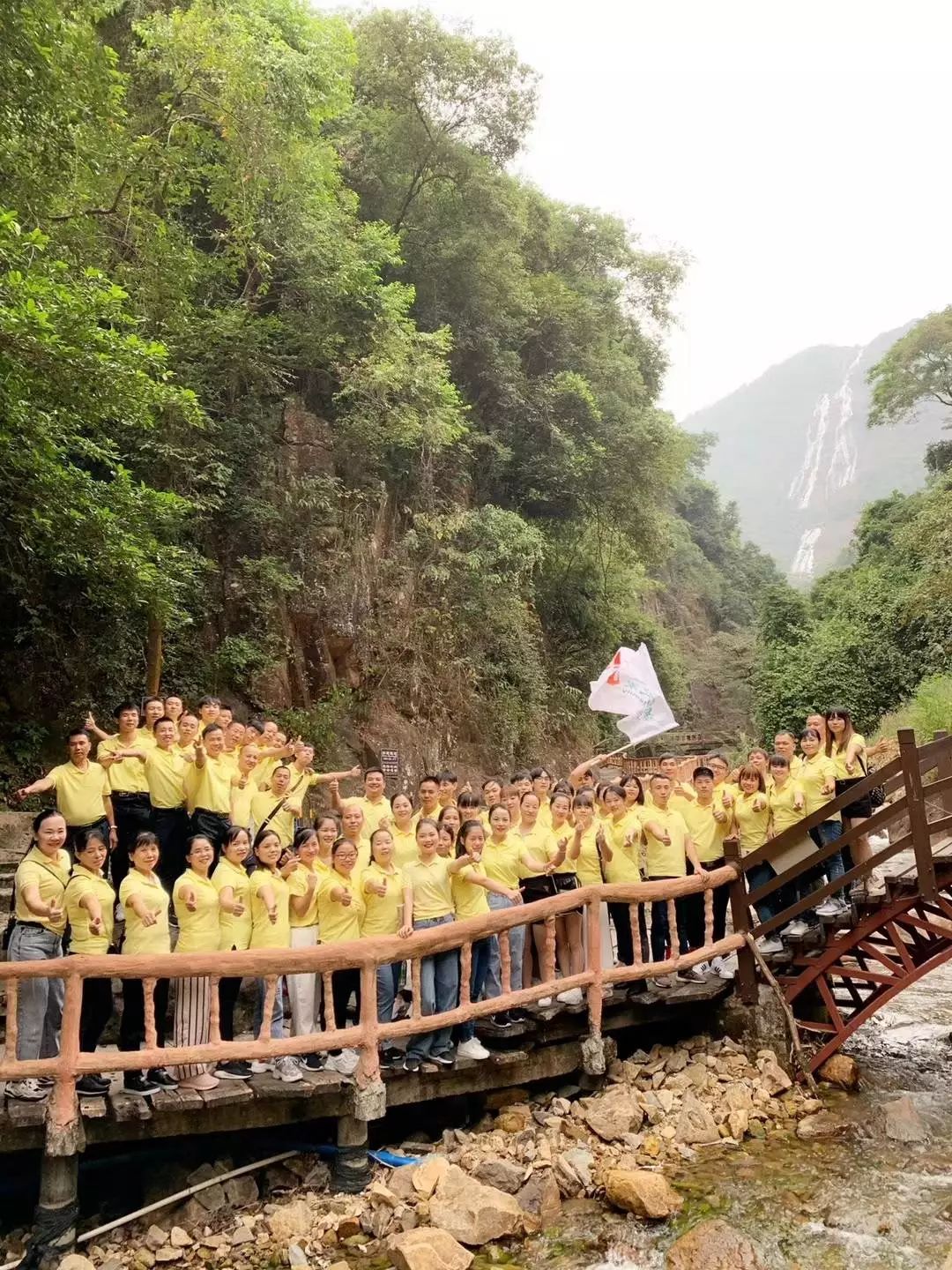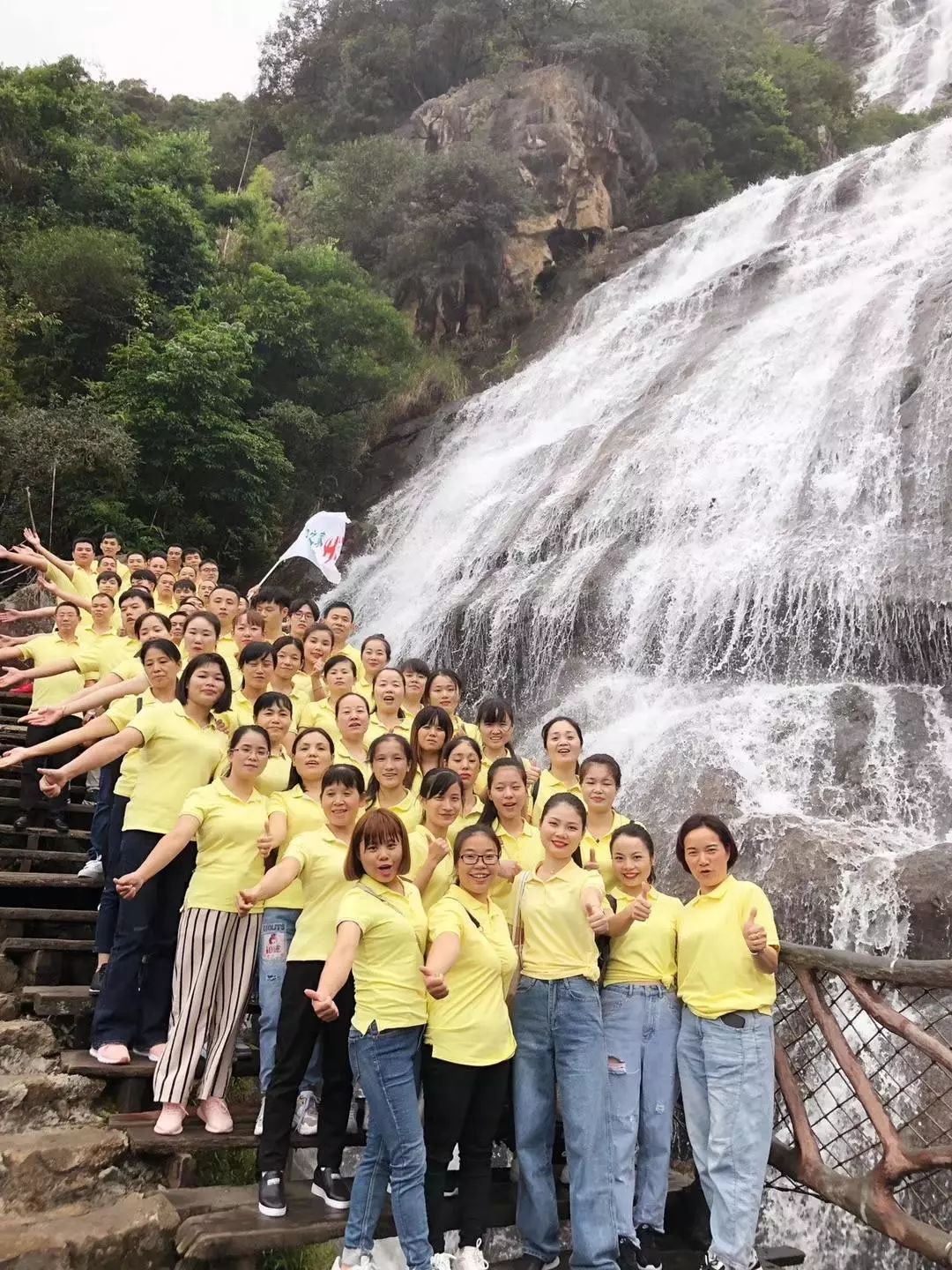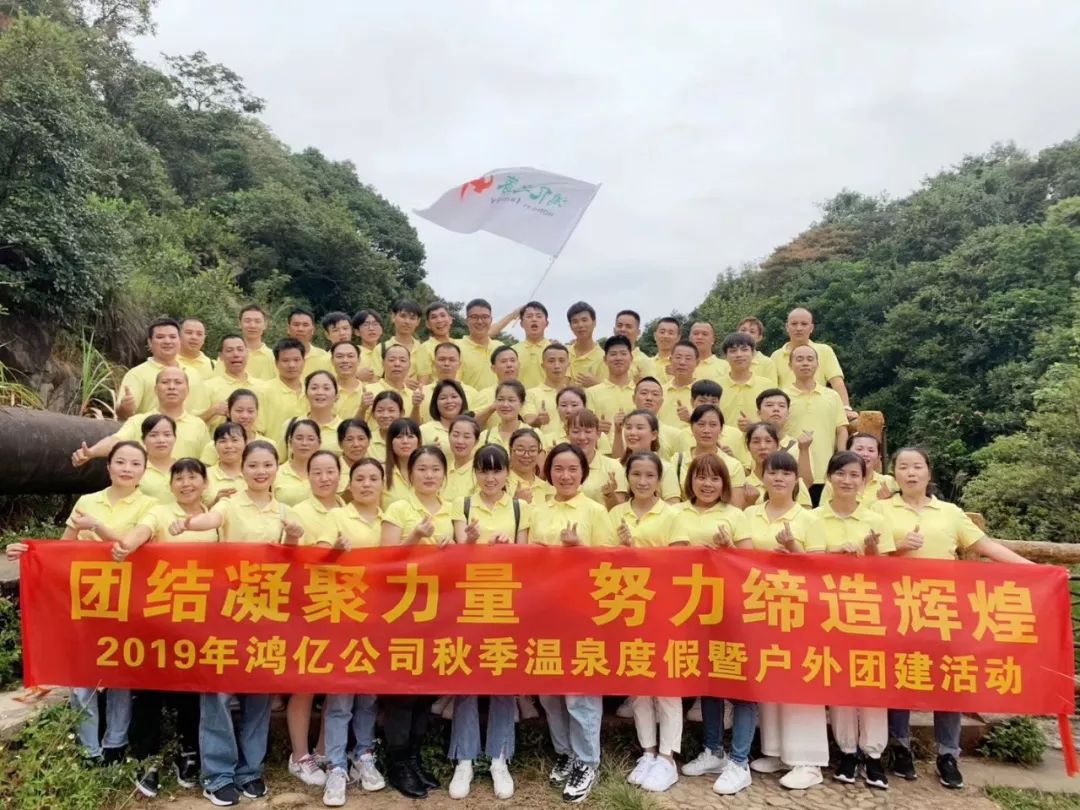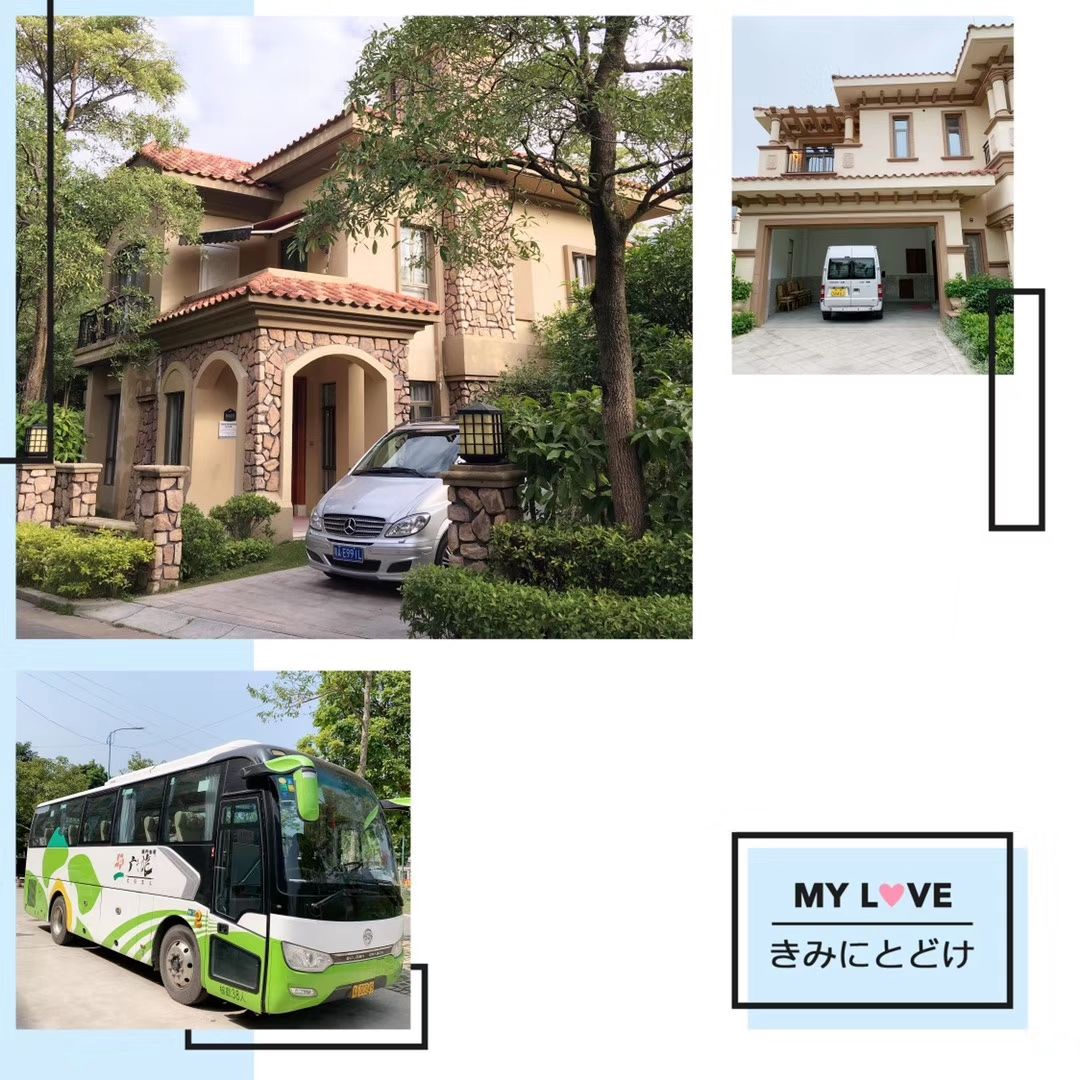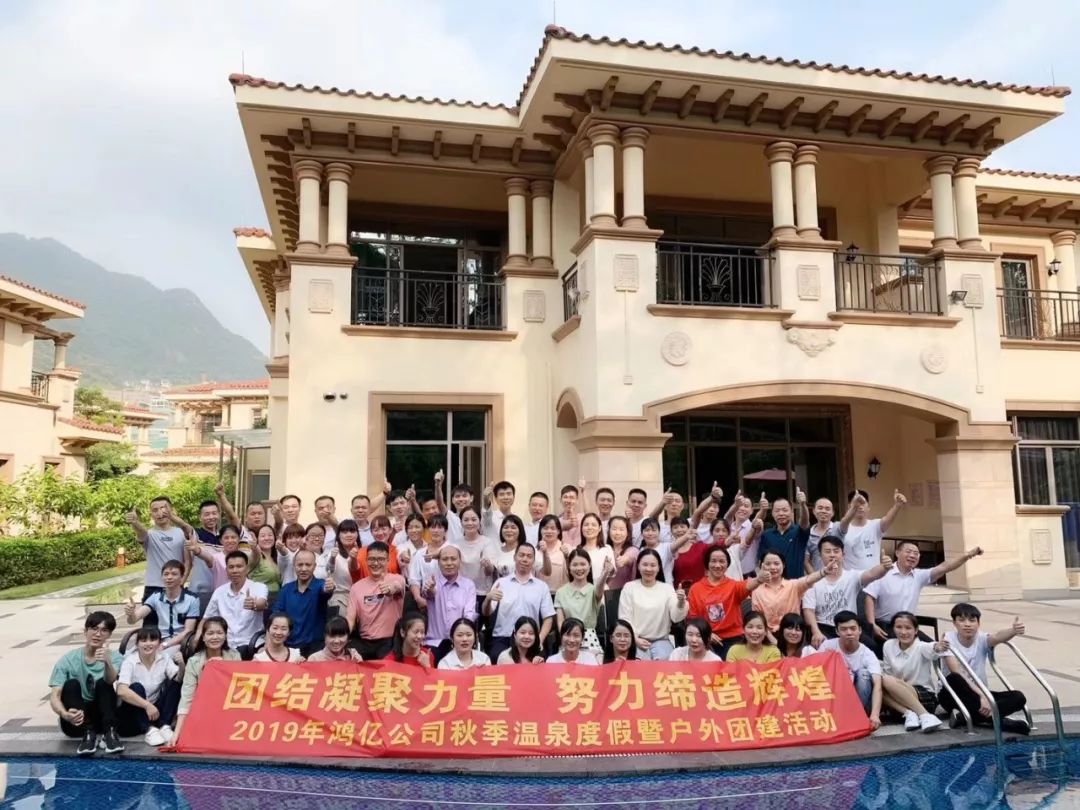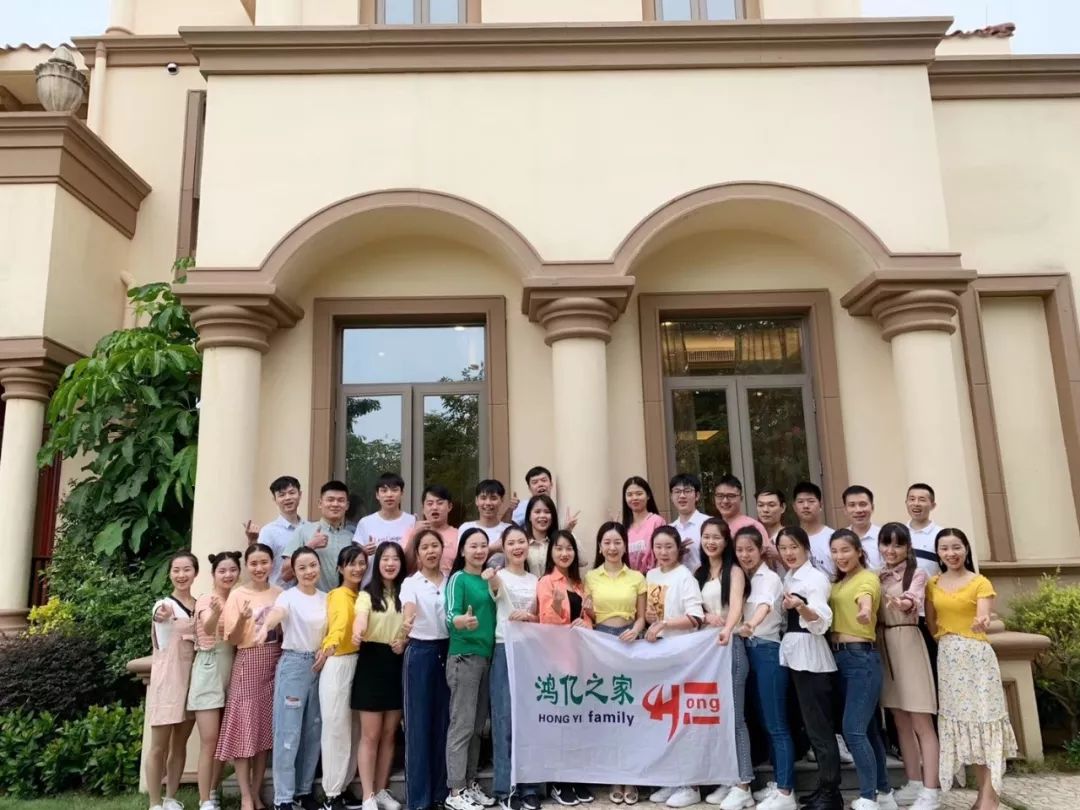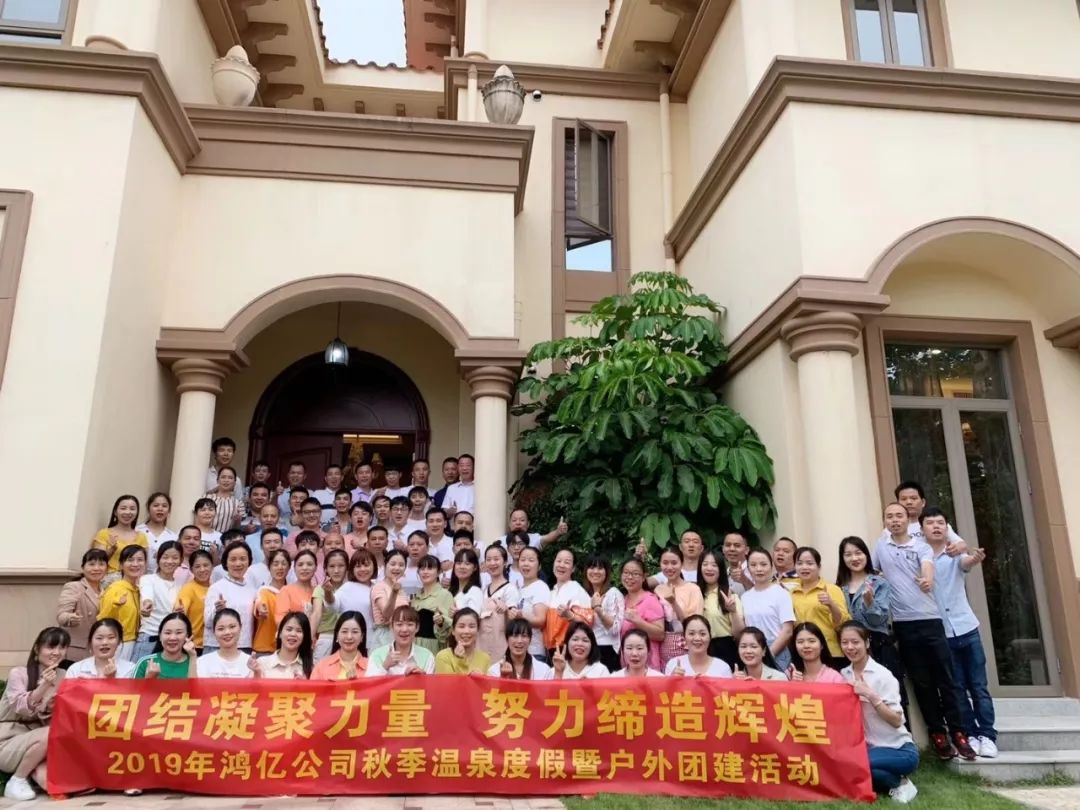 Xie liuliang, general manager of Guangzhou Hongyi ribbon Clothing Co., Ltd.: an entrepreneur who is good at human nature management and deserves the full commitment of his employees; an entrepreneur who knows how to own wealth and bear more responsibility for good deeds.
contact us
Mobile phone of Business Manager: 18938581280
Official website: http://www.hyribbon.com
Wechat: mxwkf01
Head office telephone: 020-86525858