Webbing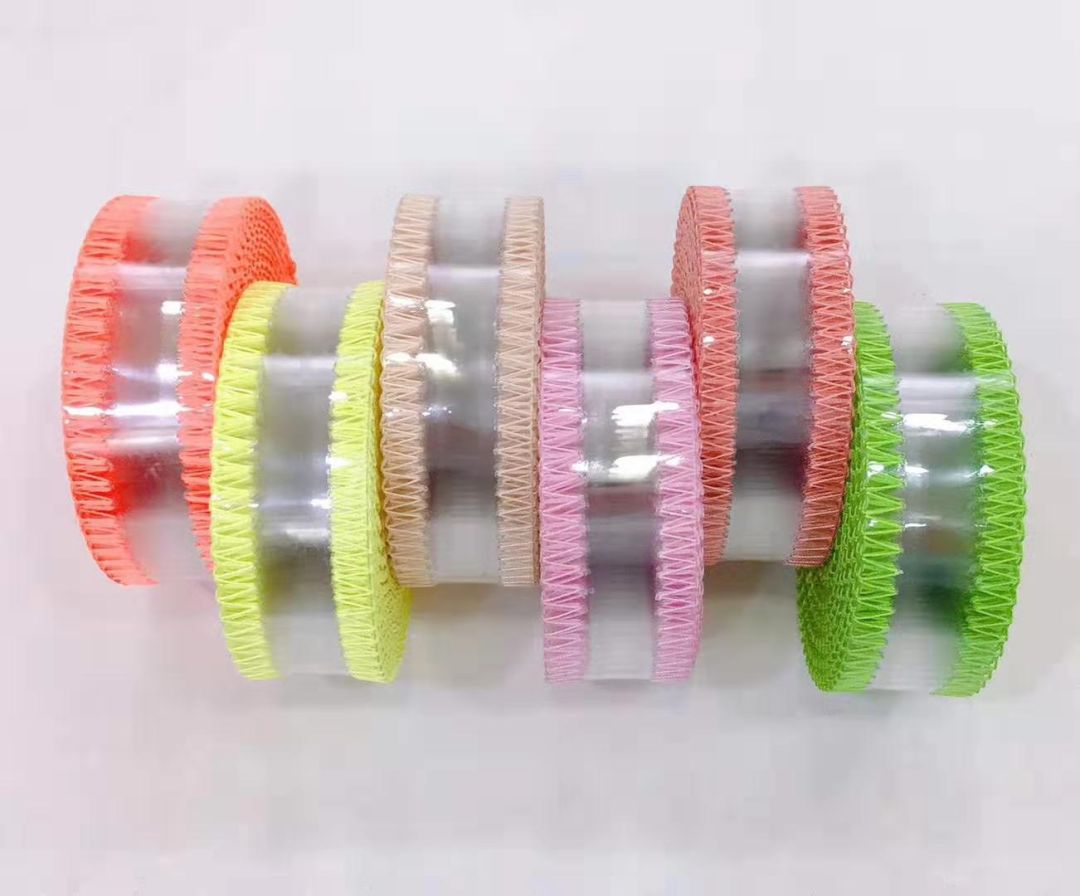 Webbing belongs to textile products. Everyone has seen it and used it. Basically, it comes into contact with it every day. But it is too low-key, do not love the publicity of personality, so that we are still a little strange to it.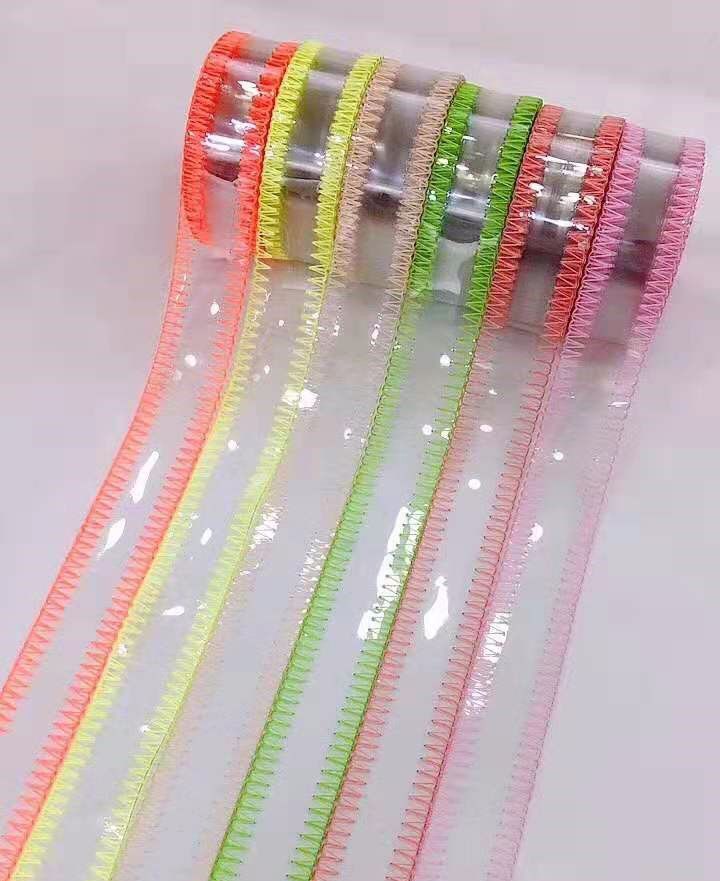 Hongyi ribbon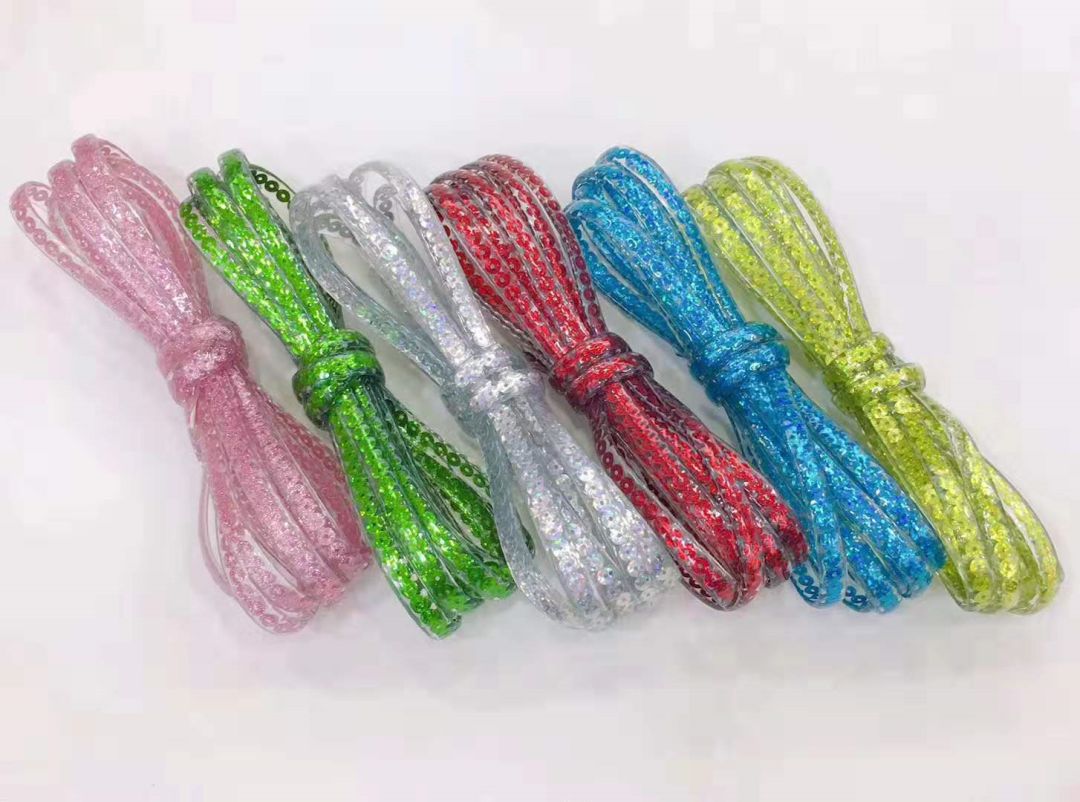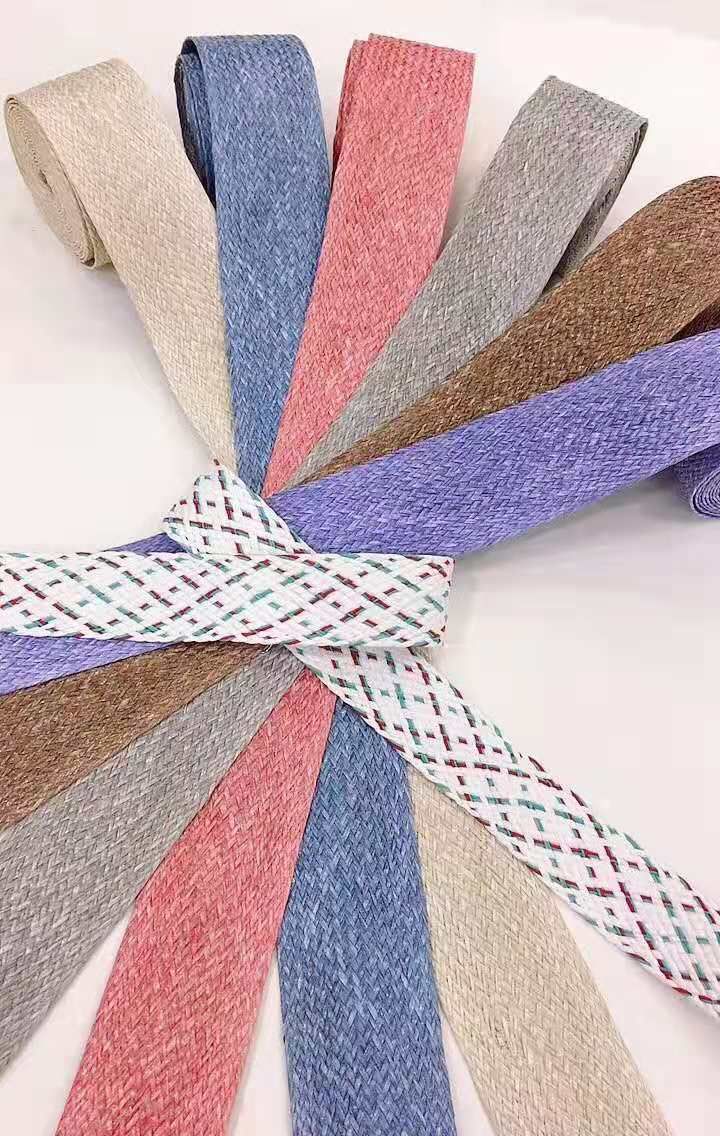 Because of its special structure of weaving and edging, webbing has the characteristics of beautiful appearance, strong and durable, stable function, etc. it is often used as auxiliary materials in clothing, shoes, hats, bags, home textiles, automobiles, rigging, hair ornaments, gifts, outdoor products and other industries or products.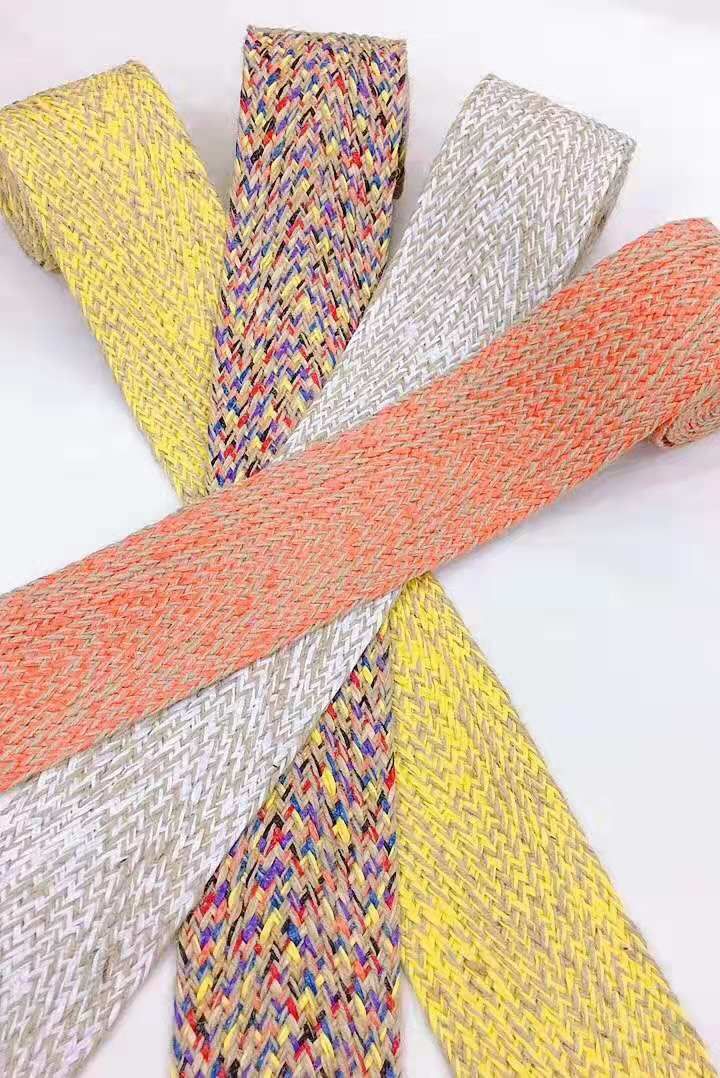 Generally speaking, a narrow fabric composed of warp and weft yarns is called a ribbon, in which "narrow" is a relative concept, which is relative to "wide". A wide fabric generally refers to cloth or fabric of the same width. The width unit of a narrow fabric is generally centimeter level or even millimetre level, and the width unit is generally meter level, so a narrow fabric can generally be called a ribbon Webbing.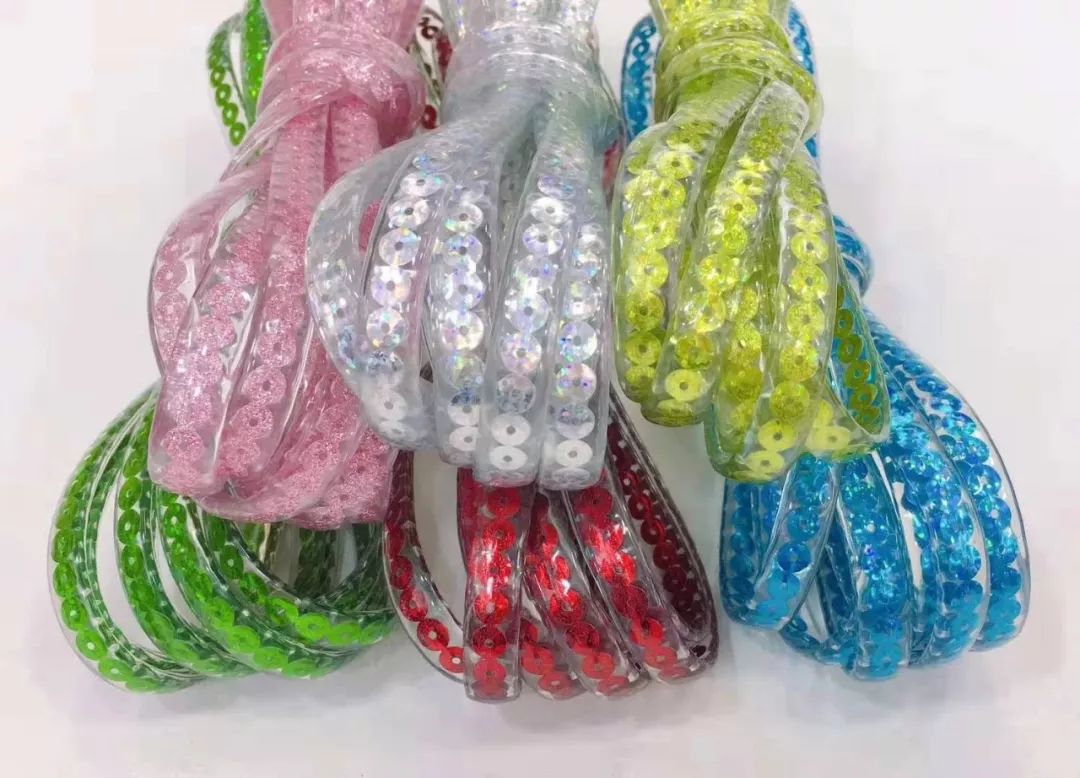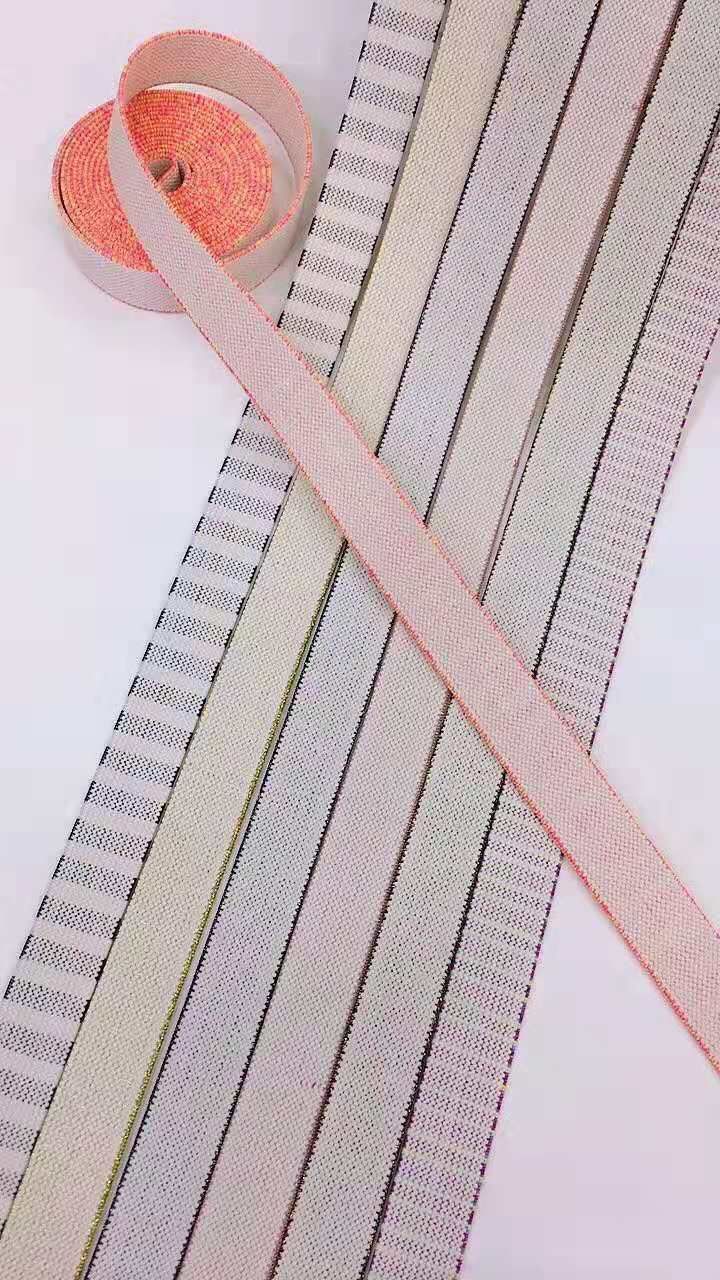 About Hongyi ribbon
Guangzhou Hongyi ribbon Clothing Co., Ltd. is a professional supplier of footwear accessories integrating R & D, production and sales, mainly including footwear accessories, finished shoes, semi-finished shoes, clothing accessories, franchise, industrial investment, product R & D and other business sectors.
Since its establishment, the company has been adhering to the enterprise spirit of "Hongyi products, manufacture with heart", constantly pioneering and enterprising, leading the industry trend, based on R & D and innovation, first-class quality, high-quality service and brand promotion, and has developed into a brand enterprise with three major production bases in Guangzhou, Foshan and Hunan as the basis, Guangzhou headquarters as the main body, radiating the national and global shoe market, In the industry has a high visibility, won the trust of domestic and foreign customers. At the same time, the company is committed to long-term development, participating in major shoe industry exhibitions at home and abroad to promote the brand; investing 20% of the company's capital in R & D innovation every year; participating in school enterprise cooperation to improve their own strength; joining industry associations to enhance cohesion.
With the continuous expansion of business scale, Hongyi people always adhere to the business philosophy of "moving customers, happy employees, and green development", and regard continuous improvement of service level, optimization of product quality, and improvement of R & D ability as an endless pursuit.
contact us
Business Manager: 18938581280
Official website: http://www.hyribbon.com
Wechat: mxwkf01
Head office telephone: 020-86525858