Hongyi ribbon is the birthday of the golden age, celebrating the National Day!
Release time:2020-05-29
Source:Guangzhou hongyi weaving and ribbon clothing co. LTD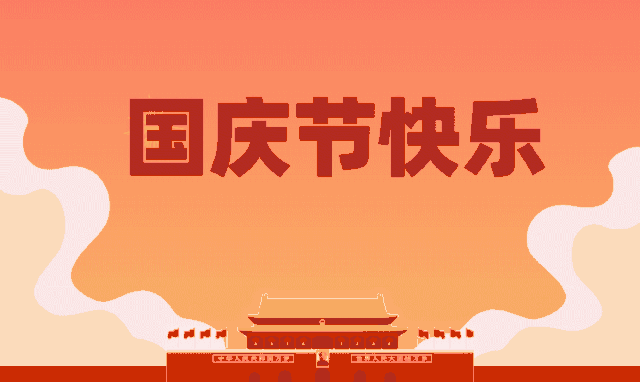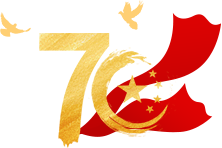 Meet to watch the parade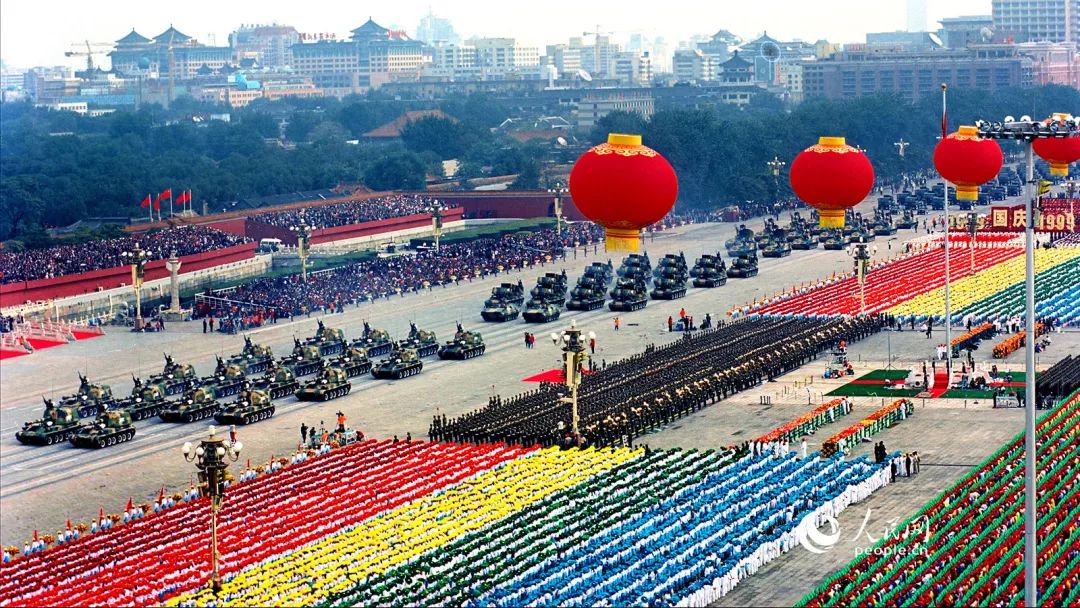 Looking back 70 years, witness the rise of China! In 2019, the great motherland ushered in her 70th birthday. In the past 70 years, China has grown from a poor and weak country to the second largest economy in the world. This is an unprecedented historical leap in comprehensive national strength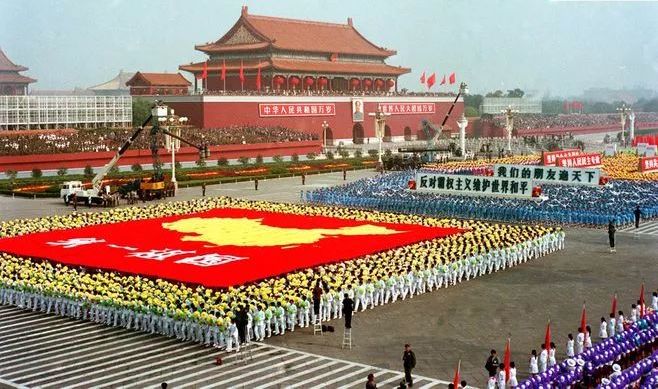 .
The 70th anniversary of the founding of the PRC
All of Hongyi:
National Day is here. I wish you all the best
Happy, happy, safe, healthy, sweet, beautiful
Care, success, success, good luck and happiness!
All the good things in the world are given to you,
Wish you: a safe life, happy National Day!
Hongyi products

The National Day is coming. Hongyi has several autumn payments. Let's refresh!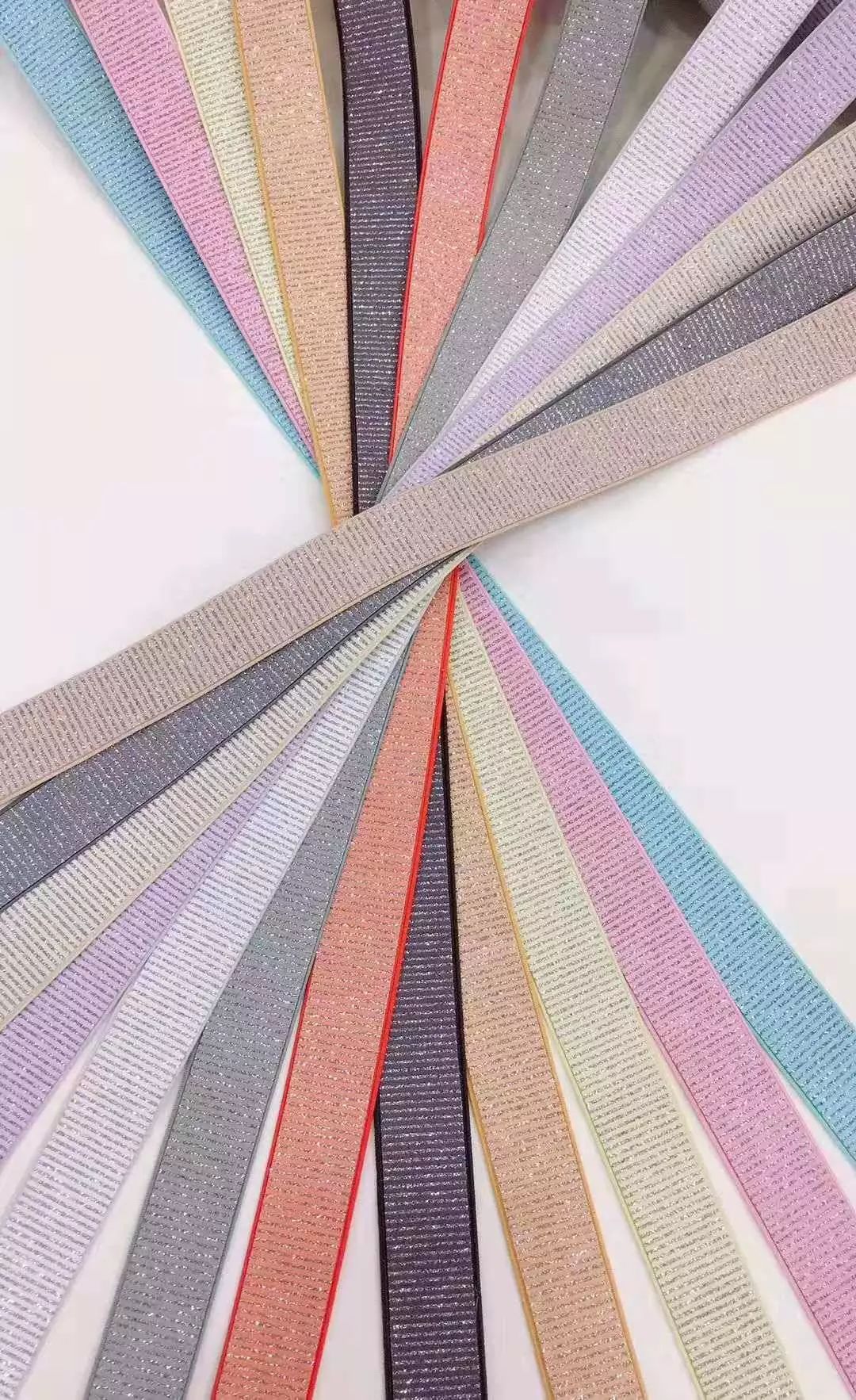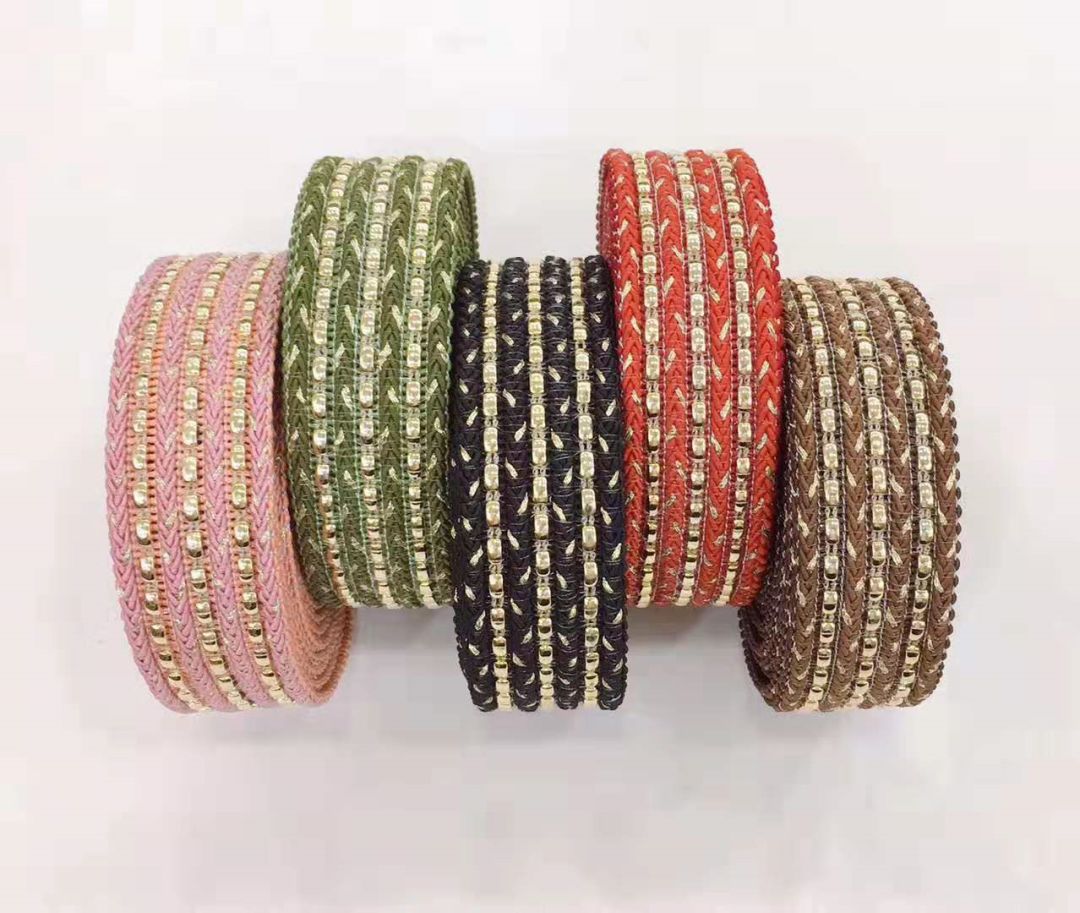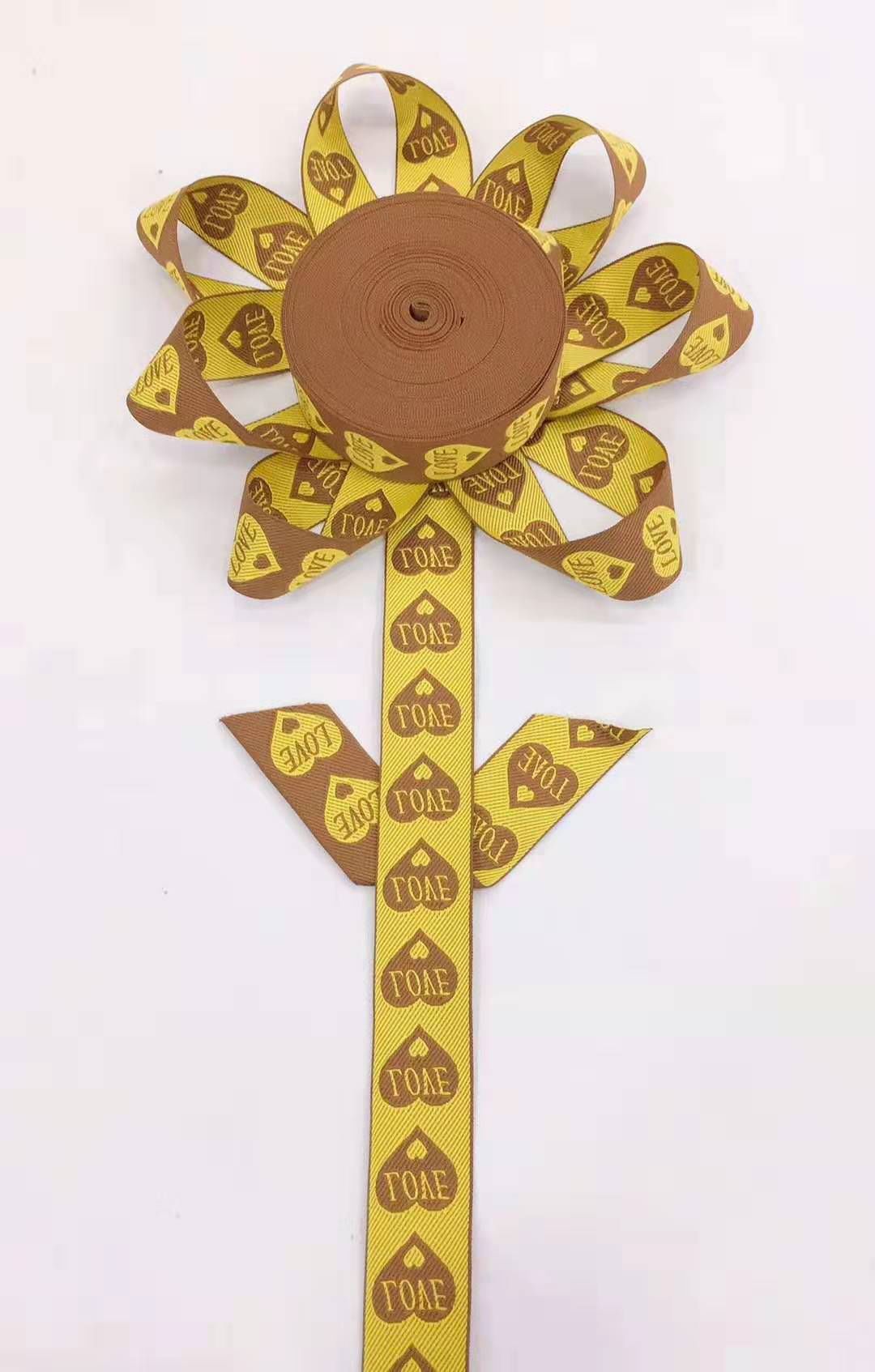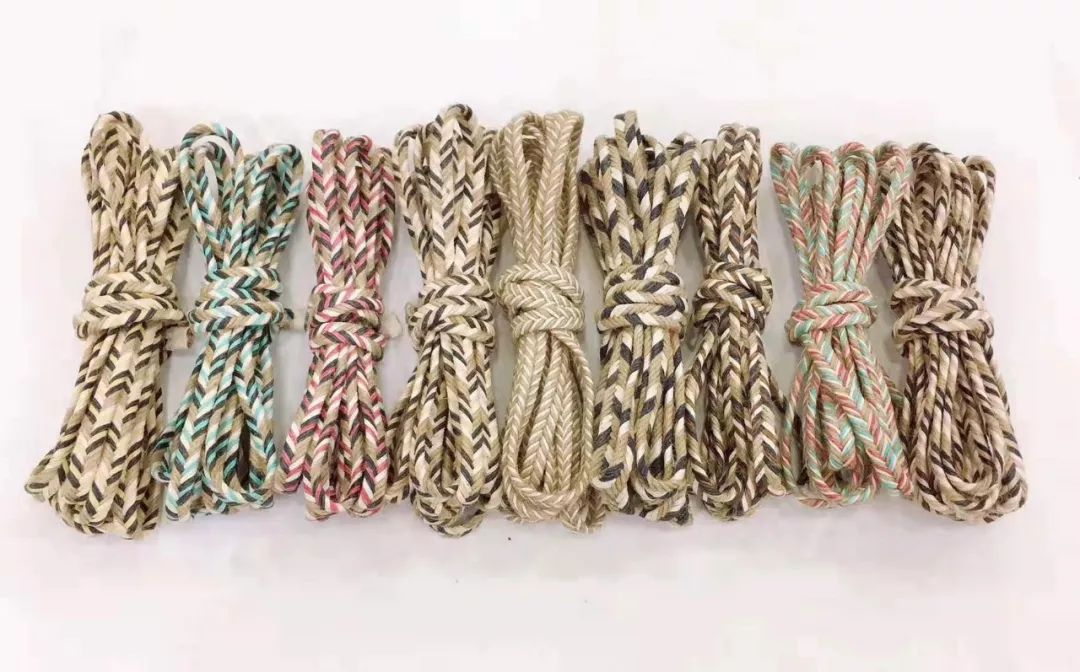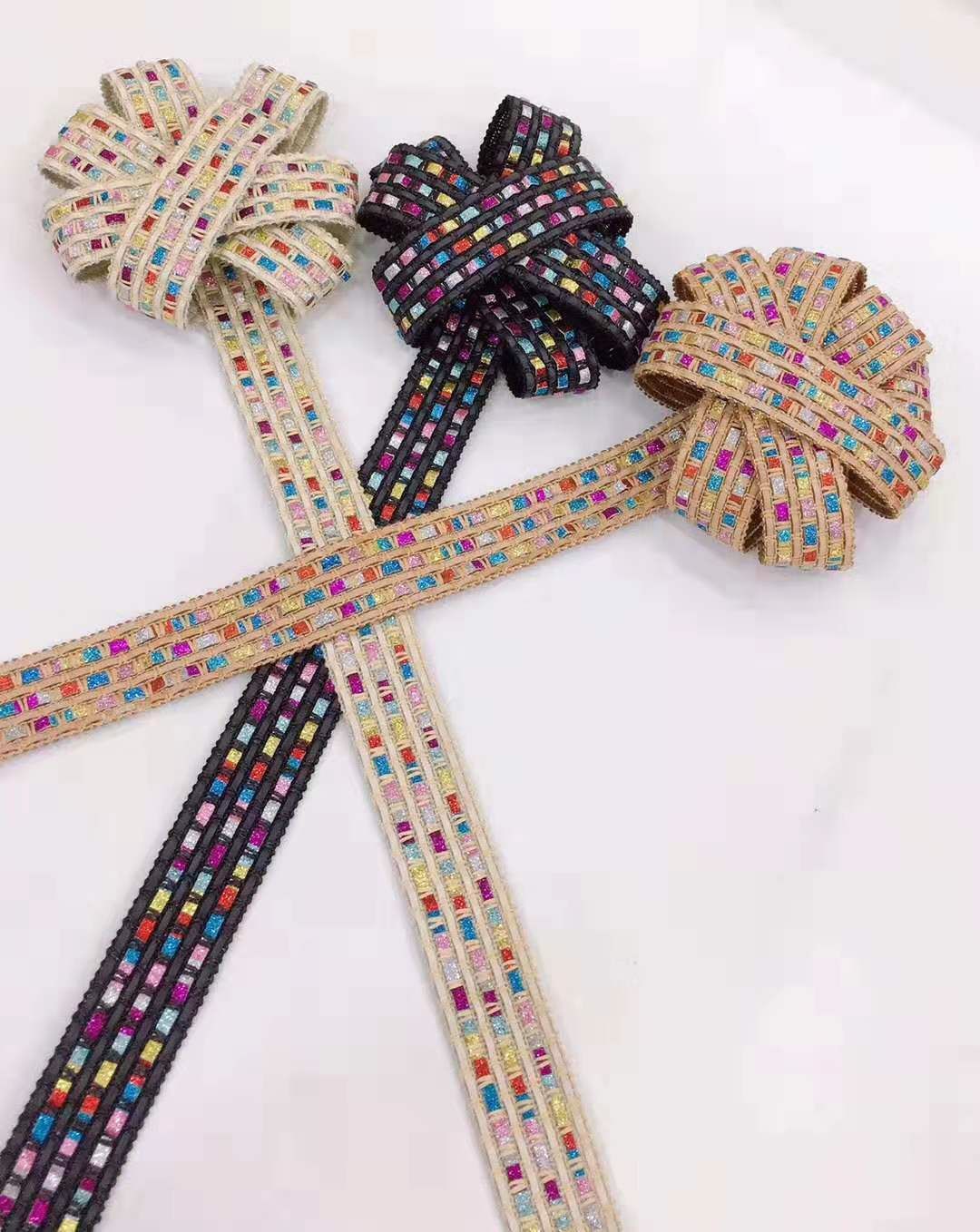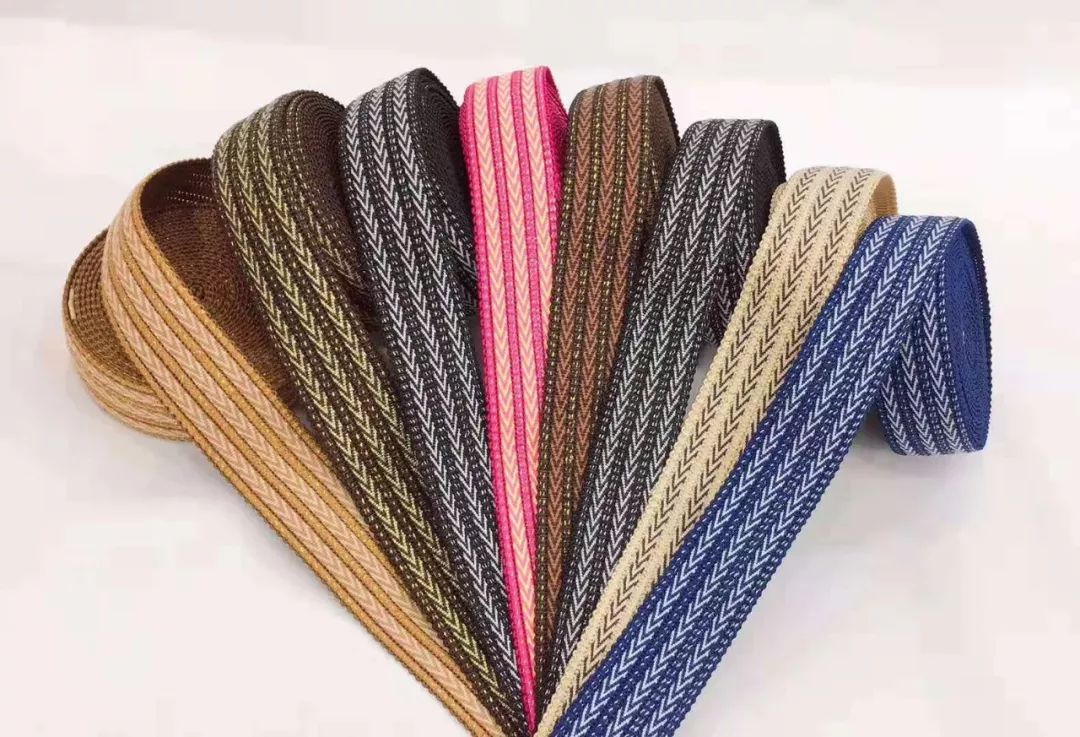 Reprinted from the network, copyright belongs to the original author, such as infringement notice delete!
The article is only for public benefit sharing, and the content does not represent the view of the platform
Manager Zeng Mobile: 18938581280
Official website: http://www.hyribbon.com
Wechat: mxwkf01
Head office telephone: 020-86525858