Guangzhou Hongyi ribbon, create corporate culture - return home!
Release time:2020-05-29
Source:Guangzhou hongyi weaving and ribbon clothing co. LTD
festival
Think twice about your family every holiday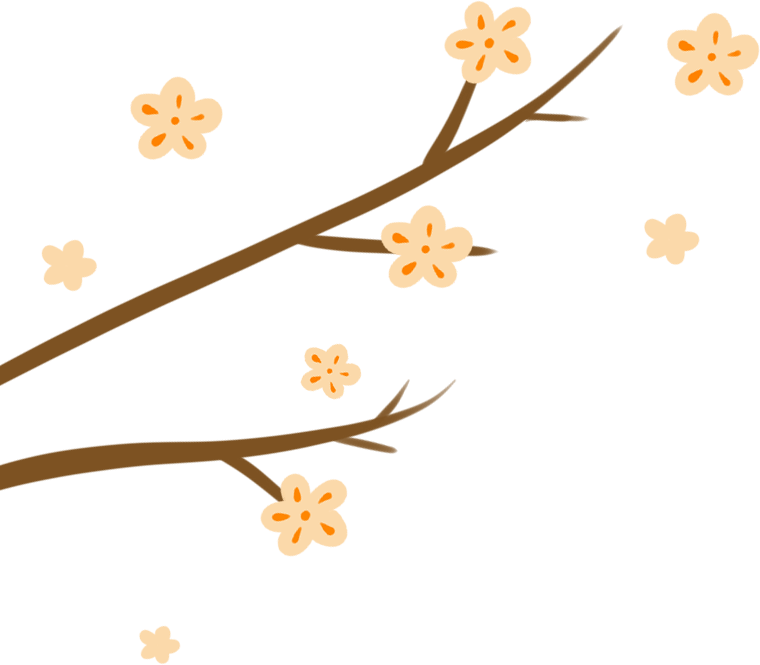 Where the moonlight shines is home
Reunion is when the figures overlap
Guangzhou Hongyi ribbon
Wish all customers:
How lucky the holiday is
The moon is round, and everything is round!
This year's Mid Autumn Festival is also very special. Our Guangzhou Hongyi ribbon is to give back to our hometown. This time, we present a mid autumn festival gift to the "Mid Autumn Festival gift" activity. Although the gift is light, it carries our full heart!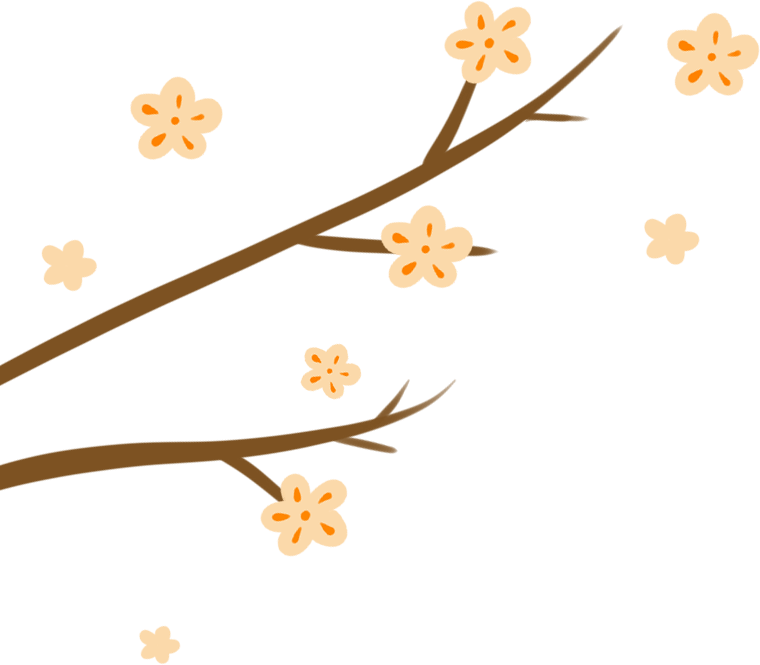 Lead the way and present for the Mid Autumn Festival!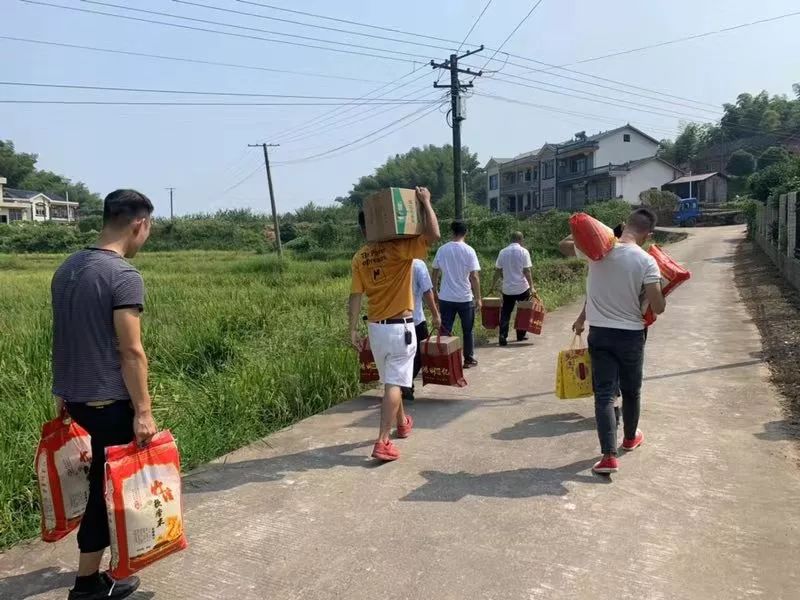 Deng Deng Deng Deng
Every adult used to be a child
Every child has a sweet dream
Sweet and delicious taste
As if the air is filled with the taste of happiness
Share the Mid Autumn Festival and enjoy it!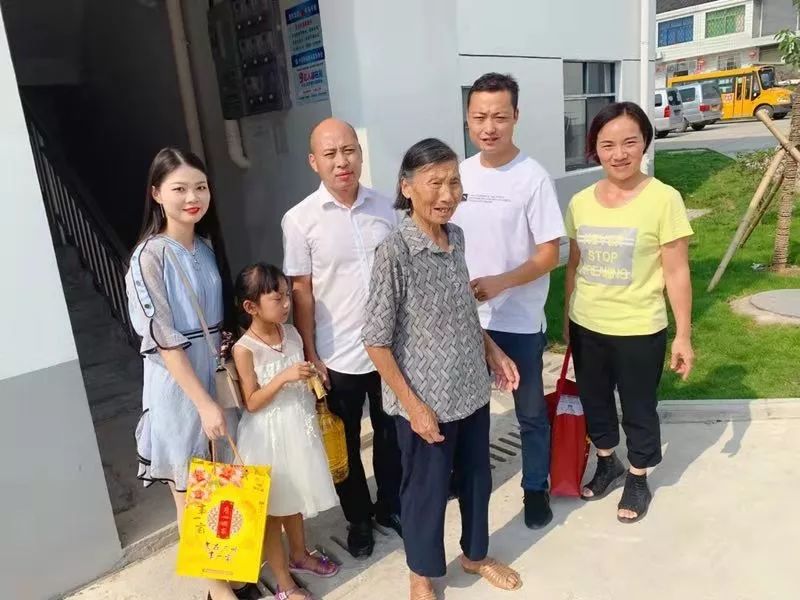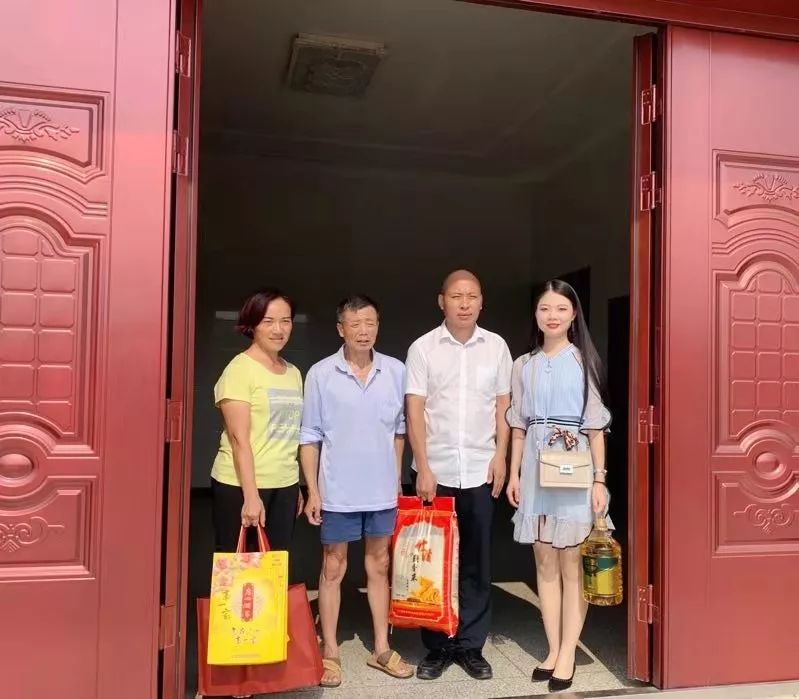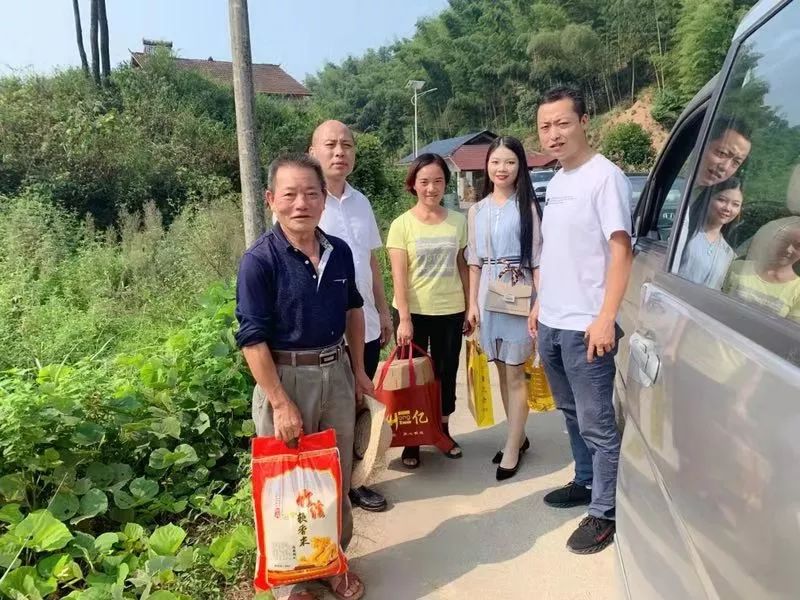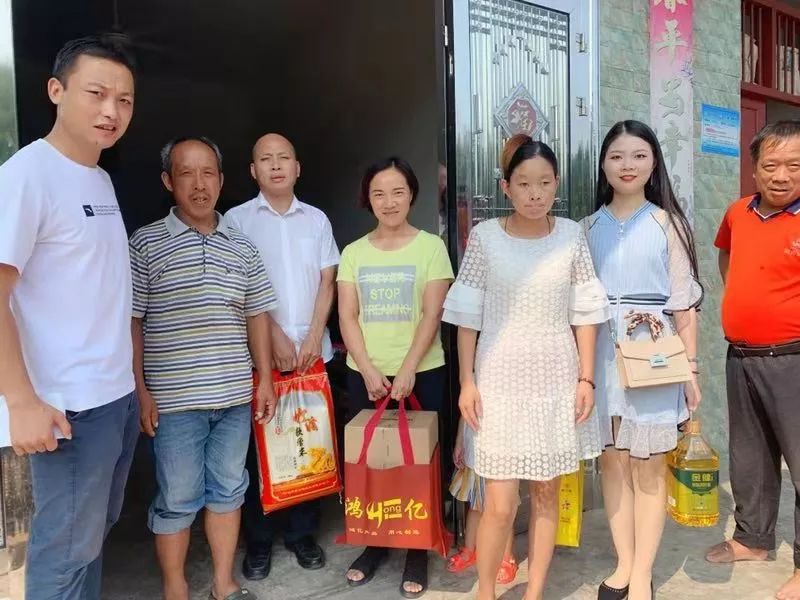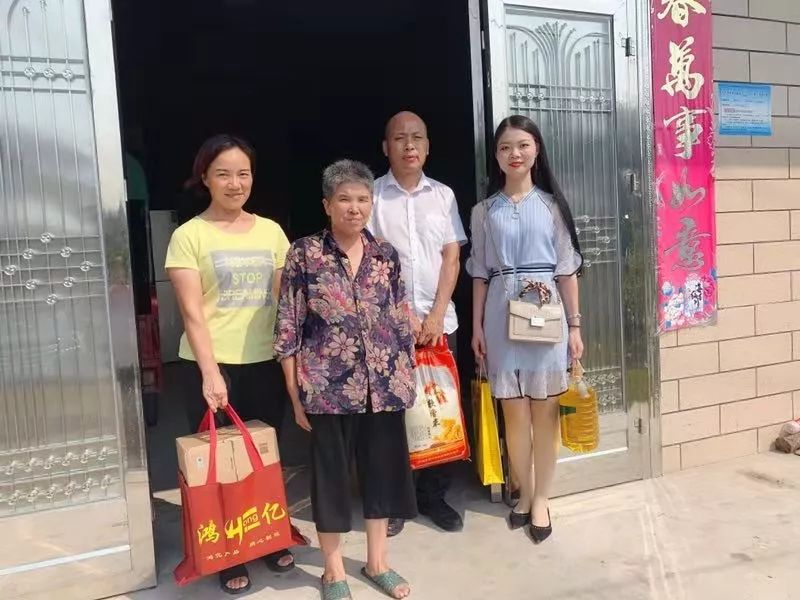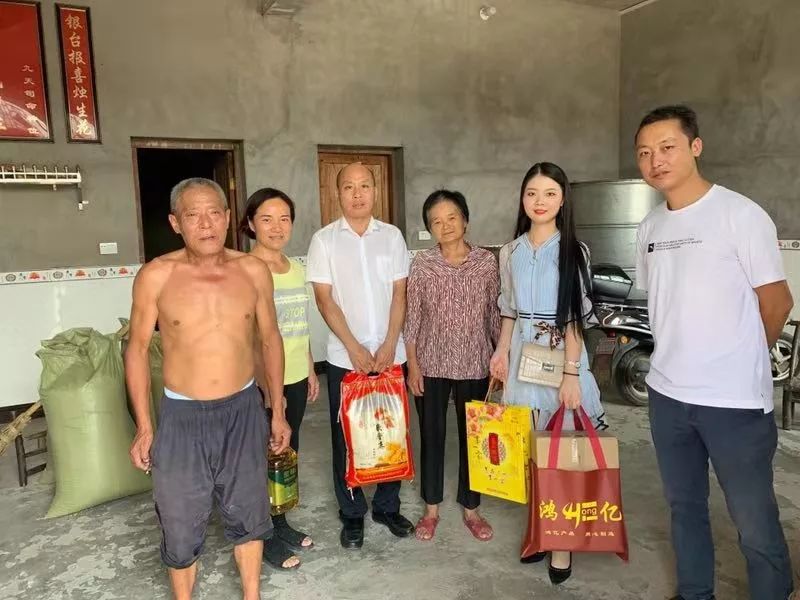 Mid Autumn Festival, singing and dancing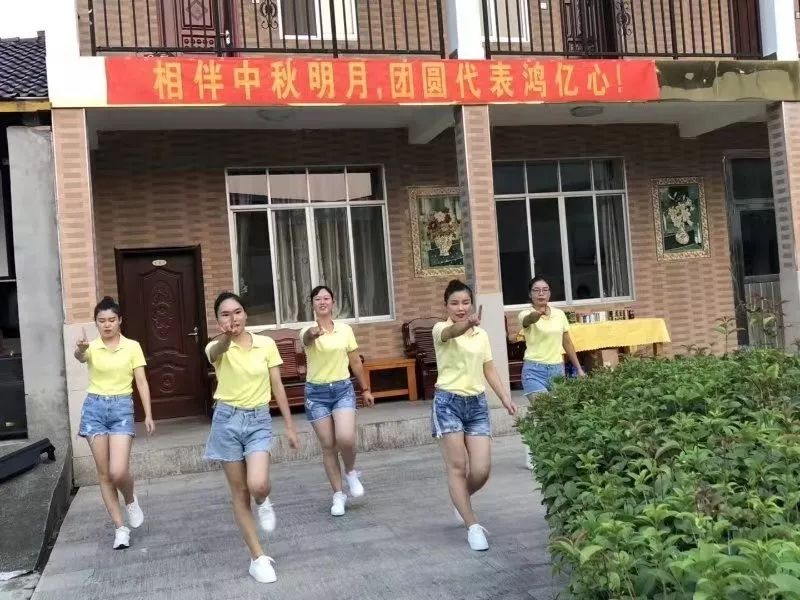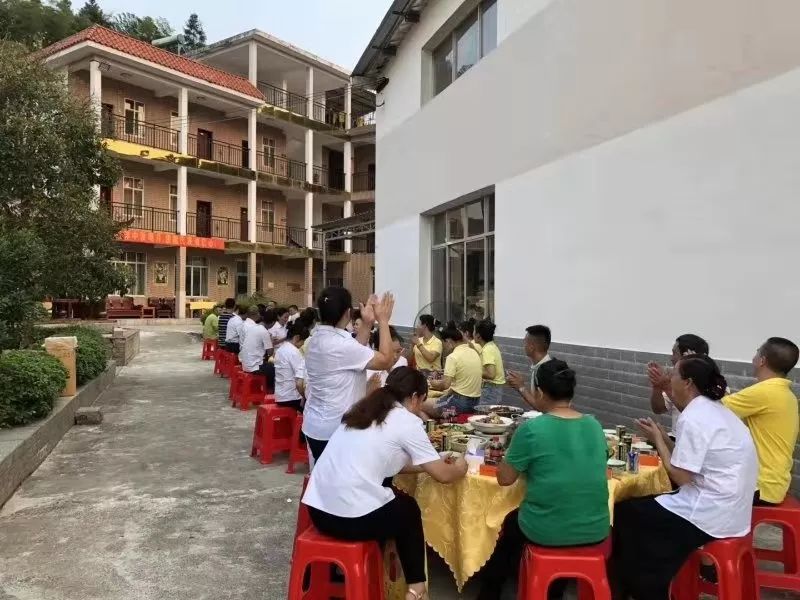 Reunion between man and moon, wine and delicacies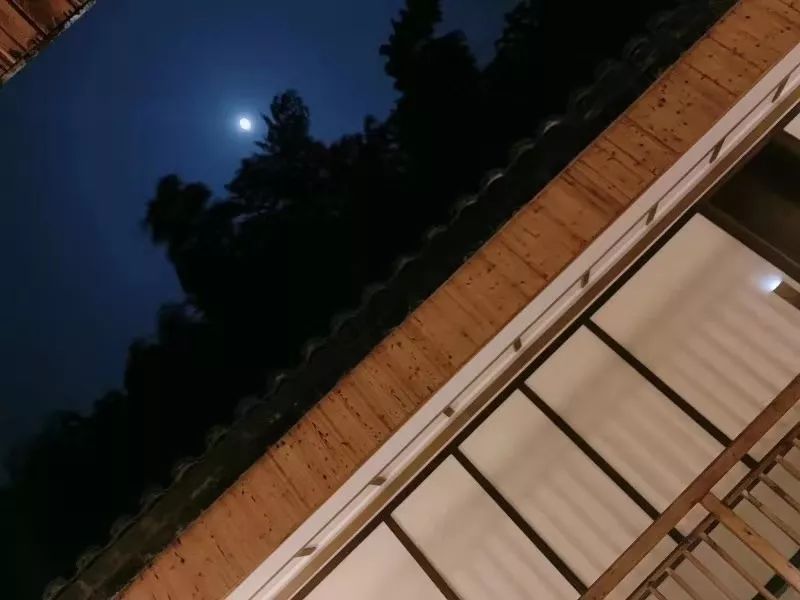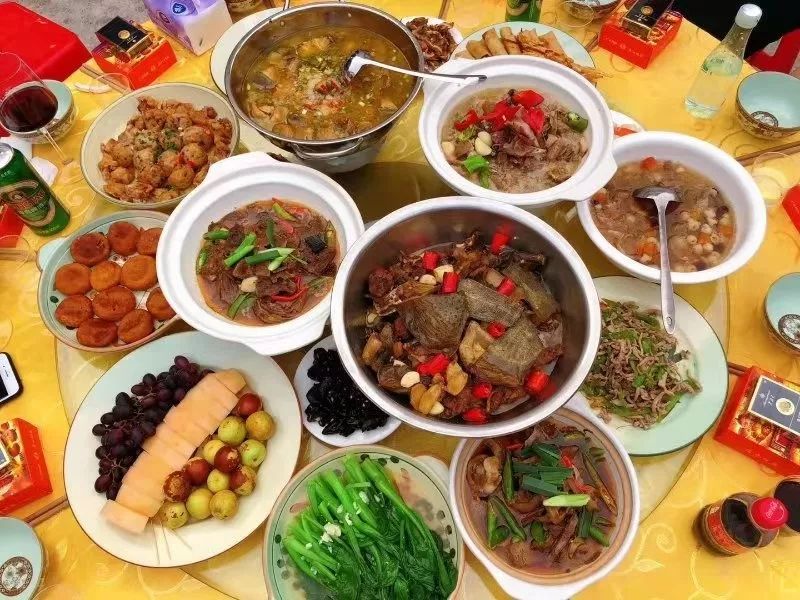 Mid Autumn Festival, lucky draw!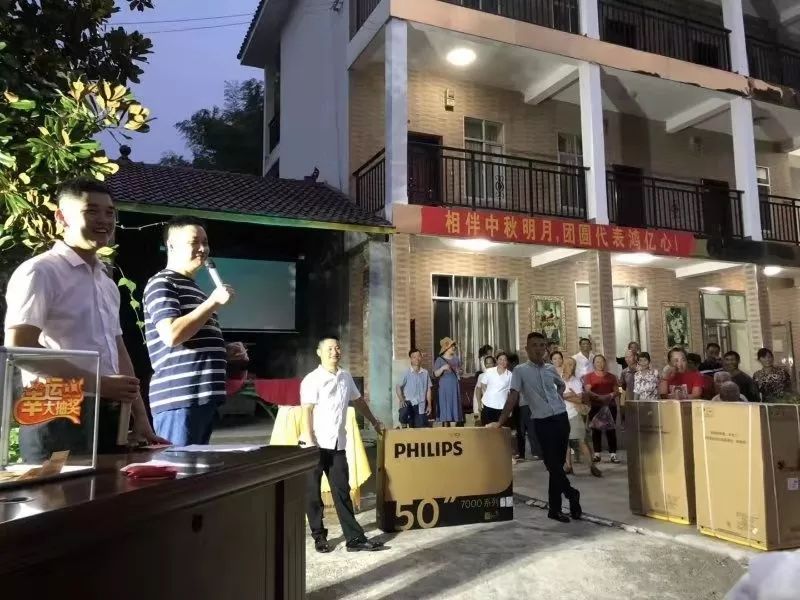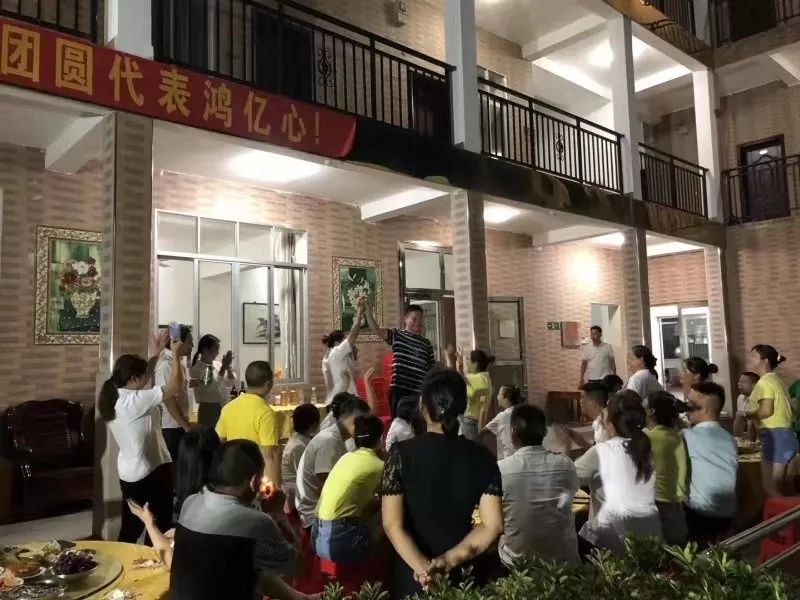 Record Happy Times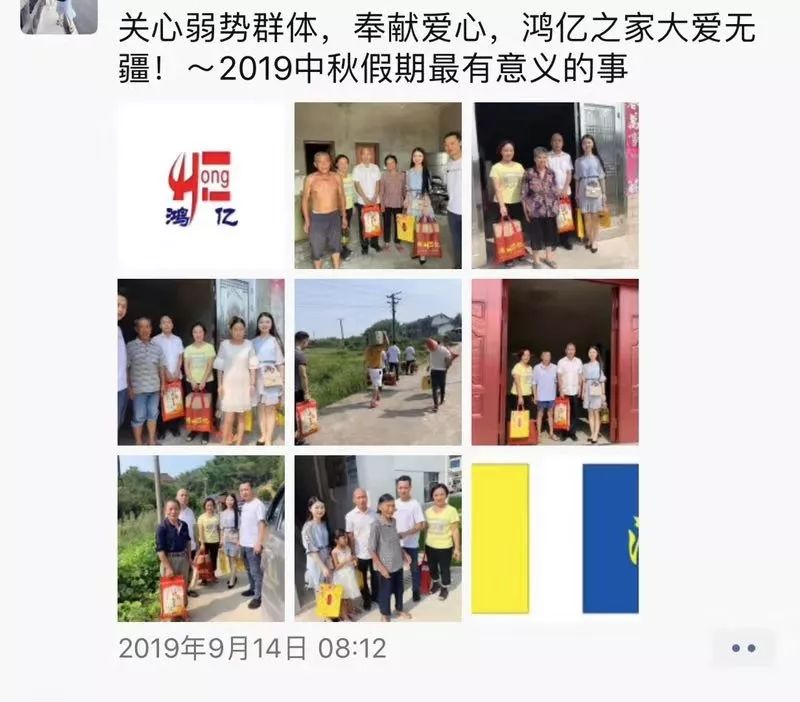 Feel the happy atmosphere of the festival;
Welcome to the Mid Autumn Festival in the sweet moon cake!
Take the mooncakes home~
Share with your family!
The event came to an end.
Once again, I wish you a Happy Mid Autumn Festival!
Manager Zeng Mobile: 18938581280
Official website: http://www.hyribbon.com
Wechat: mxwkf01
Tel: 020-86525858