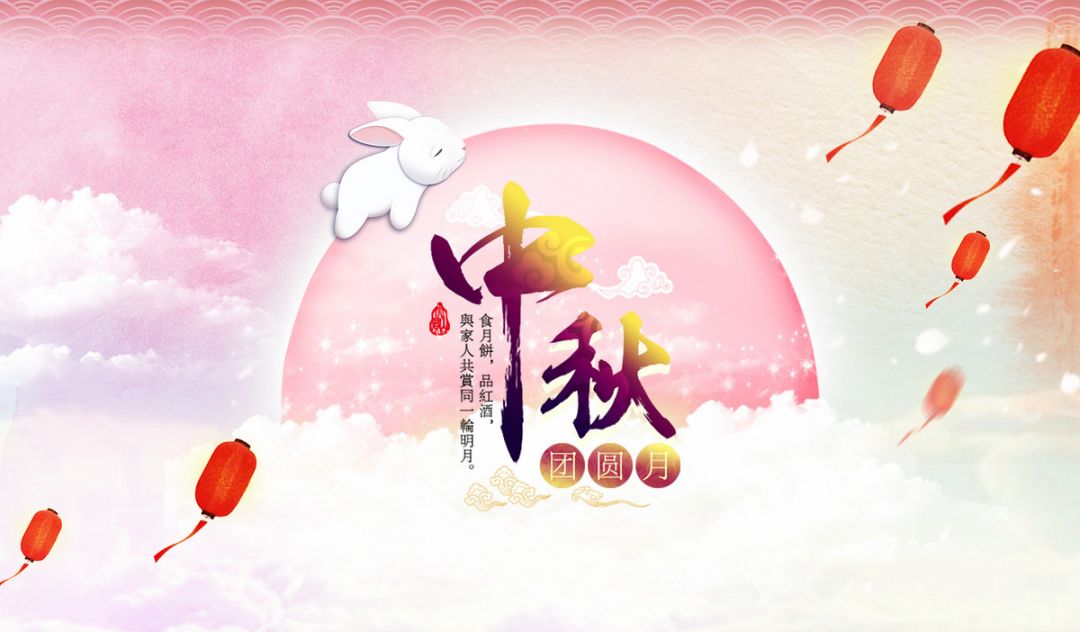 Mid Autumn Moon
The sea of Huaihe River is as silver,
Ten thousand Hongguang oysters.
If there is no moon repairing household in the sky,
The cinnamon twigs support the West wheel.

All blessings of Hongyi ribbon:
Sincerity is like a pine, not afraid of rainstorm and wind; friendship is like evergreen, firmly rooted in the heart; greetings are like a ship, warm to you; blessings are like the moon, warm to you forever. Happy Mid Autumn Festival.
Product introduction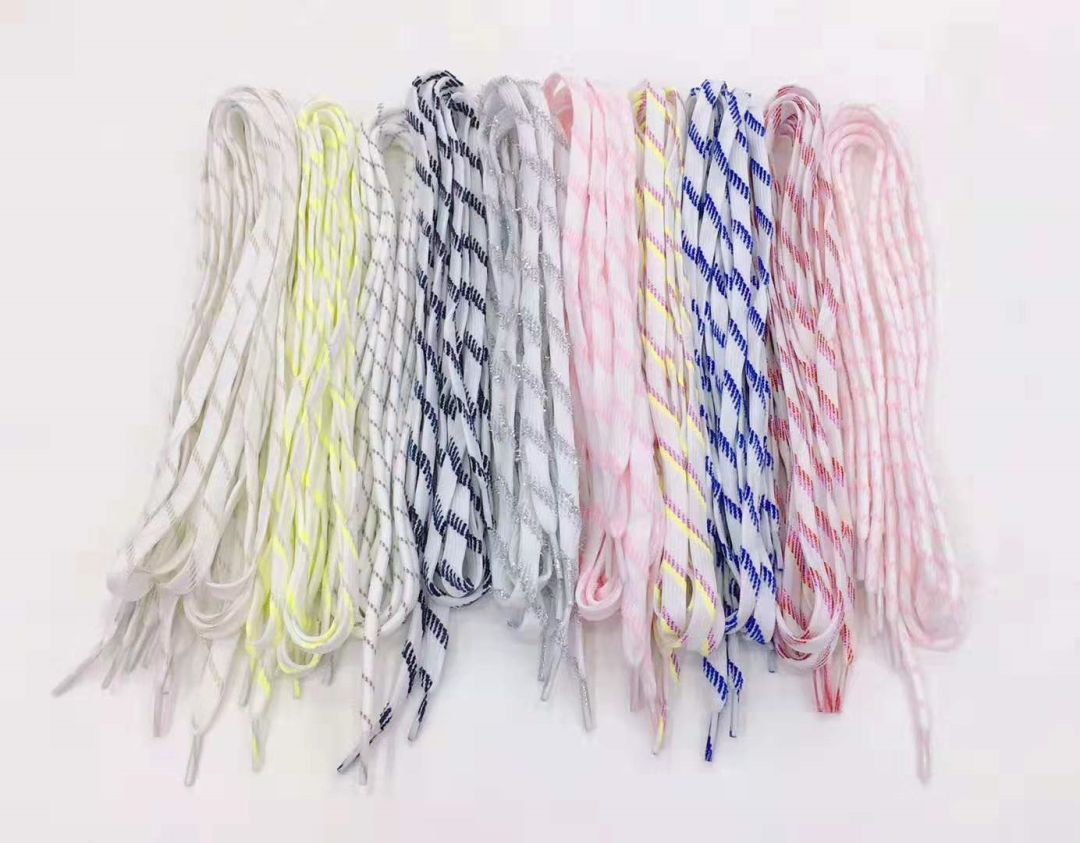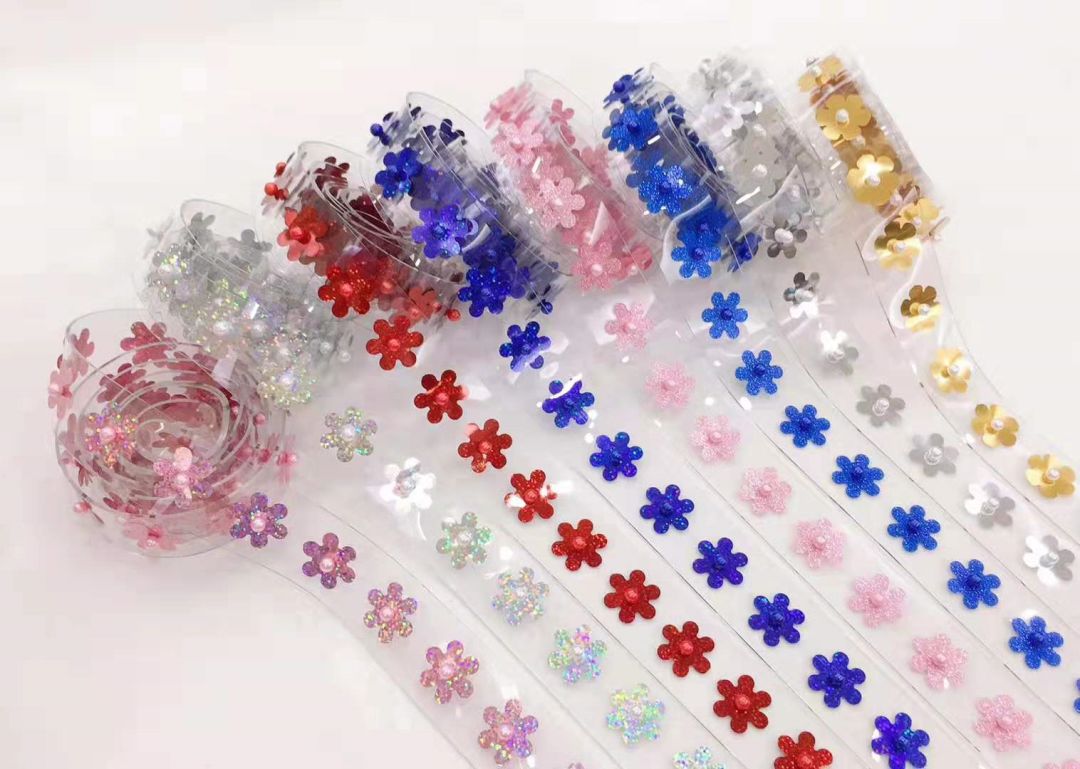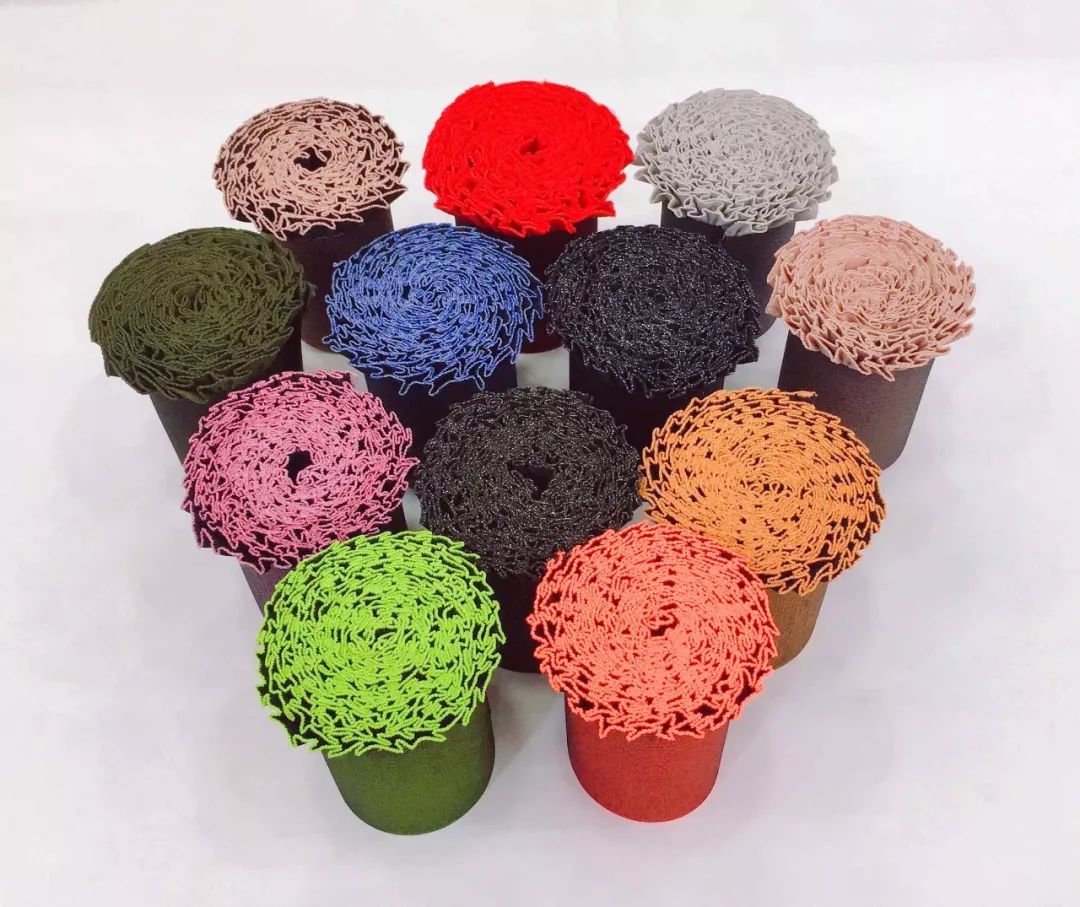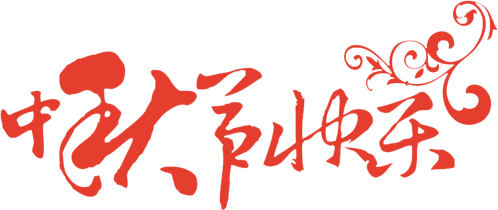 About Hongyi: since its establishment, the company has been adhering to the enterprise spirit of "Hongyi products, making with heart", constantly pioneering and enterprising, leading the industry trend, based on R & D innovation, first-class quality, high-quality service, brand promotion, and has developed into three production bases in Guangzhou, Foshan and Hunan, with Guangzhou headquarters as the main body, radiating the national and global footwear market Brand enterprises, with high visibility in the industry, have won the trust of customers at home and abroad. At the same time, the company is committed to long-term development, participating in major shoe industry exhibitions at home and abroad to promote the brand; investing 20% of the company's capital in R & D innovation every year; participating in school enterprise cooperation to improve their own strength; joining industry associations to enhance cohesion.
With the continuous expansion of business scale, Hongyi people always adhere to the business philosophy of "moving customers, happy employees, and green development", and regard continuous improvement of service level, optimization of product quality, and improvement of R & D ability as an endless pursuit.

contact us
Manager mobile: 18938581280
Official website: http://www.hyribbon.com
Wechat: mxwkf01
Head office telephone: 020-86525858

Click "read the full text" to enter Hongyi official website