Booth information

Exhibition time: September 3-5, 2019

date:3-5 September two thousand and nineteen

Exhibition Name: China International Leather Exhibition

name:ALL China Leather Exhibition

Venue: Shanghai New International Expo Center

place:Shanghai New International Expo Centre

Booth No.: E3 Hall / d13a, d13b, d14a, d14b

Booth Number:E3 Museum / d13a, d13b, d14a, d14b
Hongyi sincerely invites new and old customers to visit and guide us
Hongyi. sincerely invites all new and old customers to visit and guide us

About Hongyi

Guangzhou Hongyi ribbon Clothing Co., Ltd. is a professional supplier of footwear accessories integrating R & D, production and sales, mainly including footwear accessories, finished shoes, semi-finished shoes, clothing accessories, franchise, industrial investment, product R & D and other business sectors.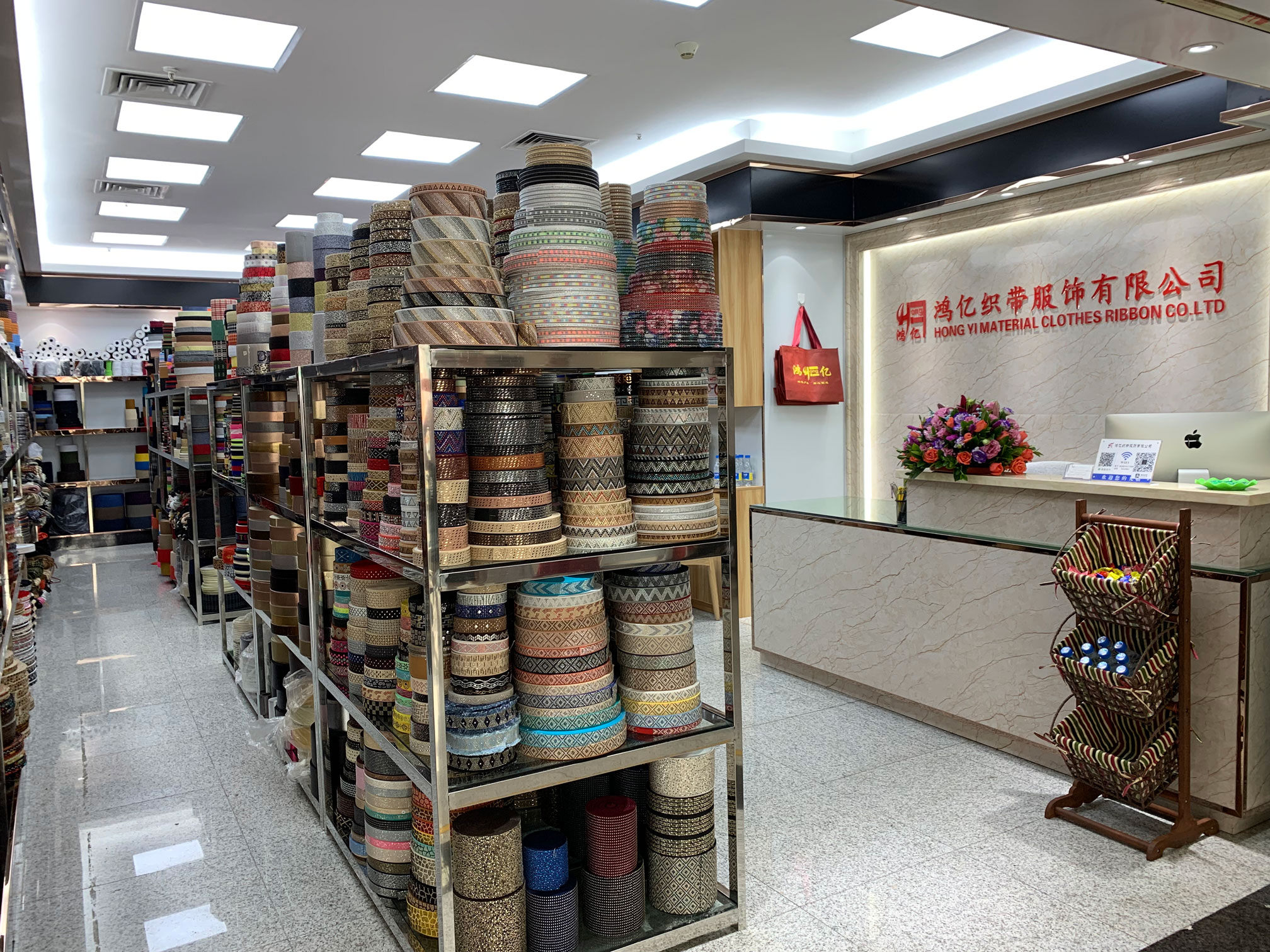 Since its establishment, the company has been adhering to the enterprise spirit of "Hongyi products, manufacture with heart", constantly pioneering and enterprising, leading the industry trend, based on R & D and innovation, first-class quality, high-quality service and brand promotion, and has developed into a brand enterprise with three major production bases in Guangzhou, Foshan and Hunan as the basis, Guangzhou headquarters as the main body, radiating the national and global shoe market, In the industry has a high visibility, won the trust of domestic and foreign customers. At the same time, the company is committed to long-term development, participating in major shoe industry exhibitions at home and abroad to promote the brand; investing 20% of the company's capital in R & D innovation every year; participating in school enterprise cooperation to improve their own strength; joining industry associations to enhance cohesion.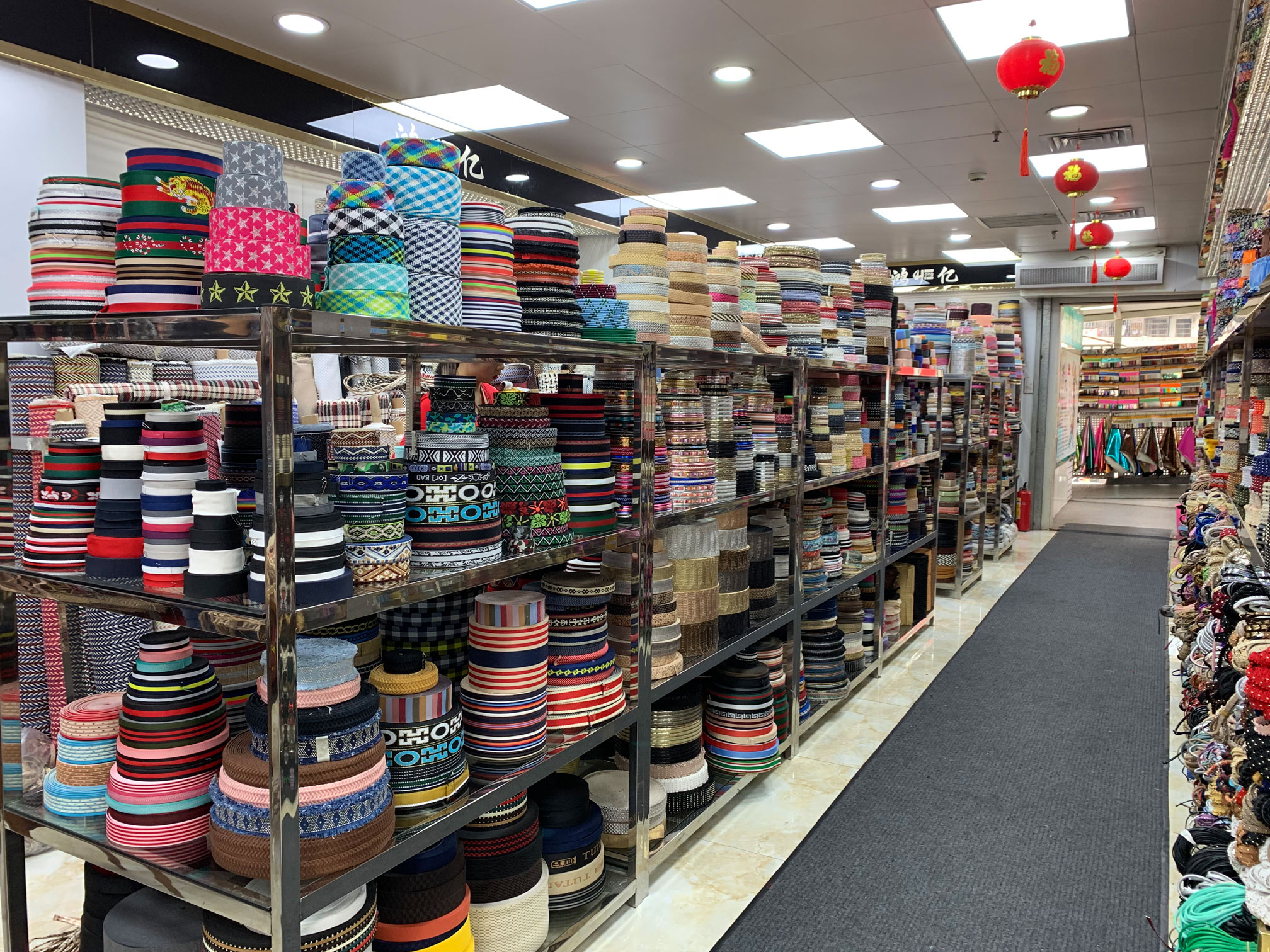 With the continuous expansion of business scale, Hongyi people always adhere to the business philosophy of "moving customers, happy employees, and green development", and regard continuous improvement of service level, optimization of product quality, and improvement of R & D ability as an endless pursuit.

Operating products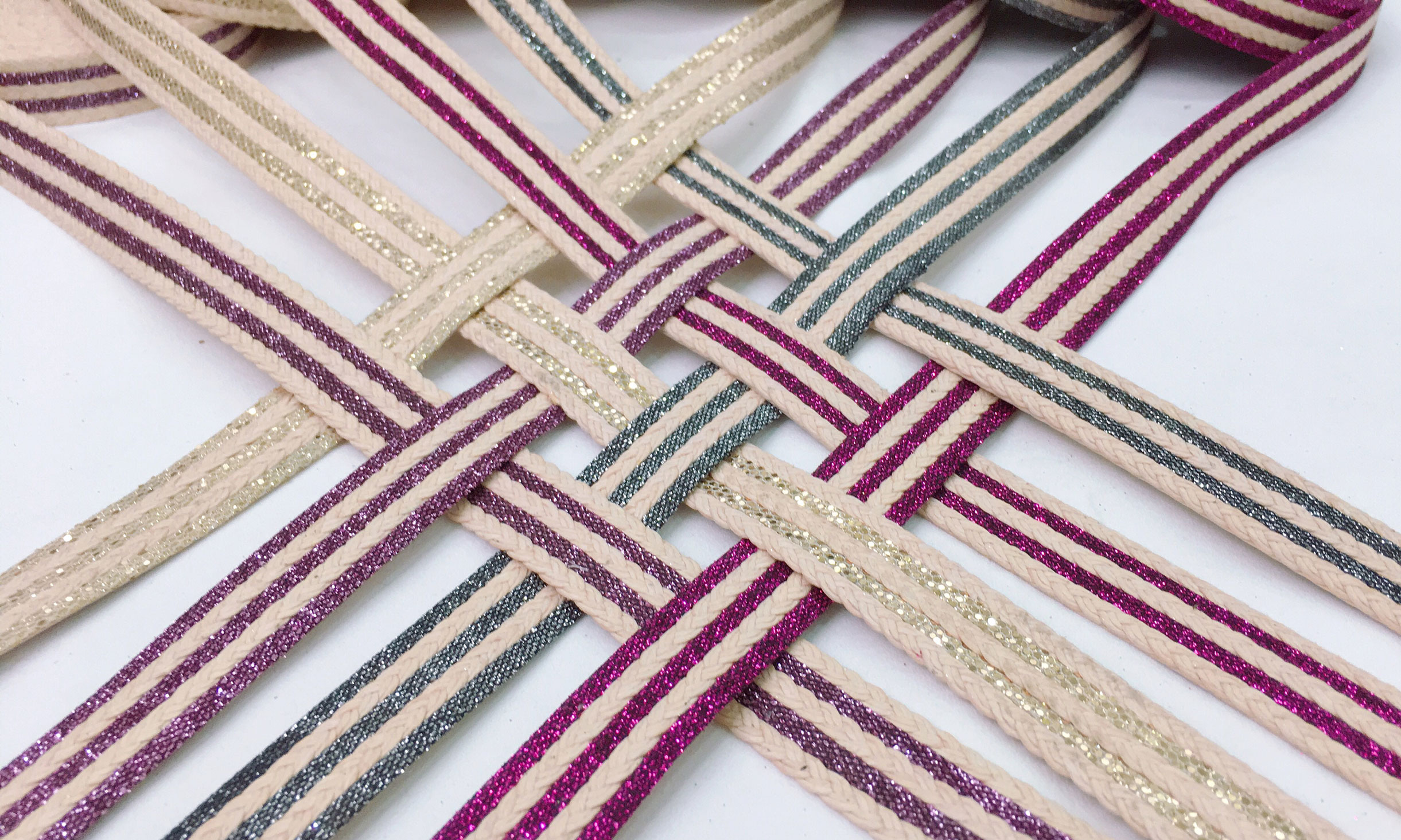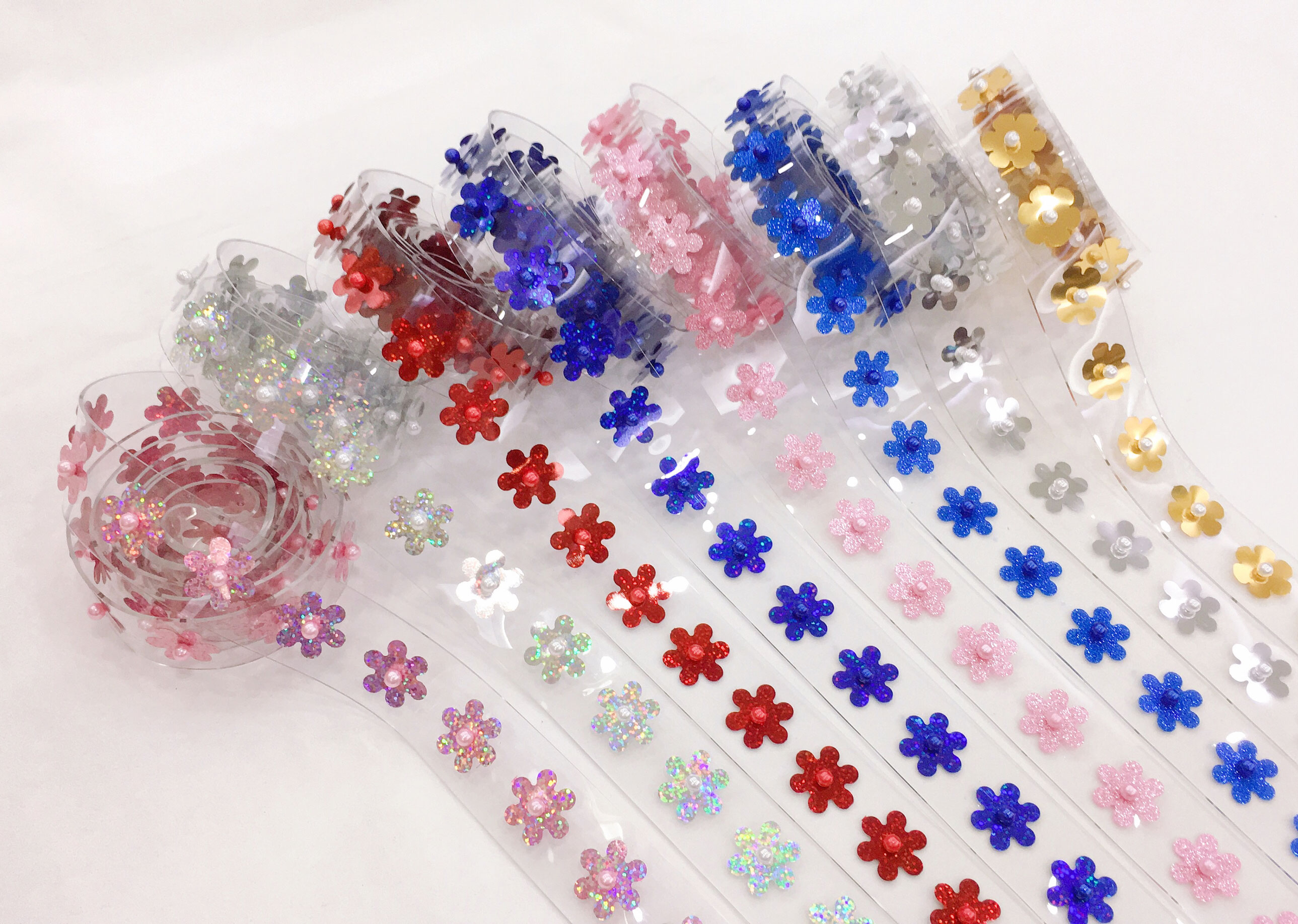 Main products: elastic belt, braided belt, lace belt, shoe material accessories, wide braided belt, special webbing
Contact: 18938581280