Chinese brand is gone? Nike exposed Zion only one opponent left
Release time:2020-06-20
Source:Guangzhou hongyi weaving and ribbon clothing co. LTD
On July 25, the US media TMZ Sports reported that this year's No. 1 pick Zion Williamson still did not sign a shoe contract. The source revealed that this was mainly due to Puma.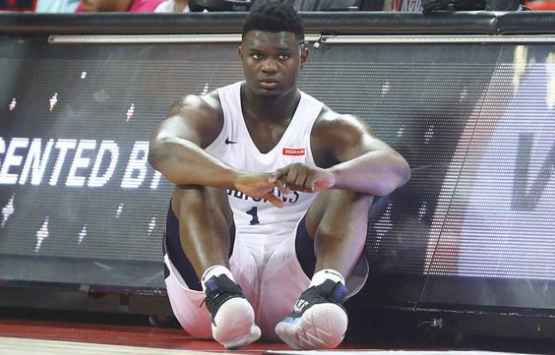 A few months ago, Nike was considered the main contender for signing Zion. Former Nike executives said that Zion's final contract value may reach 100 million yuan.

   Puma is now the main contender for the Zion sneaker contract. In this year's summer league, Zion also wore Puma's shoes. The source revealed that this is not a coincidence.

  Nike has also realized Puma's competitiveness, and is working hard to reach an agreement with Zion. The source said that signing him is Nike's first priority.

  Last year, Puma signed the No. 1 pick Aton and the top spot Bagley.

   It was previously reported that Chinese brands including Li Ning and Anta also participated in the competition for signing Zion. The price tag offered by the two brands may also exceed US$100 million.