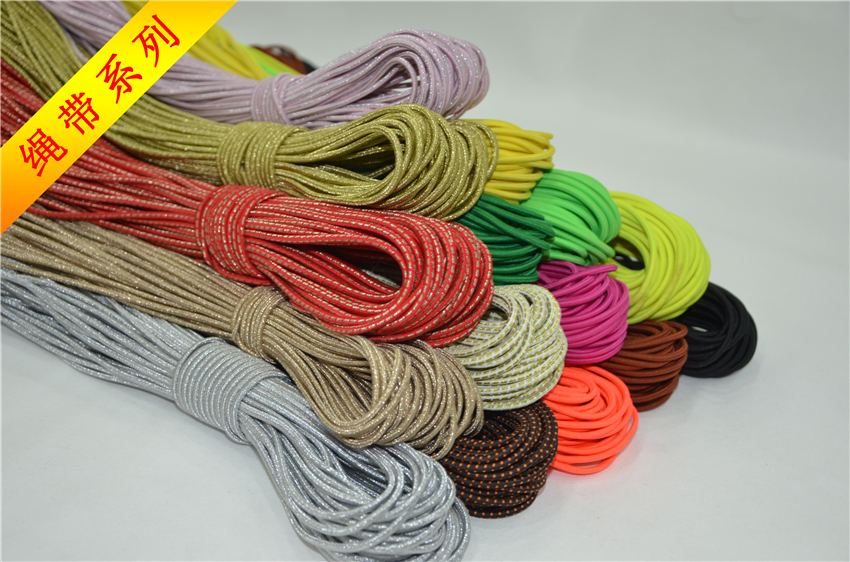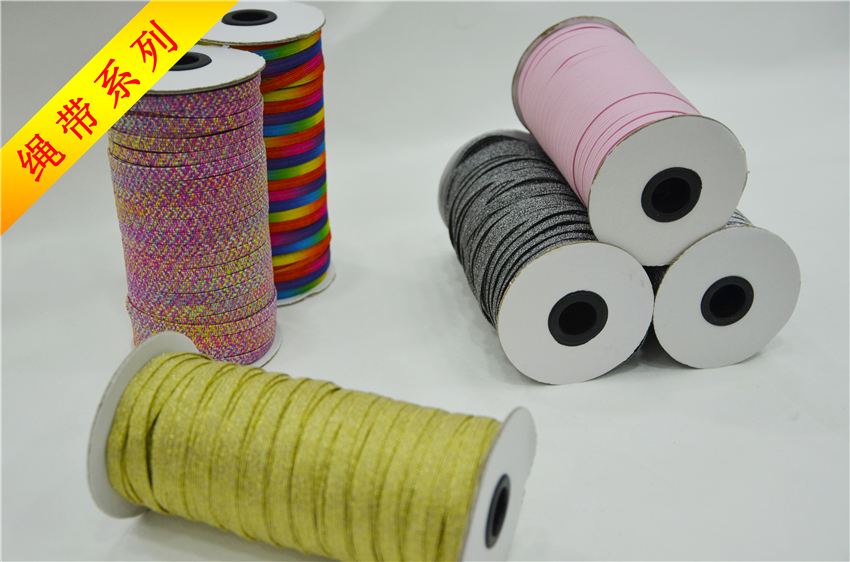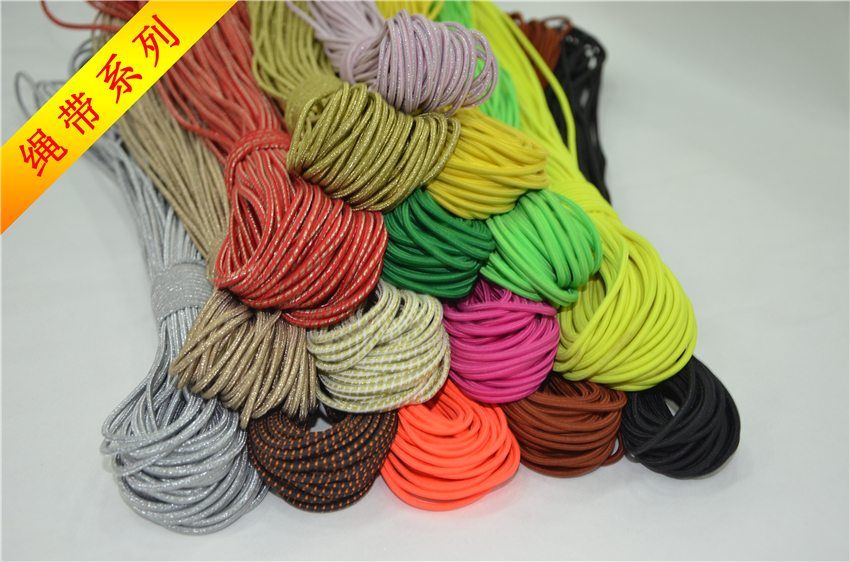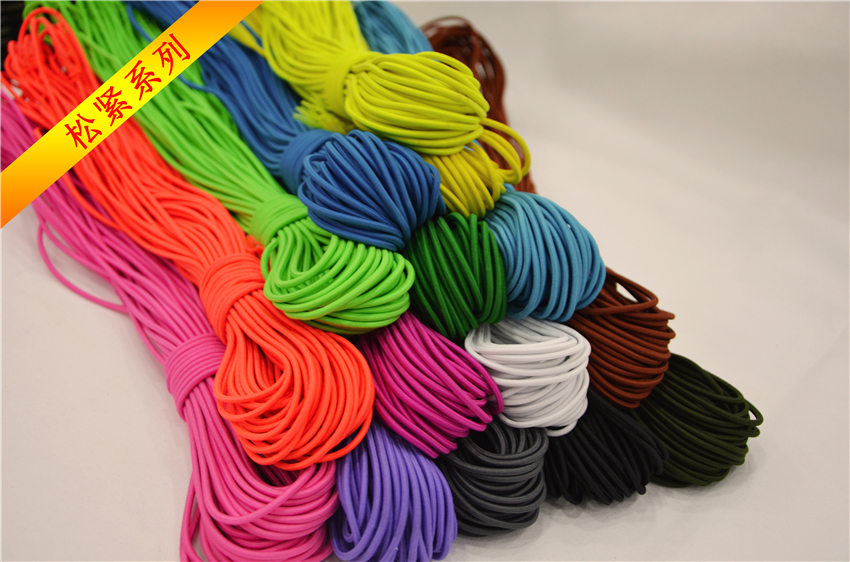 Guangzhou Hongyi Ribbon Apparel Co., Ltd. is a professional supplier of shoe accessories, including shoe accessories, finished shoes, semi-finished shoes, clothing accessories, join in chain and industry investment, which integrates R & D, production and sales. Product development and other business sectors.

Since its founding, the company has always held the spirit of "hung billion products, diligently manufacturing" enterprise spirit, constantly pioneering and leading industry trend, based on R & D innovation, first-class quality, quality service, brand promotion, has now developed into three major production bases in Guangzhou, Foshan, Hunan, and Guangzhou headquarters as the main body, radiating national and global shoes The brand enterprises in the industry market have a high reputation in the industry and trust the customers both at home and abroad. At the same time, the company is committed to the long-term development, and participates in the promotion of the brand in the major footwear exhibitions at home and abroad; 20% of enterprise funds are invested in R & D innovation per year; participation in school enterprise cooperation to improve its own reality Force; join industry association to strengthen cohesion.

At the same time, Hongyi people always adhere to the business philosophy of "moving customers, happy employees, green development", and regard continuous improvement of service level, optimization of product quality and promotion of R & D ability as an endless pursuit.

In this paper, byribbon,elastic,Woven bag,Lace band, shoe material accessories, wide width woven band, special woven bandhongyiArrange to provide